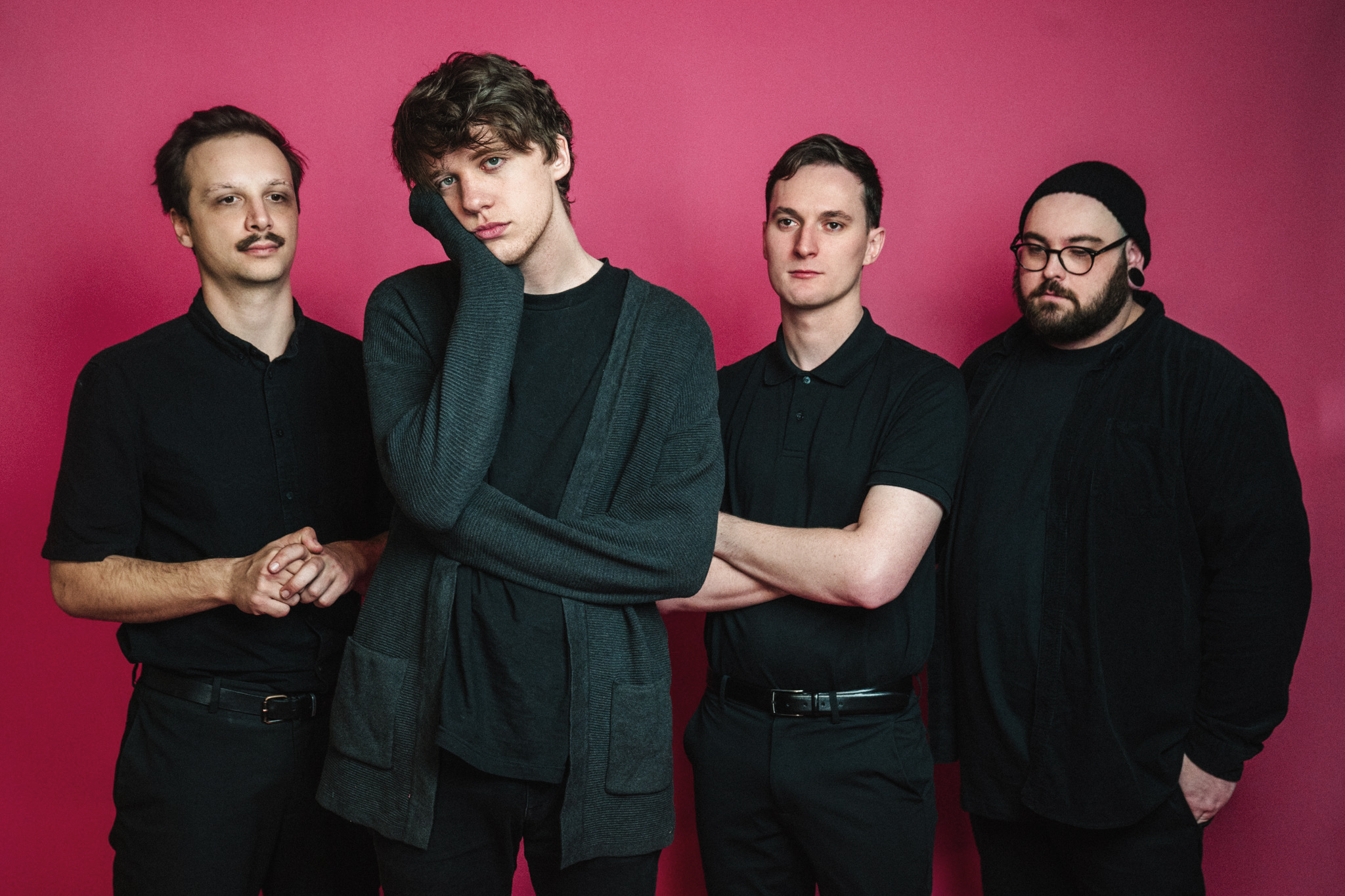 After releasing their standout debut single 'Cut Your Teeth', Brisbane-based pop-punk band Waxflower have just unveiled their melodious new single 'Back To Back' – produced by Stevie Knight (Yours Truly, Stand Atlantic, Between You & Me) We had a brief chat with Waxflower to get behind the release.
How was it working with producer Stevie Knight for your music?
Stevie is a world class producer. He knows exactly how to get the best take out of you and will respect its purpose in the track. He showed just as much passion for the songs as we did and pulled some huge days to ensure the best end product.
 Your first shows as a band were supporting his band The Dead Love on their East Coast tour. Do you have any stories or memories to share?
We're incredibly grateful to have opened those shows. Every date was an amazing experience, but our first ever show in Brisbane was my highlight. It's easy to get caught up in your own world when you're confined to the practice space, but hearing people sing the words to 'Cut Your Teeth' for the first time isn't something I'll ever forget.
 Can you tell us the themes 'Back To Back' explores?
At the time I wrote the song, I was having constant panic attacks relating to my health anxiety. 'Back to Back' was a reflection on the repercussions that line of thinking had on my relationships.

 Who are some of your biggest influences as a band?
 Bands like Jimmy Eat World have played a large hand in shaping my approach to songwriting. Although there is a certain simplicity, everyone is playing to serve the song rather than to validate themselves as a player. I try to write all of my demos with a single guitar and lead vocal before deciding whether it is worth pursuing.
 What do you believe keeps a band thriving and committed in this day and age?
 On top of a genuine love for the music, you have to have a collective drive and willingness to make sacrifices in other parts of your life. I feel very lucky that I can call everyone in the band my best friends. We're all striving towards the same goal and we're having fun doing it, you can't really ask for much more.
What does the rest of the year have in store?
 More music. More shows. More Waxflower.