Interview: Wildheart Chat About The Inspiration Around Their New Single, 'Backburner'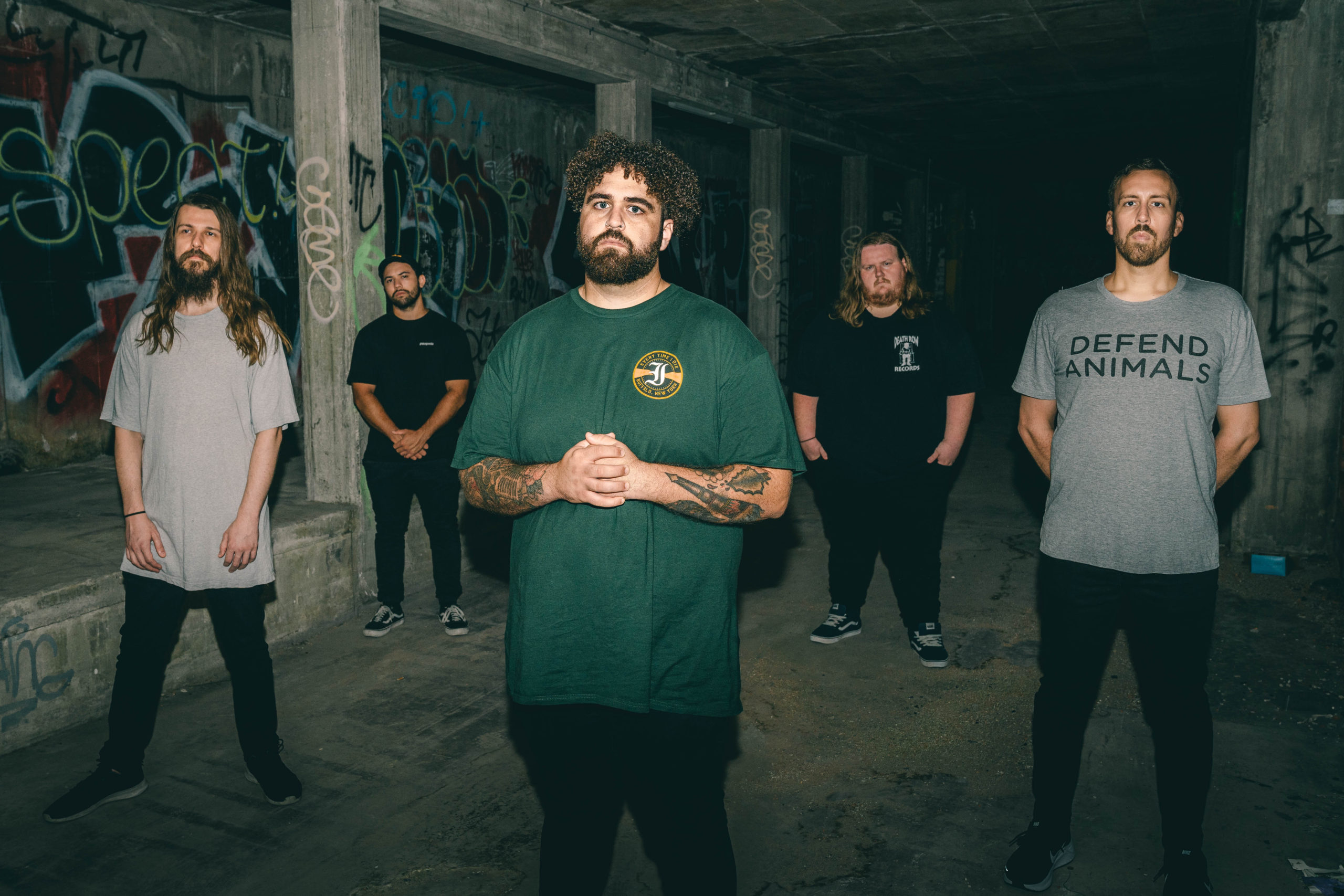 Brisbane melodic hardcore band, Wildheart have newly released a single titled 'Backburner'.  Discussing indiginous perspectives about our government's reluctance to adopt indigenous methods of land conservation. Highlighting the corporate greed and ignorance from those who should be using their governance to help, not hinder our land. Axel Best, Yugambeh man and vocalist of Wildheart is adamant to speak up and highlight these issues through song.  We need to change and it's not going to happen without a little pressure.
What is the inspiration behind this track and why was it written?
We were honestly horrified seeing what was occurring, and then to see our Prime Minister disappear overseas, to only come back and offer handshakes.
We had 'Back Burner' written except for vocals so I just started writing about how all this ties in with Climate Change, the clear negligence of the government for ignoring my people but then also cutting funding to regional fire services.
The track features a sound clip from Indigenous man Bruce Shillingsworth's speech on ABC's Q&A program in October 2019, can you tell us the correlation between that and this song and why it was added?
I was talking with Adam about adding a voice clip in that section and came across his speech and we both felt the passion and the anger in what he said so we decided to see if we could use it. Even though he wasn't speaking about bushfires specifically it still came from his experience in seeing how capitalism and corporate greed are truly hurting the environment and in turn hurting his people. Getting Bruce's blessing for the song was very humbling also so we felt like in the end we made the right call.
Can you tell us about the accompanying music video for the track?
The original idea was to have a big bonfire, with a number of Indigenous Dancers but with the all the various lock downs and re-scheduling and eventual fire bands we decided to take Dan's advice still implementing fire and smoke into it but on a smaller scale, we then got Tom on board to perform a dance for video and even though it wasn't the original idea we're still stoked with it all came together in the end.
How important is it to highlight these issues through music/art?
Massively important. People love to say they don't want politics in their music but so much of what we grew up listening to is driven by the same lyrical content.
As Jesse from Stick To Your Guns once said. "Everything is political"
People won't stop singing or screaming about these things until it stops.
What do you hope people take away from the song and it's message?
Obviously we hope that people walk away just enjoying the song for what it is as before we even put lyrics to it we were super stoked on how it sounded. But we do hope the message hits home for a lot of people and makes them think more about the crisis that we are inevitably going to keep facing in the future.
What is next for you guys, what can we expect in the near future?
You can expect more melodic & heavy and no doubt angrier tracks from us in the future.