Interview: Woody Pitney Talks Up His New Single, 'End Of The Day'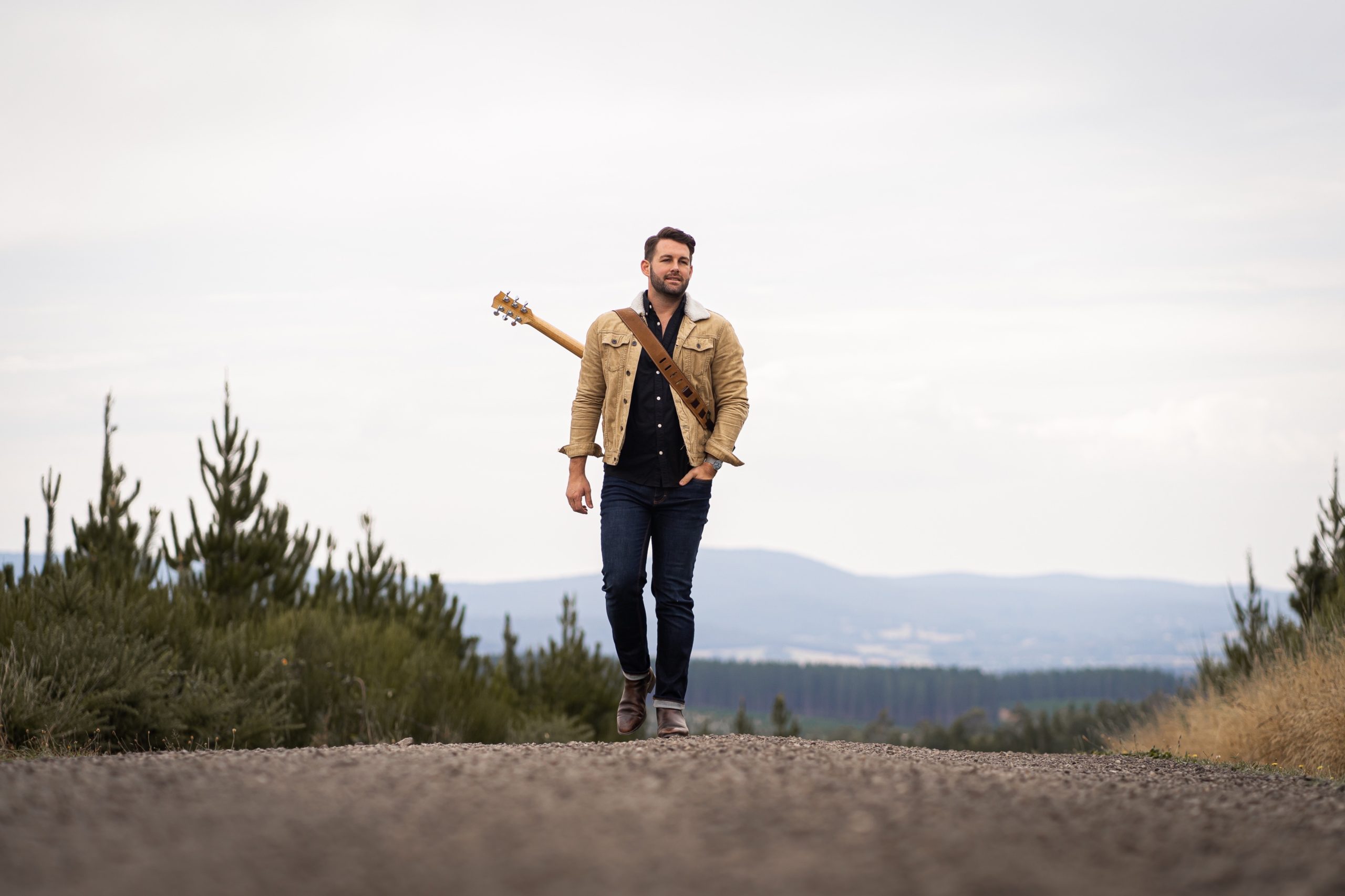 Naarm/Melbourne-based country/folk artist, Woody Pitney, has just revealed tour dates and his stomping new single 'End Of The Day' – co-produced and mixed by Austin Moorhead (Maddie & Tae, Carly Pearce, Michael Ray), Eddy Barbour and the artist himself. WE sat down with Woody to find out about the new single, recording process, future plans and more!
Congratulations on releasing your single 'End Of The Day'. Can you tell us a bit about the story behind the track?
'End Of The Day' is an upbeat country song about being drunk on love and liquor! The song encapsulates the sentiment that no matter how crazy, wild, or difficult your day might be, all that matters is having the one you love beside you at the end of the day.
How was the process recording the single? 
It was really enjoyable! I started by recording the bulk of it in my home studio, then I enlisted the help of Eddy Barbour in Melbourne and Austin Moorhead in Nashville to let them work their magic really bring the song to life.
Do you have any writers and artists that inspire you to make music? 
I feel like I've been listening to a lot of Australian country artists lately who have been a great source of inspiration for my writing. Artists such as Casey Barnes, Morgan Evans and Fanny Lumsden are just a few, but there's many more.
What first got you into writing music, did you know that you wanted to be a musician from a young age? 
Growing up, my dad played guitar for fun, and we always had guitars lying around the house. I feel like I naturally gravitated into learning to play guitar when I was in my mid-teens as a distraction from schoolwork. It wasn't really until I was about 17 that I felt like making a career out of music was worth a crack.
You've got some shows coming up to promote your latest single! Where can we go to watch you live? 
Yes, I cannot wait to be touring again with my full six-piece band! We're playing in Melbourne at The Leadbeater Hotel on Saturday, June 17, and then in Sydney at the Chippo Hotel on Saturday, July 22nd.
What are your plans now that the single is out?  
I've got some more music to release soon which I'm really excited to share. I've also got some new songs to finish recording that will hopefully find their way out into the world very soon too. I'm planning some shows abroad later in the year as well. I haven't performed overseas since before the pandemic, so it's going to be great to see my international fans again!