Interview: Zhuli Chats About Her New Single, 'Ikea'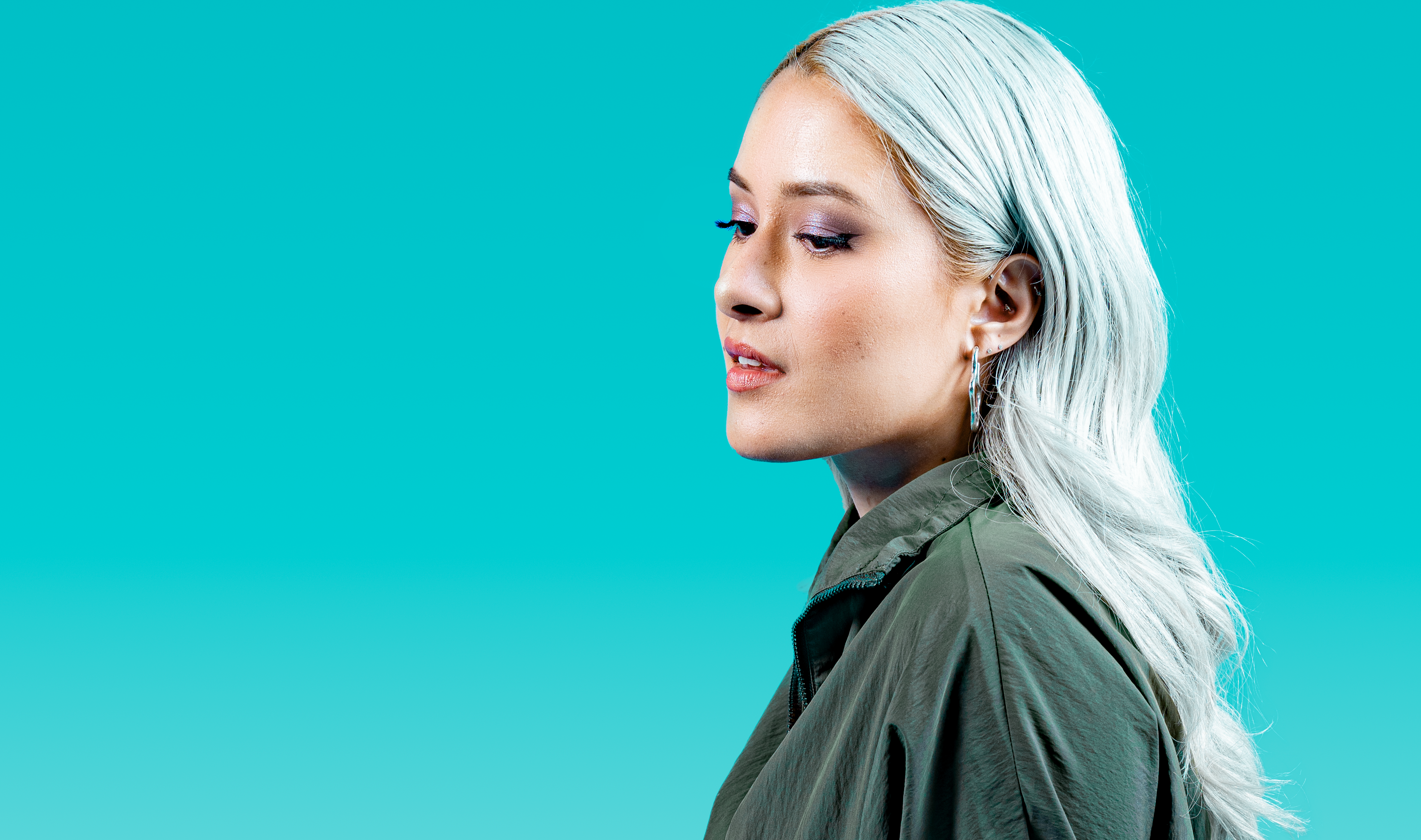 Sydney-based pop newcomer Zhuli has just revealed her alluring debut track IKEA – produced by Harry James (Hi Life) and mixed by Tim Watt (Golden Features, MUTO, Crooked Colours). We caught up with Zhuli to find out more about her sound.
'IKEA' is your debut track, how exciting! What has the journey been like in creating and releasing your debut offering?
It's so exciting!! I've been waiting to release this track for a while now. My producer (Harry James) and I wrote 'IKEA' early last year, developing it during lockdowns. We put a lot of time and effort into it, finessing the sounds and arrangement, to create a song I love. I've been making music for years now, and I was never comfortable enough to release anything, but during the lockdowns, I realised I was letting my fear and anxiety get in the way of sharing something I was really proud of. So getting to the point of release has been nerve-wracking but exciting!
I'm looking forward to starting my journey as an artist and sharing my music.
How would you explain Zhuli as a musical project to someone coming across your music for the first time?
She's fun, she's dramatic, she's cute. Zhuli, at her core, is a pop queen influenced by the likes of Charli XCX, Tinashe, Ariana Grande, Terror Jr (if that gives an idea of what I might sound like).
Can you explain the themes behind 'IKEA' in a haiku?
Like seriously
Always know what you deserve
Bad bitches only
Amidst everything that's happened in Australia in the past few months, what have you found yourself taking up as new interests or hobbies?
I did the lot – I painted, skateboarded, rollerbladed. I also got a new electric guitar and pedalboard and entertained/annoyed my neighbours through the walls for many nights, and I have been religiously scouring Facebook marketplace for plants and coffee tables. It's been great.
Can you tease any near-future plans? Are you planning on playing some shows once everything opens?  
I'll be performing a few songs at a Mid-Autumn Moon Festival in Chinatown on the 19th of December, which showcases a few Chinese-Australian artists. I'm excited to do more shows once restrictions lift. Performing is so much fun, especially when it's your music. I also have a few more songs up my sleeve that I might release in the new year…