Introducing NOSILA And His Enchanting Debut Single, 'Salud Amor Dinero'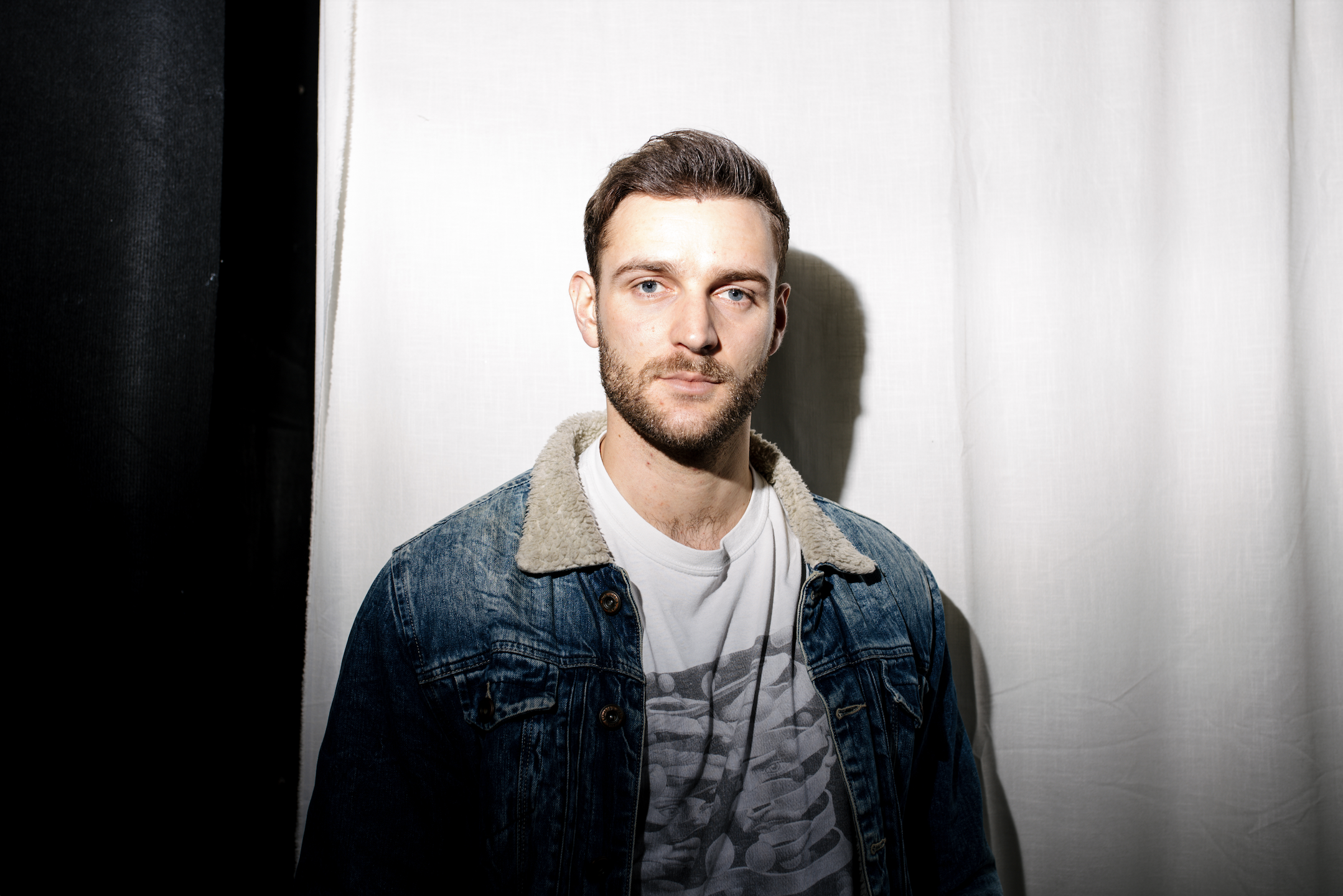 Introducing Adelaide singer/songwriter NOSILA and his debut single, Salud Amor Dinero. It's described as 'music for being alone to, to contemplate to and being understood by'.Salud Amor Dinero almost has a fairy tale style of delivery, it has an enchanting sound and sonically is quite beautiful. Gentle guitars, soft keys and brushing drums with NOSILA's deeper vocal delivery take you into a dreamy trance. It slowly builds and builds into quite a powerful number.
NOSILA is the brain child of Simon Hatch, the project was created as a tribute to his late sister Alison. A lovely dedication, you can hear the emotion poured out in this amazing debut piece. Salud Amor Dinero has been in the making for some years.
Sonically, 'Salud Amor Dinero' thrives in this breathy, guitar pop realm. Space is used and filled beautifully, while the production adds clarity and overall richness to the arrangement and execution. Recorded and mixed in Adelaide, the single saw additional mixing, production and mastering take place at Sydney's Studios 301. – NOSILA
This wonderful debut single is the lead single for NOSILA's upcoming EP of the same name. It's a very impressive way to enter the game. NOSILA has a clear talent for producing a truly hearfelt sound.
Salud Amor Dinero is available this Friday 12th Feb. But you can listen exclusively right here today.