Introducing SMALLS And His Debut Single 'Tail Lights'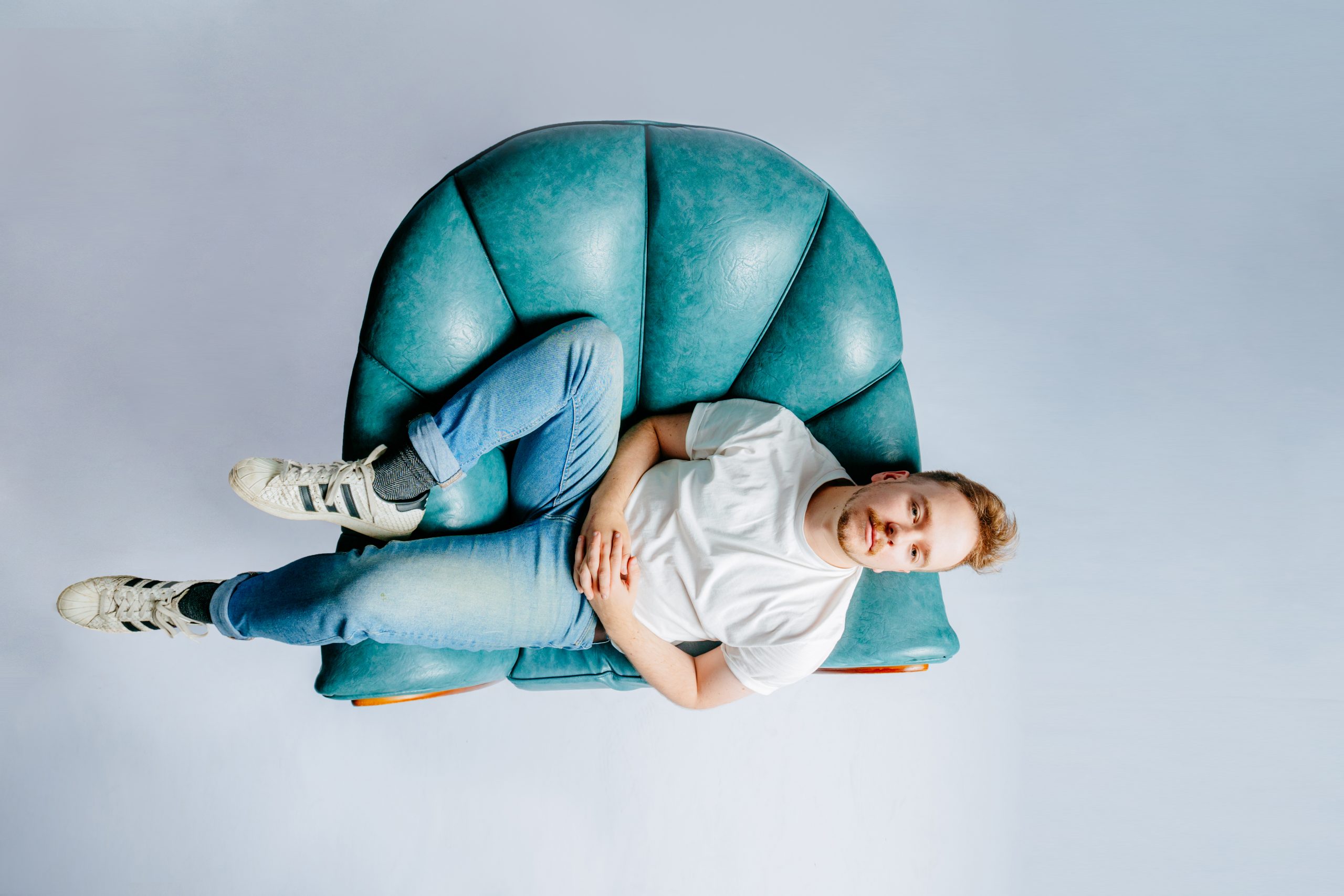 Sydney-based alternative-pop artist SMALLS has just revealed his debut single 'Tail Lights', produced and mixed by Lewis Mitchell (Birds of Tokyo, JOY, The Jezabels). We caught up with the new comer to find out how it all came about and what's coming int he future.
Your new song 'Tail Lights' is such a banger! Can you tell us the meaning behind it?
Thank you! I wrote the song during a testing period in a relationship. I think it's an expression of desperation of just wanting to see that person succeed and be happy, while simultaneously realising that you may not know what that person needs in order to feel that way.
Is there a certain way you write music? Is there a process that you follow each time or do the songs just come to you? 
I guess my process is pretty backwards in a sense that lyrics are one of the last building blocks in the process for me. Most songs start as a bit of an earworm melody in my head, then the instrumentation and structure get built around it. I'll then start just awkwardly scatting vocal melodies over the top until something sticks. Once some of those scats start turning into lyrics, that's when I'll try and build a narrative around them. It's not the most efficient process, but it works for me.
We are in the middle of some really crazy times. How do you think this pandemic will affect the music industry, do you think it will come out bigger and better?
I think it's definitely going to be different for a while, that's for sure. With the international travel ban, I can see a lot of Aussie acts touring locally – which may be a plus! Right now as an artist you need to think about how you can diversify revenue streams so you can still be profitable when you're not performing. That's a great skill that I think will serve Aussie artists well after things go back to normal.
How have you been dealing with isolation? Any tips?
I'm really bad at it, but make time to get outside and see some sun – go for a skate, smoke a dart, paint your fence, anything to get out of the house.  Also call your friends and ask them how they're doing!
Can we expect to see SMALLS live after this all settles down?
It's super funny you ask. The SMALLS band had one rehearsal before the social distancing laws came into effect. The set sounded great, so it was a massive buzz killer to have to press pause on everything. You'll absolutely catch me making a fool of myself on stage soon! Stay tuned.