Ivey Take Us BTS Of Their New EP 'Bright, Famous, Dead'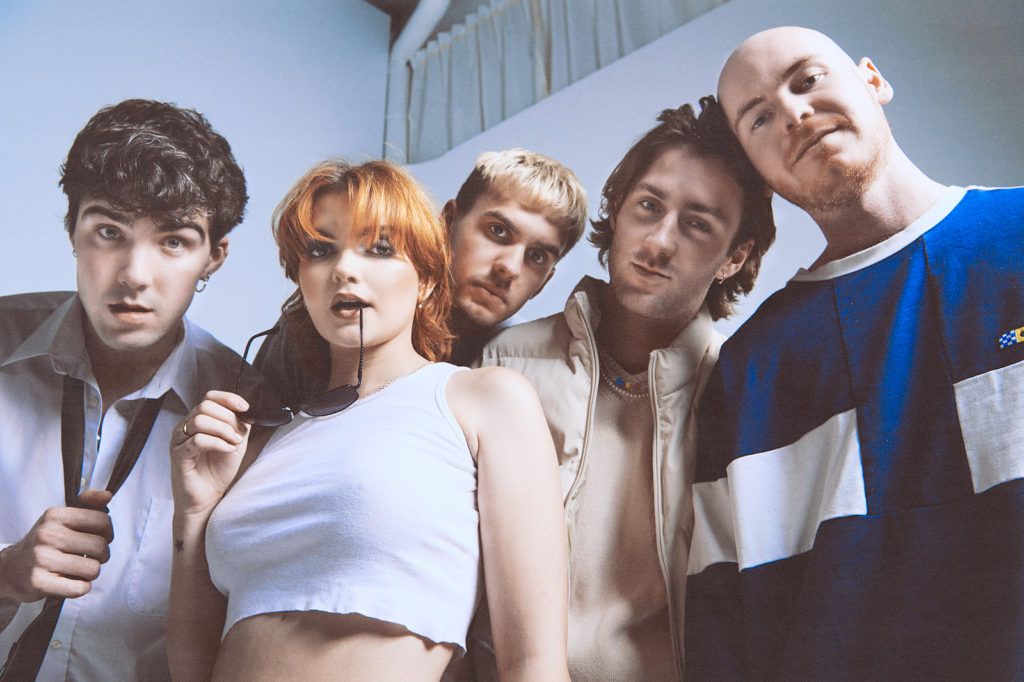 Gold Coast/Yugambeh-based band Ivey have today released their much-anticipated EP 'Bright, Famous, Dead' and put together an exclusive BTS diary for us.
The band has spent years creating, experimenting, and growing alongside each other, playing endless shows, and honing their craft into the signature sound we know & love today. The self-recorded/produced EP homes comeback single 'Pretty Boys', fan-favourite 'Back Home', recent dancefloor anthem 'Paris', and unveils two brand new tracks- 'Drop' and 'We Belong'. They've expanded upon their lovestruck bedroom-pop sound with sensual R&B beats, disco-tinged electronic synths, and polished pop production- in short, 'Bright, Famous, Dead' is Ivey at their very best.
RELATED: Photos: Catchpole & Wolfmother At Hotel Brunswick
Giving us the story behind the name, guitarist/vocalist Lachie said: "It's actually quite simple, Millie was living in a suburb of the Gold Coast called Robina, but had to leave her house, this suburb and her old life behind. Robina is a German name and translates roughly to "Famed, Bright, Shining", when Millie left this life behind, her old self, this life she created kind of died in a sense. So the EP title is a direct reference to not only the break-up, but the entire transitional period the band went through. 'Bright, Famous, Dead'."
The EP examines themes of love, heartbreak, addiction, longing and self-growth amid sparkling pop soundscapes. Lachie describes the origins of the EP: "It defines a transformative period of the band's existence. A period where everything felt uncertain, not only in the world but individually as well. It all culminated in the whirlwind that was Millie breaking up with her long-term partner, moving back in with her parents and being alone for the first time in a long time. We gathered these select stories from our lives that deal with love, heartbreak, addiction, longing and self-growth and pieced them together; and for the first time in Ivey's life, we recorded and produced everything ourselves."
Keep scrolling to see what this band of best friends got up to in the making of 'Bright, Famous, Dead'.
"Riley laying down some acoustic guitar, he obviously doesn't know the chords but the boi knows his way around a 6 string so we think he defs figured it out xx"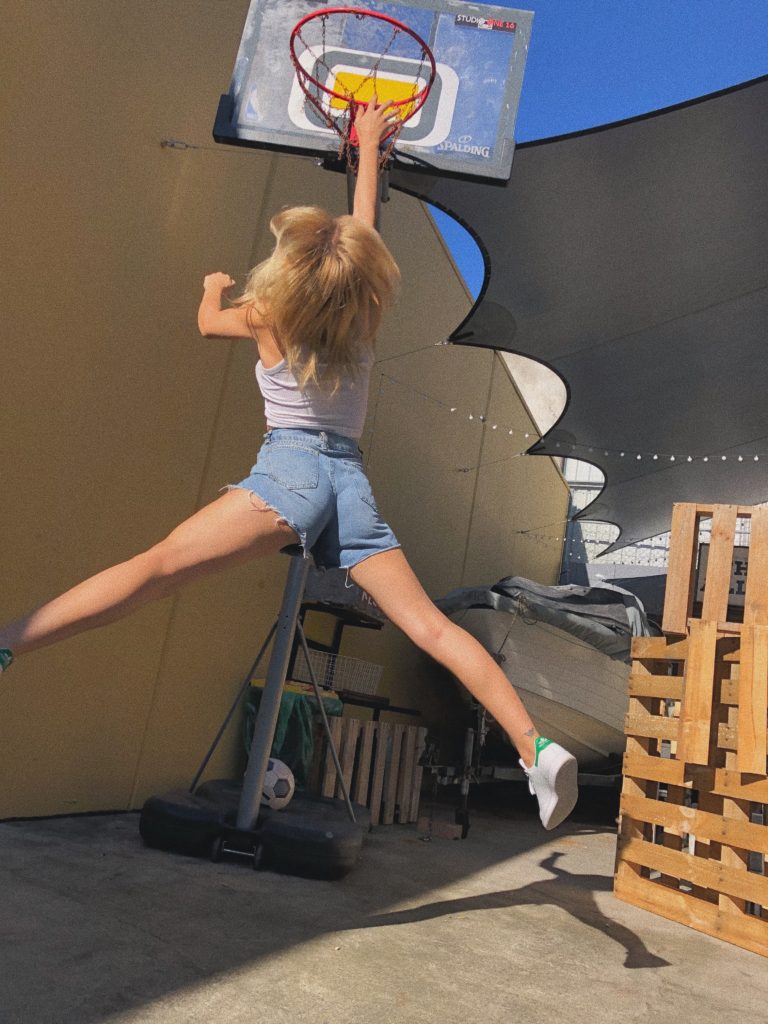 "Millie perfect slam dunk, huge if true"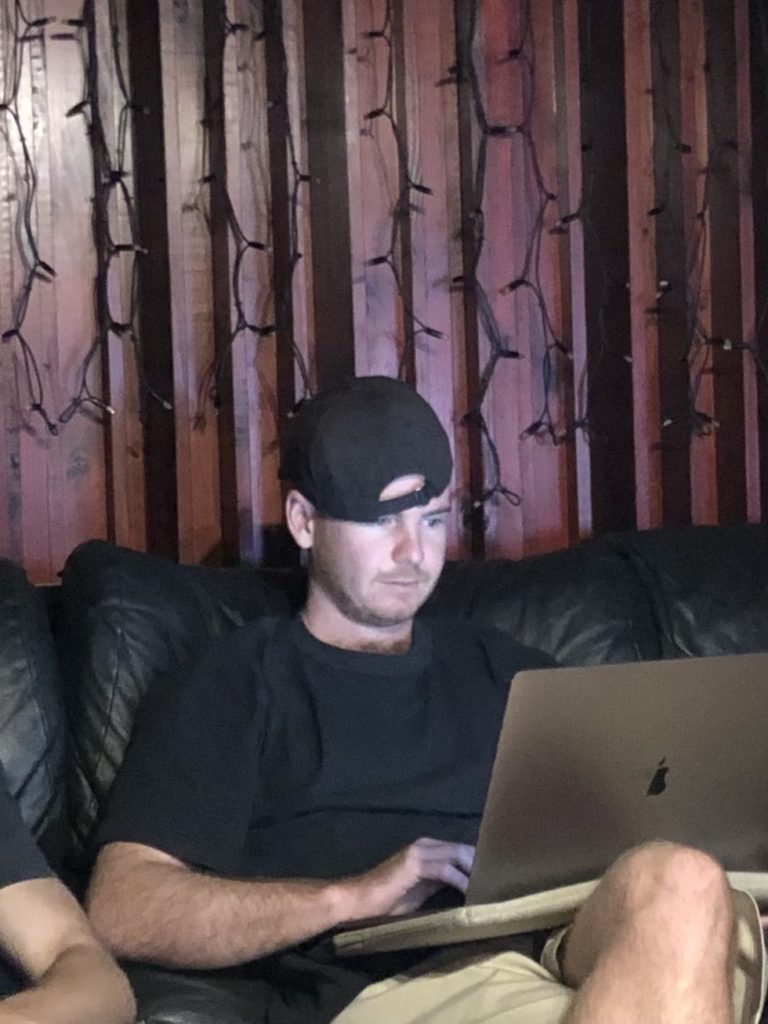 "We like to take pictures of Dante wearing his hats in silly ways, silly Dante (we have more if u want them)"
"Ivey promo shot, this is a spectacle, sign Lachie up for the new season xx"
"Dante annihilates the target while filming a public interview, you can hear the freshly recorded Back Home serenading this deadly moment"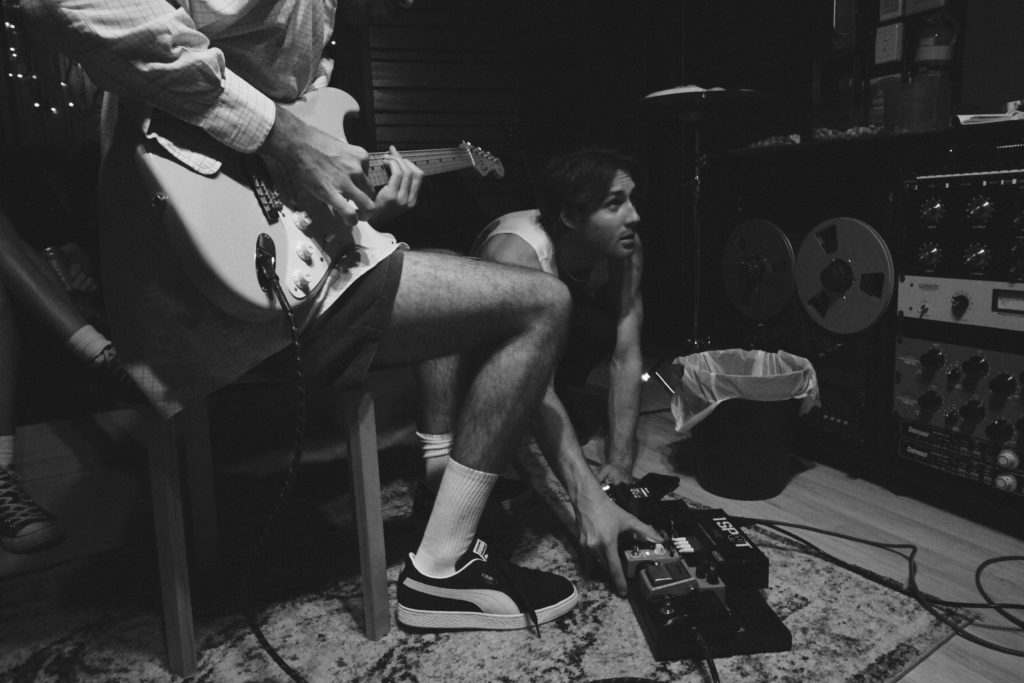 "Matthew and Lachie, just two brothers, finding beautiful guitar tones together"
"Banana Pancakes is the best song ever written"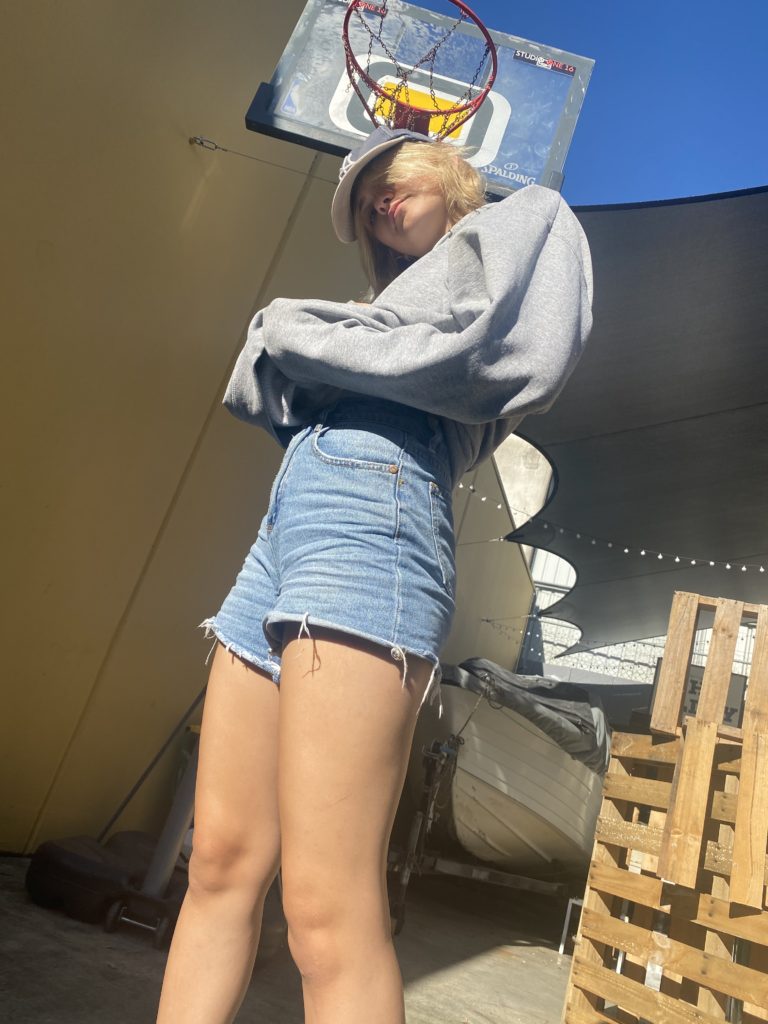 "We took some photos looking pretty good near the basketball hoop, feel like the basketball hoop was the main character of our recording session"
"Millie sings her harmonies beautifully duh!!! AH!"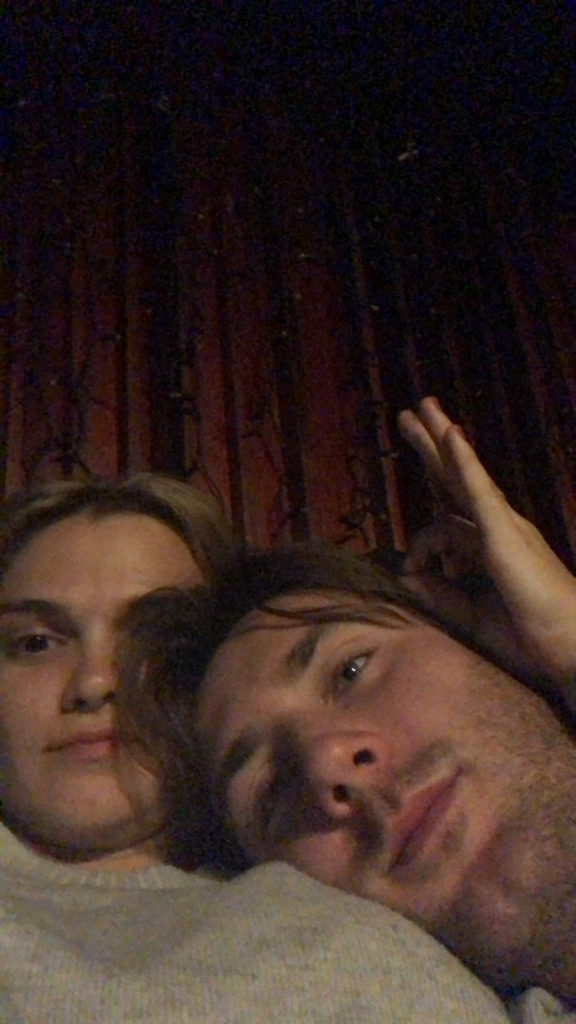 "Matt is tired, Millie comforts, we listen to music, we make music, we r family <3"
Get your Friday afternoon started right with the new Ivey EP out everywhere now & watch their homemade music video for 'Paris' below!