J-Milla Reveals New Single, 'On My Soul' Ahead Of BIGSOUND Appearance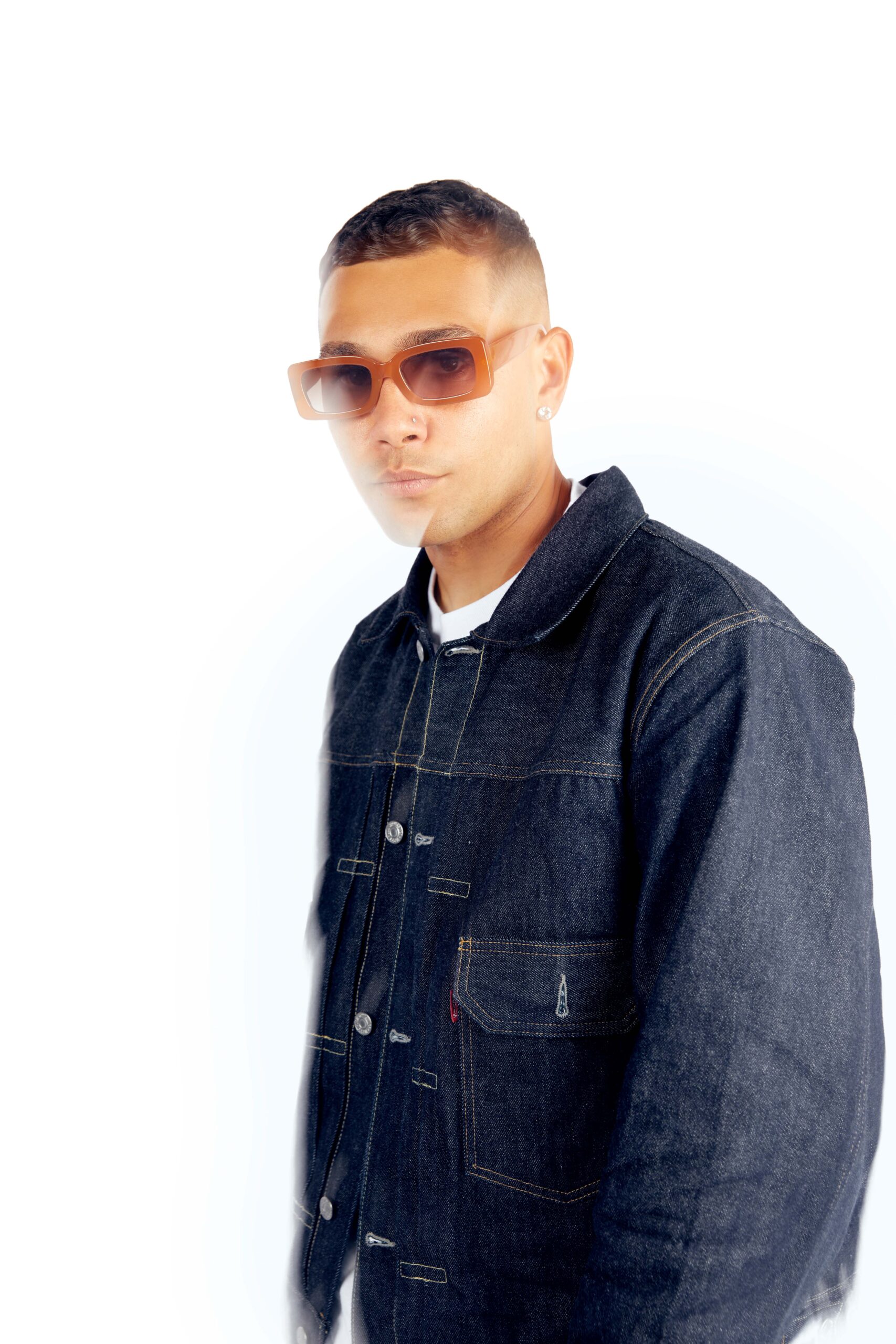 Undoubtedly standing out as one of the freshest talents in Australian hip-hop, J-MILLA skillfully channels the energy accumulated over a bustling biennium, infusing it into his most compelling work yet. Unveiling his latest offering, 'On My Soul,' marks the culmination of this artistic journey, showcasing a level of artistry and vigour that sets him apart.
Emerging just ahead of his highly awaited performance at this year's BIGSOUND, 'On My Soul' is a testament to the upward trajectory and growth of this young artist and wordsmith. With this release, he reaches new heights of creativity and transformation, exemplifying his artistic maturation.
Continuing the journey initiated by the earlier 2023 release 'NICEST,' 'On My Soul' serves as a self-assured stride into the future for the artist, who originates from Darwin. This track offers a substantial glimpse into the artist's evolving sonic landscape, hinting at the exciting prospects.
"I'm really pleased with it, it shows my deeper side, my lyrical side – adds depth to my range, so while I still love the club bangas, I always will have room in my set for the more dramatic moments and this is one of them.
"It tells a snippet of the story of my life, from where I started to where I am now and how my values have changed and evolved. It speaks of the importance of being authentic and having integrity because everything you do imprints your soul and you wear that stuff, that energy, so I want my energy to shine with good vibes." – J-MILLA. 
Having honed his skills as a captivating live entertainer, J-MILLA has refined his abilities through a string of acclaimed appearances on prestigious platforms like the Adelaide Festival, Darwin Festival, and Groovin The Moo. His brilliance illuminated stages alongside prominent artists, including Ziggy Ramo and JK-47, further solidifying his presence. Notably, his remarkable talent captured the spotlight of BIGSOUND, securing a spot on their esteemed BIGSOUND50 roster in 2020. Poised to make a triumphant return to BIGSOUND in 2023, J-MILLA is poised to unveil his fresh performance and visionary artistry for the world to witness.
"I was handpicked for the Bigsound50 back in 2020 so to finally arrive and showcase is mad. It's now 2023 and during the three years since I've been working my show out on remote Aboriginal communities around the country, and am pumped to perform for the industry and show them what I'm about. 
I can't wait to connect with the people on-the-ground at BIGSOUND and bring our energies to a new level." – J-MILLA.
TOUR DATES 
Wednesday 6th September BIGSOUND Brightside Outdoors Brisbane, QLD
Thursday 7th September BIGSOUND Wonderland Brisbane, QLD 
Saturday 4th November Yidiyi Day Wadeye, NT 
Mon January 1st FIELD DAY Sydney, NSW