Jack Panther Reveals The Accompanying Video For His Latest Offering, 'Weekend At Bernies'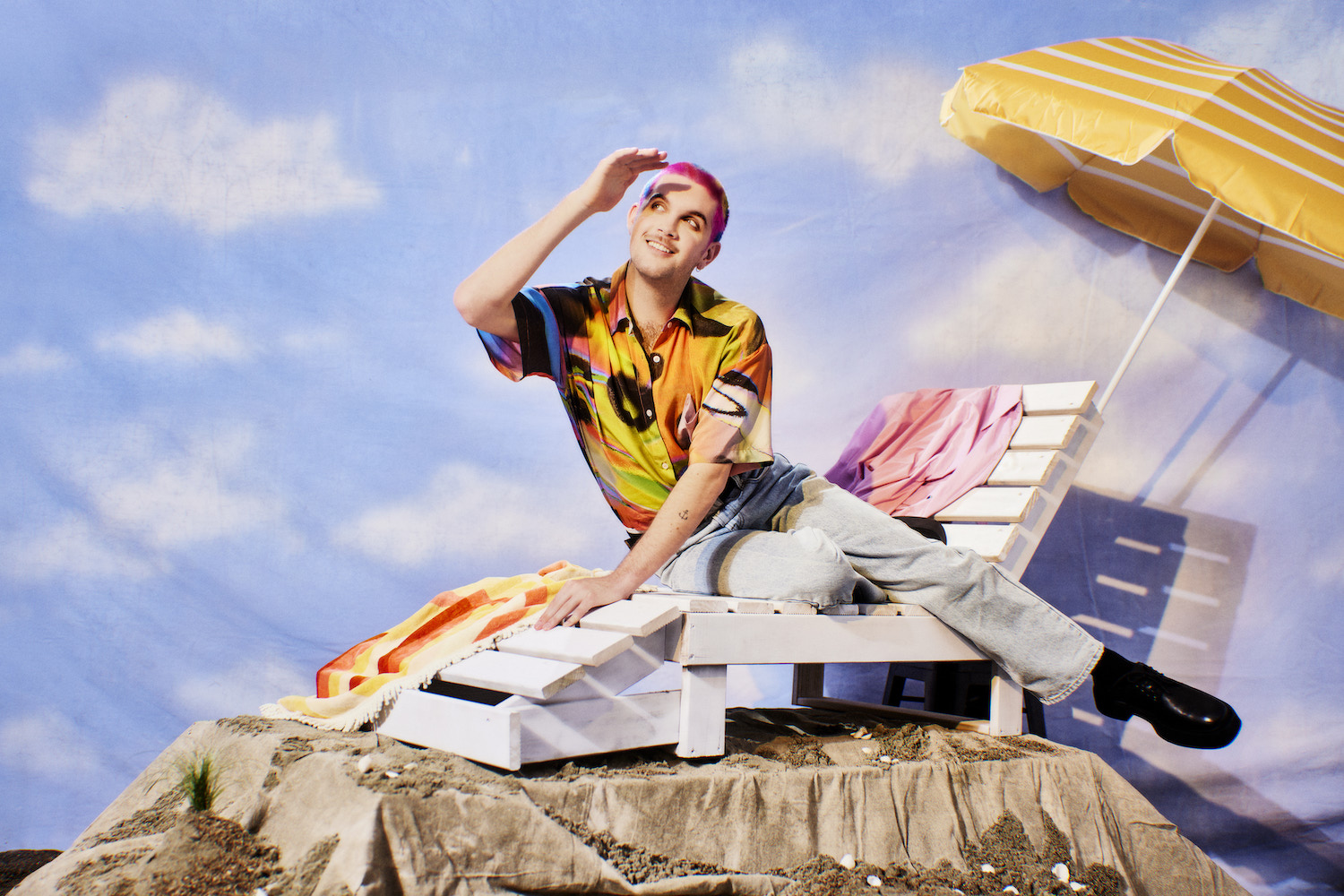 Recently NZ based queer artist, Jack Panther released his new single, Weekend At Bernies and today we're super stoked to give you the very first viewing of the accompanying video for the quirky new bop.
Matching the fun vibes of the tune, the video for Weekend At Bernies is actually quite the cinematic masterpiece. It shares the visual of Panther attempting a dorky audition for a talent quest. Presenting his performance to a under impressed judging panel, the video rolls out like a classic teenage movie.
This video highlights the talent that oozes out of Jack Panther, his knack for creation and artistic visualisation is at the top of it's game. This video is fun, dorky and carries just the right amount of cringe for a  good dance and a laugh.
Weekend At Bernies the movie is available for general viewing tomorrow but you can watch right here today