Jack River Boards A Later Flight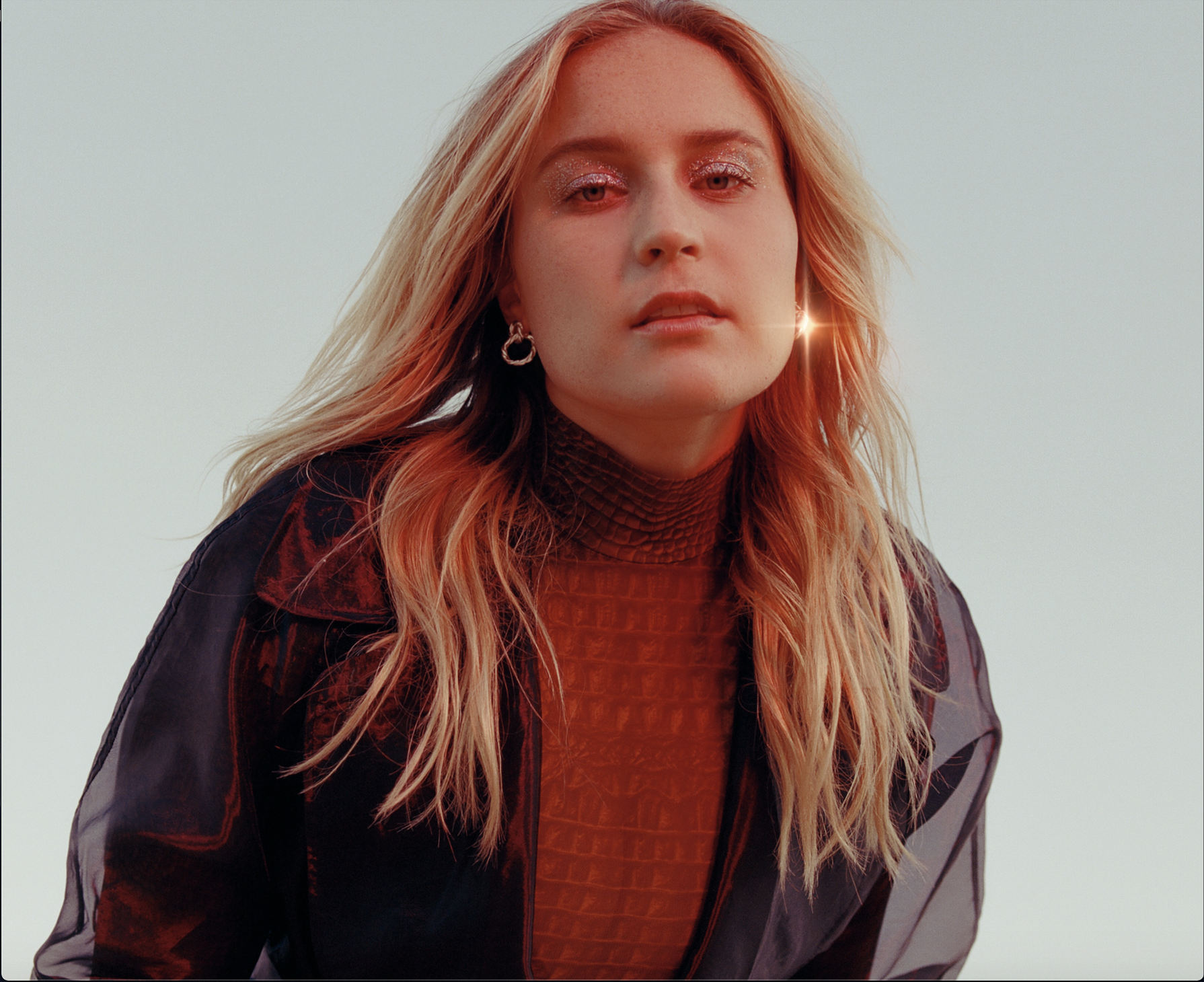 Australia is a literal breeding ground for unreal artists & performers, one of these is the wonderful Jack River. This chick is no new name to the charts, the multi instrumentalist was nominated for Best Pop Release and Breakthrough Artist at the 2018 Aria Music Awards. Her hit single "Sugar" has over eight million streams on Spotify and she's back with another spectacular tune.
Each and every song she has dropped just drips with originality and style, and this is no exception. Her new single "Later Flight" has all of our jaws hitting the floor, Rivers' dreamy voice against the more intense instrumental proves to us that she's not a one trick pony and can pump out a variety of blissful tracks. In this new release she lets the audience bask in the grungier verses and the affectionate lyrics, creating a perfect contrast. It's so refreshing that she is now showing her emotional but tougher side, and not her typical sugary exterior as most of us know her as. Her determined tone when singing on this track is just beautifully powerful, and her trademark soft 90's sound has taken a small shift into this electro-indie rock wonderland. Jack River, we're definitely feeling this one!