Jack River Is Pop's Electric Lady With New Single, 'Fool's Gold'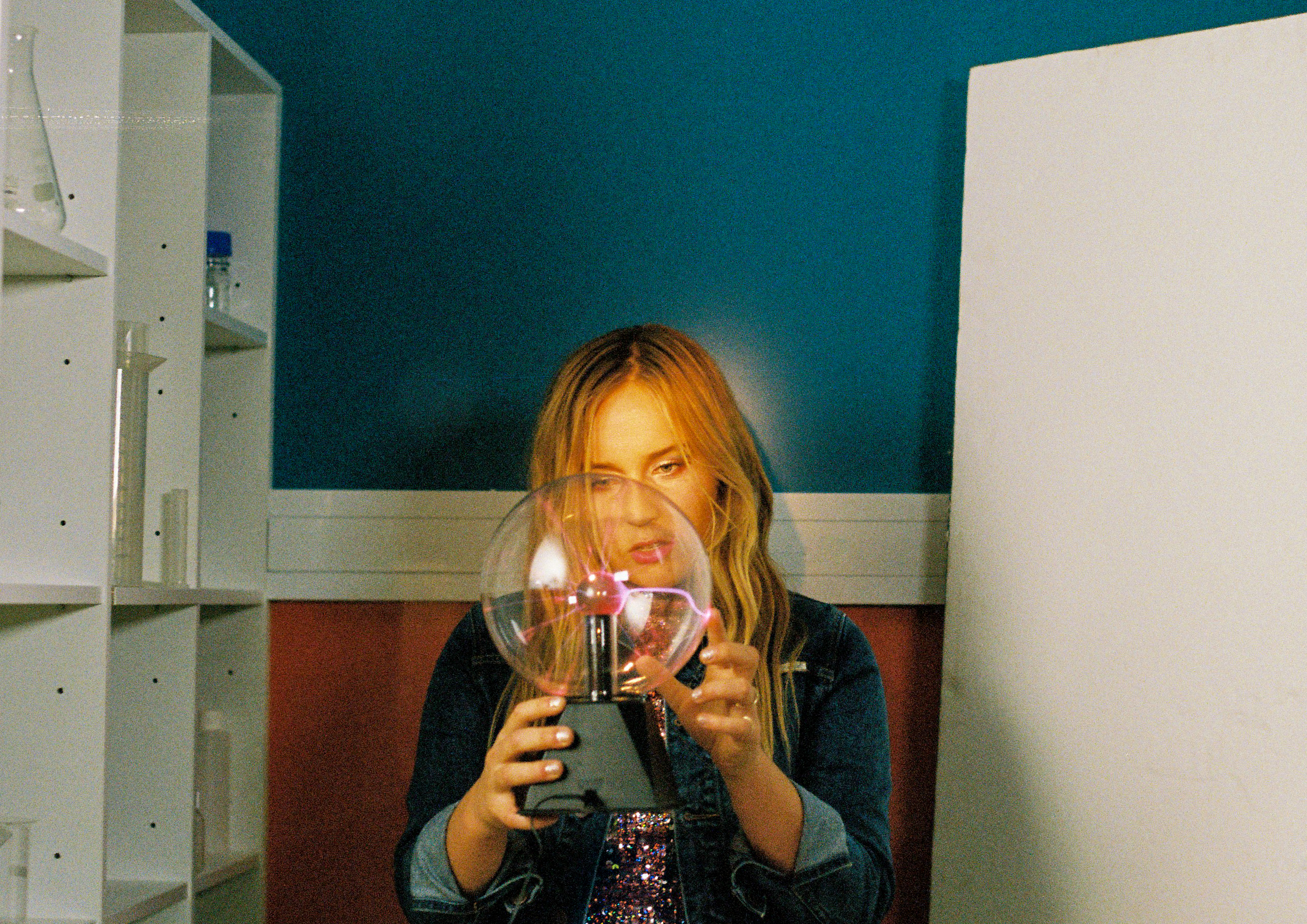 Striking while the iron is hot, Jack River is, again, exploring new alt-pop territory with new single, Fool's Gold. Glittering, sparkling and infamously cool in her delivery, Jack River's new track, and video, is one of this year's best.
Jack River is the troubadour of pop music–with previous singles, 'Pablo Alto' and 'Talk Like That', both taking significantly different styles for the artist. The former, a desert-struck Lana Del Rey pop balled; the latter, an 8-bit personified synth-pop tune showcasing the musician's breadth of pop delicacy.
The grainy, Rage-style video was directed by Perth's saboteur of Australia music video production, Matt Sav. Adorning his name alongside Perth greats such as Tame Impala and Pond, creating videos and other visual pieces to their music, River said the video was an important element to gain every last bit of emotion from the music.
"Matt and I wanted to illuminate the lyrics in surreal ways. With the aesthetic we wanted to pay homage to the musical production – shifting between super grainy and highly produced tones. Aside from the deliberately apparent scenes with the couple, there is a constant line of surrealism between the subject and what they want. Matt nailed that elusive line of thought between the songwriter and director," Jack River explains.
Fool's Gold is the first piece of new music from Jack River since 2016's 'Highway Songs No. 2'. Jack River will also be performing in Sydney and Melbourne next weekend as part of the Electric Lady gig series. Alex Lahey, Ali Barter, Gretta Ray, Bec Sandridge and more will also be gracing the stage.
No official word yet on whether the single is apart of a bigger collection of music. Fool's Gold is out now via I OH YOU.
Jack River Live Dates
FRI 30 JUNE
Metro Theatre, Sydney
SAT 1 JULY
The Corner, Melbourne