Jack White Returns With Unreal Collage of Sounds From New Album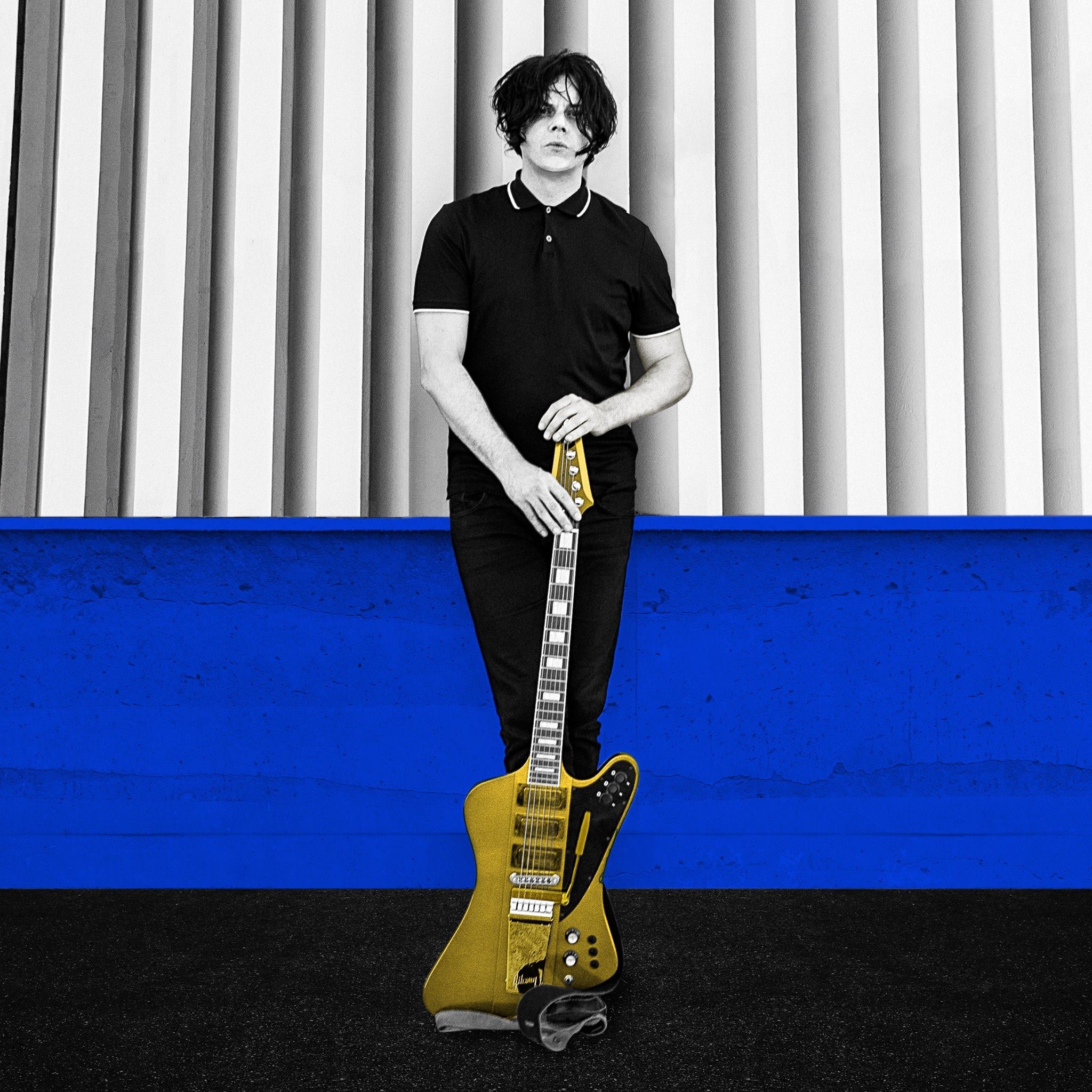 Jack White has returned. The world's most renowned rock god this century has announced his third studio album, 'Boarding House Ranch' and shared some skitz new music.
Titled Servings and Portions from my Boarding House Ranch, the 4-minute video is a bizarre collage of sounds, visuals and art pieces that traverses genres. Skipping from disastrous blues-rock, to classical jazz and piano pieces, to hip-hop-indluences beats, the album teaser is unfocussed and sporadic. It's unclear whether any of those spliced together segments of music will actually appear on the new album and in which format, however it is fantastic to hear White this ostentatious.
Servings and Portions from my Boarding House Ranch is pure experimentation from White and portrays his artistry in a unique and cataclysmic way. Of course, it wouldn't be a piece of music from Jack White unless there's a blistering guitar solo—thankfully that works its way in towards the end of the video.
Earlier this year, Jack White shared an all instrumental track Battle Cry—his last studio album was with the Dead Weather and 'Lazaretto', his most recent solo album. He's also recently released a children's book based of the White Stripes' classic We're Going To Be Friends.
For now, enjoy the weird power of Jack White's new music below.