Jacob Fitzgerald Lifts The Mood With His Charismatic New Single, 'Pretty Good For My Mind'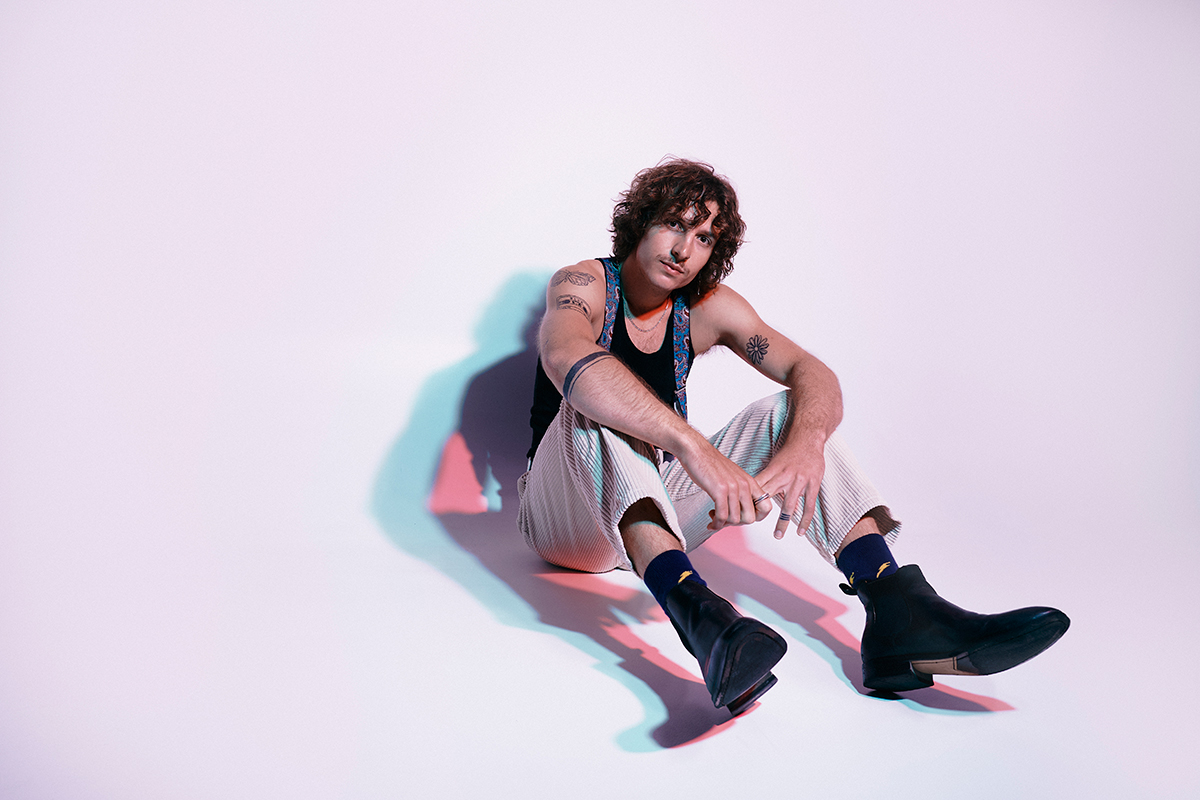 Melbourne based singer-songwriter Jacob Fitzgerald has just released a high spirited new single, Pretty Good For My Mind. It's the first release we've heard from Fitzgerald since last years singles, Blue and My Brother.
Pretty Good For My Mind is just over three minutes of pure feel good vibes. It has a really bright feeling to it with the sunny vocals, upbeat melodies and some fun sax work to note. The track was inspired by his family, particularly the story of his parents first meeting.
"All my life I've been told my Dad was a hot-headed rebel and that my Mum was the beautiful, calming influence that made him get it together! I've never really seen that side of my father, so I found it to be quite romantic and poetic that after meeting on the dancefloor as teens, they came together, grew as people and built a whole life. Whilst this track is conceptually about how my folks met, the overall message is that our partner should bring out the best in us. They should be good for our minds!" – Jacob Fitzgerald.
All in all this one is like pure sunshine and it's feel good vibes will surely put a smile on your face. Pretty Good For My Mind is available now, everywhere.