Jacob Fitzgerald Releases Summer Guide To Love On His New EP, 'Jacob Fitzgerald & The Electric City'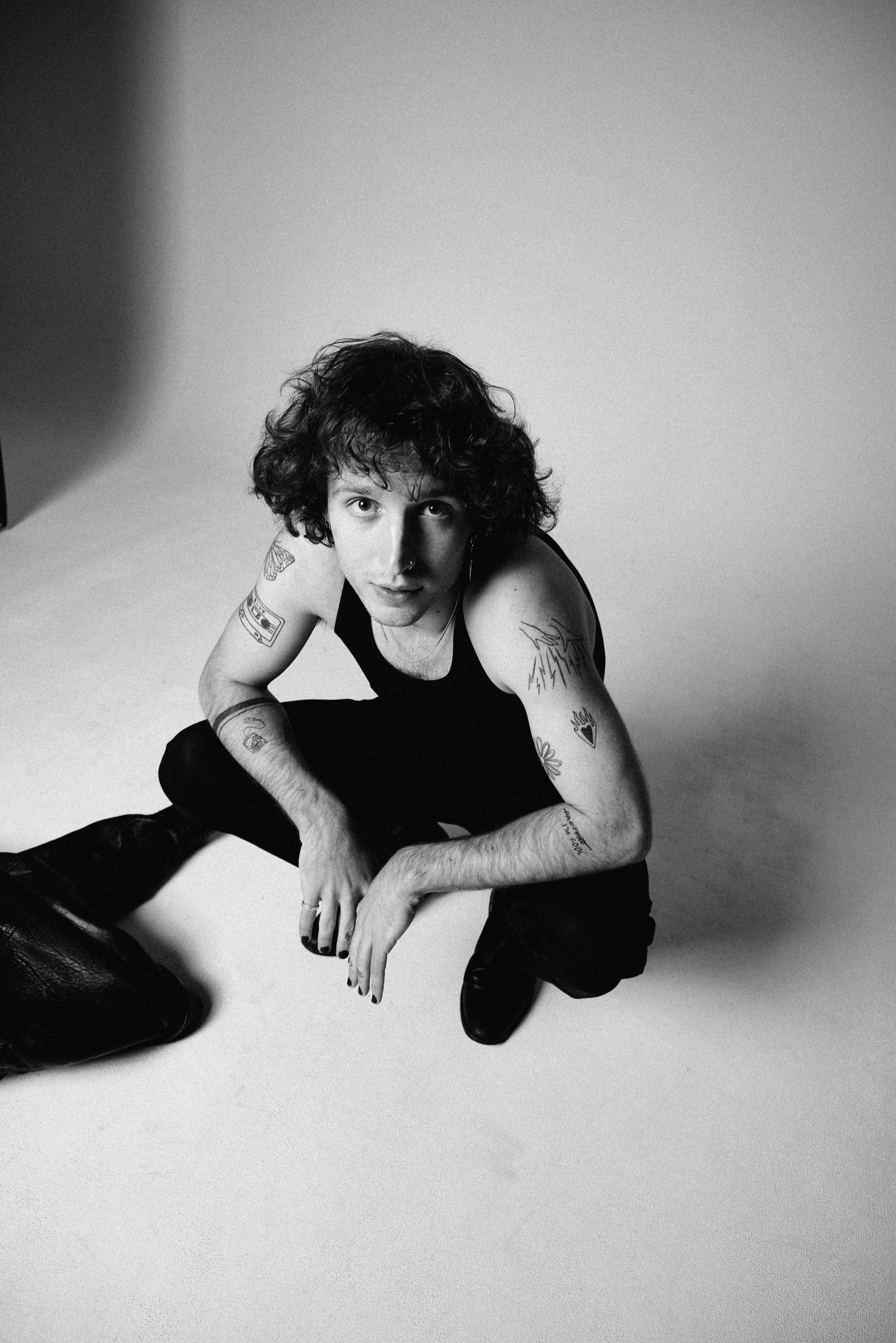 Naarm/Melbourne-based rock act Jacob Fitzgerald fuses summer-ready rock and roll with driving guitars and love-laden yearnings on new EP Jacob Fitzgerald & The Electric City.
The EP stands out as an honest homage to 80s rock n roll luminaries like Bryan Adams or The Boss, with the opening track 'My Girl' immediately cutting to the chase and placing a spotlight on Jacob and his Band's ability to create contemporary answers to sing-a-longs like 'Summer of 69', 'Jessie's Girl' or 'Born to Run'. Guitar chord strums and bass riffs are diligent, drums and synths are in line and Jacob takes the lead. 'My Girl' is no frills, classic rock with heart and spirit.
The act has an innate ability to get you ready for your summer love and show you exactly how painful it will be when it ends with the next track, 'Long Way Home'. It's an earnest pining of shining delay, shimmering synths and stoic rhythm determined to quell the pain left by a love that had everything. Jacob's vocals are front and centre, lamenting with a humble reverb and patient bass, ethereal sweeps of cymbals and support from the call and response of his friends and bandmates.
The titular track 'The Electric City' has an ominous feeling to it, with illumination coming from cunningly generated keyboard tones and devious bass lines. Everything about this song from the supporting backing vocals and layered leads feels like the downfall of the heartthrob in an 80s teen movie. Jacob explains, "This one is about the band, my experience meeting them and finally evolving into who we are today. I filled this one with metaphors and feelings that could be interpreted as a love song would, but in reality, the lyrics have a deeper and more specific meaning behind them."
'Muse' swiftly leans into its pulsing verses, before a wall of searing guitars launches its soaring and hook-laden chorus; shining a light on the endearing vocals of the affable frontman. The track was written with the explicit purpose to get audience members involved and singing the chorus. With a brooding breakdown pivoting into a scorching guitar solo, the song closes out with a final chorus and a clean-cut finish.
Another testament to Jacob and his band's ability to reshape and build upon past eras is 'Peter Pan'. The act wears their influences on their sleeve and this stripped-back, finger-plucked piece sounds like it would be just as at home on Bruce Springsteen's Nebraska as it does here as a solid foundation of the EP. Short and sweet.

Closing out the EP is 'Shame On You', a fastidiously crafted slice of indie-pop, exploring the roller coaster ride of emotions amid a breakup. Aiming to capture these feelings sonically with its ever-evolving dynamics, the track opens with earnest vocals and airy synths, slowly building with its introverted verses, before arriving at its compellingly charged chorus. As the song closes out, a sombre bridge momentarily reflects on introspection; accentuating the imminently elevated choruses for a stunningly heartfelt finale.
FRI 25 NOV | BLACK BEAR LODGE, MEANJIN/BRISBANE QLD
SAT 26 NOV | HIWAY ENMORE, GADIGAL/SYDNEY NSW
FRI 16 DEC | CROWN AND ANCHOR, TANDANYA/ADELAIDE SA
SAT 17 DEC | THE WORKERS CLUB, NAARM/MELBOURNE VIC