Jacob Fitzgerald Turns Things Up With His Latest Single, 'Lonely'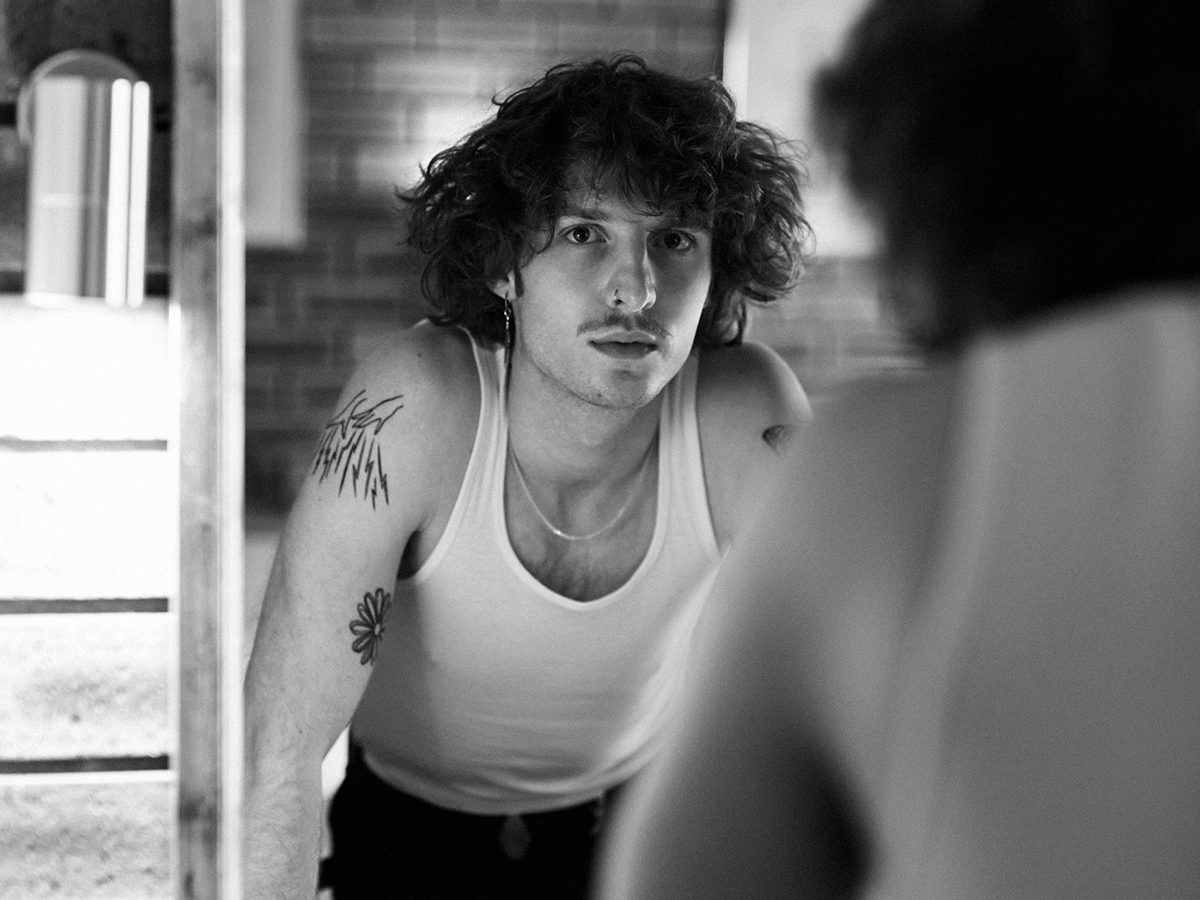 Melbourne indie-rock artist, Jacob Fitzgerald has just unveiled his new toe tapping number, Lonely. It's the final single release taken from his forthcoming EP, due out November 19.
Lonely sees all the talents come out from Fitzgerald. It kicks off with a real laid back vibe that has you tapping along knowing that something is building and things quickly take shape into a big expression.
"'Lonely' really took shape when we found a way to make the energy match the concept of the song. Desperation, uncertainty and insecurity are the key themes floating in this track. We wanted to capture all those emotions without the negativity and melancholy type stigma that it typically surrounds. It was just about upping the intensity." – Jacob Fitzgerald
Fitzgerald has taken things up a notch with Lonely and we can only imagine things will be turned up even more on the EP, Pretend I'm Cool due out November 19.
Lonely is available now, everywhere.