Jacob Fitzgerald Unveils His Sophomore EP, 'Pretend I'm Cool'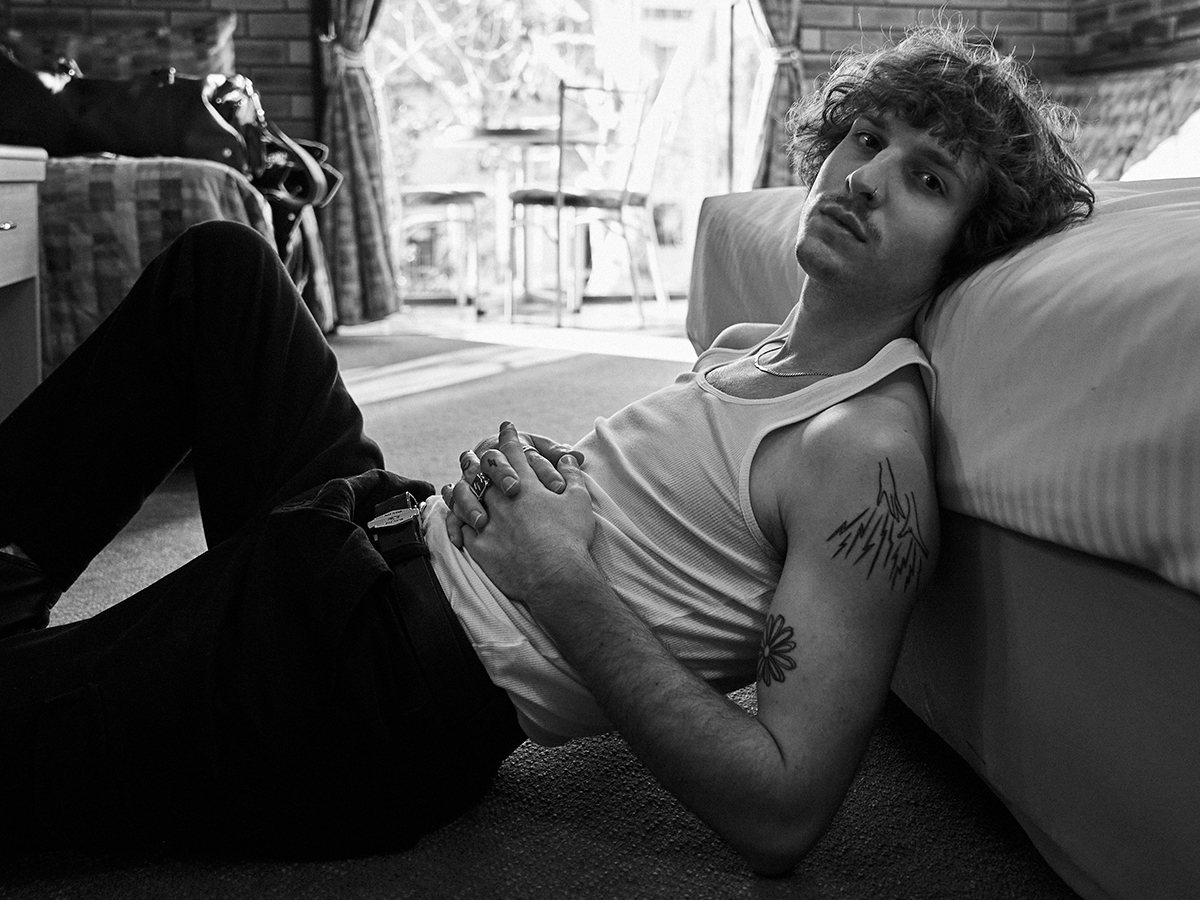 Melbourne indie-rock lord, Jacob Fitzgerald has stayed true to his promise of the release of his EP, Pretend I'm Cool. Featuring the previously released singles, Pretty Good For My Mind and Lonely it's been a huge year for Fitzgerald and the new EP is a perfect way to close it out.
Featuring seven tracks in total, Pretend I'm Cool sees Fitzgerald utilize all his talents as a song-writer to put together a perfect collection of tunes that cover a range of emotions from love, romance and relationships. Overall the EP is quite diverse with the title track, Pretend I'm Cool offering some cool synth work, funky guitars and big horn work while in the middle Catching Light shows a more acoustic a stripped back feel from Fitzgerald. Love Hurts comes as a sequel tune to Lonely with smooth melodies and talented songwriting. The EP closes out with some more upbeat vibes in the folky driven tune, Bit Of A Mess.
From start to finish this one has something for everyone. Fitzgerald has shown us he is a man of many talents. Pretend I'm Cool is available now, everywhere.