JACOTÉNE Continues To Impress With Her Latest Offering, 'you already know (demo_2021).wav'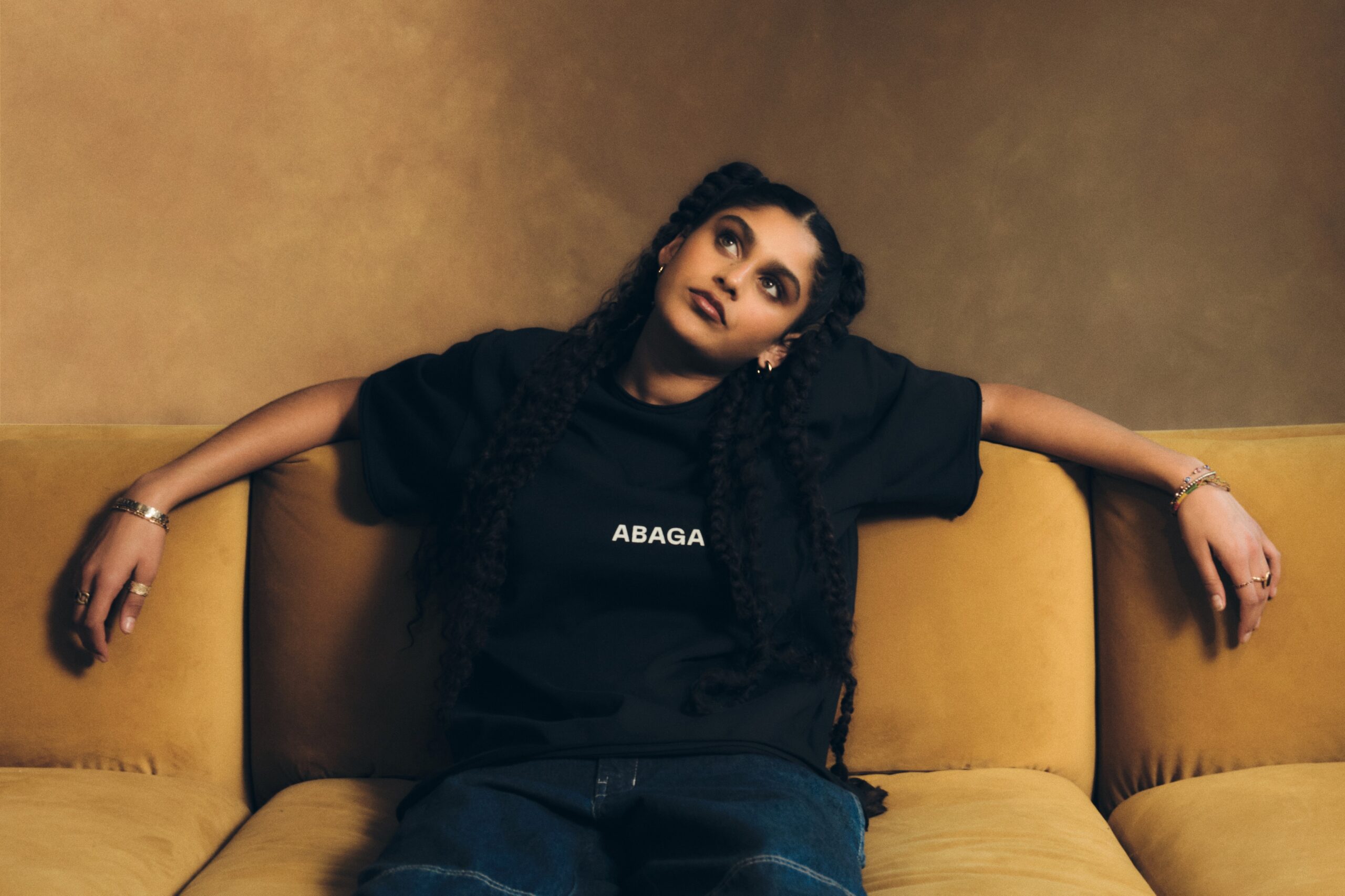 Encountering an artist who can genuinely halt you in your steps is rare. JACOTÉNE, a 17-year-old prodigy hailing from Melbourne/Naarm and the triumphant victor of triple j Unearthed High competition in 2022, effortlessly achieves this feat. Presenting her latest offering, you already know (demo_2021).wav, a composition she penned at the tender age of 15, JACOTÉNE solidifies her reputation as a captivating musical force to be reckoned with.
you already know (demo_2021).wav emerges as a potent power ballad, effortlessly seeping into the listener's consciousness and compelling them to do one thing: press the replay button. Infused with JACOTÉNE's signature vocals, which possess an undeniable ability to captivate, along with her exceptional songwriting prowess, the track leaves an indelible mark that resonates long after the last note fades.
This release marks the inaugural step among a series of compositions JACOTÉNE has meticulously crafted, poised to be unveiled over the forthcoming months. This track seamlessly merges with her debut entry on triple j unearthed, 'I Need Therapy (demo),' the very song that clinched her victory and led triple j unearthed Music Director Dave Ruby Howe to laud her as a "one in a-million talent." With an extraordinary vocal delivery, an unforgettable chorus, and production that echoes UK garage influences, JACOTÉNE's prowess shines through in each facet of her musical creation.
Set to make her mark on the live stage, JACOTÉNE is gearing up to join G-FLIP on their highly anticipated Australian tour this September. Beyond this exciting collaboration, she's also set to grace the lineups of various festivals, including Snow Machine, Wanderer, and Changing Tides Festivals. The stage is now her canvas, where her musical prowess and undeniable presence are bound to leave an enduring impression.
UPCOMING LIVE DATES: 
Sat 12 Aug – FIFA Fan Festival, Sydney, Aus
Fri 18 Aug – Darwin Festival, Darwin, Aus
Fri 25 Aug – Hindley St Music Hall, Adelaide, Aus*
Tues 29 Aug – The Forum, Melbourne, Aus*
Thurs 31 Aug – Torquay Hotel, Torquay, Aus*
Sat 2 Sep – The Forum, Melbourne, Aus*
Sun 3 Sep – The Forum, Melbourne, Aus*
Thurs 7 Sep – Snow Machine, Queenstown, NZ
Fri 29 Sep – Wanderer Festival, Pambula, NSW, Aus
Sun 17 Dec – Changing Tides Festival, Kiama, NSW, Aus
*supporting G-Flip