JACOTÉNE Drops New Single 'Don't Let Him Say Goodbye' in a Creative Experiment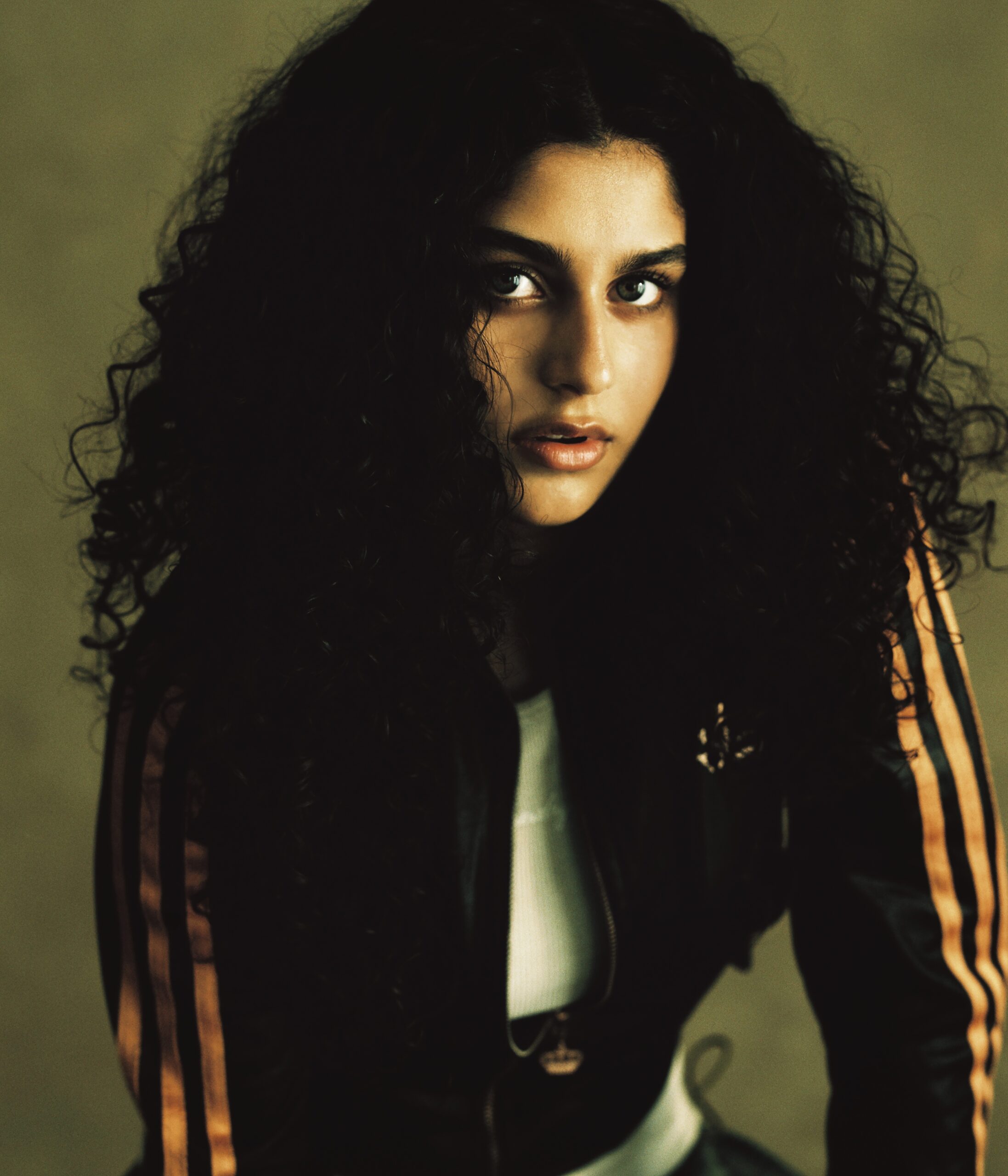 Today, JACOTÉNE unveils her latest musical offering, 'Don't Let Him Say Goodbye,' as part of a demo release series showcasing her artistic evolution. This approach allows the Melbourne/Naarm artist to explore different sounds and styles while remaining true to her core identity.
JACOTÉNE's creative journey has been marked by a fearless exploration of musical genres, and 'Don't Let Him Say Goodbye' is no exception. She sees these demos as an opportunity to challenge her audience's expectations, saying, "I'm very excited to find my core stuff and then I'm up for change and to shock people." Her willingness to embrace reggae beats and R&B tracks promises endless musical surprises.
This release follows 'I Need Therapy 2.4 alt_demo' and 'You Already Know (demo_2021),' the latter of which earned her the prestigious 2022 triple j Unearthed High crown. Over the past year, JACOTÉNE has graced festival stages, sold out headline shows, and supported artists like G-FLIP and Tems, solidifying her status as a rising star in the music industry.
'Don't Let Him Say Goodbye' is yet another exciting chapter in JACOTÉNE's musical journey, and fans can't wait to see where her creative experimentation leads next.
UPCOMING LIVE DATES:
Sun 17 Dec – Changing Tides Festival, Kiama, NSW