JAKKA Sets The Standard With His Latest Single, 'High On The Run'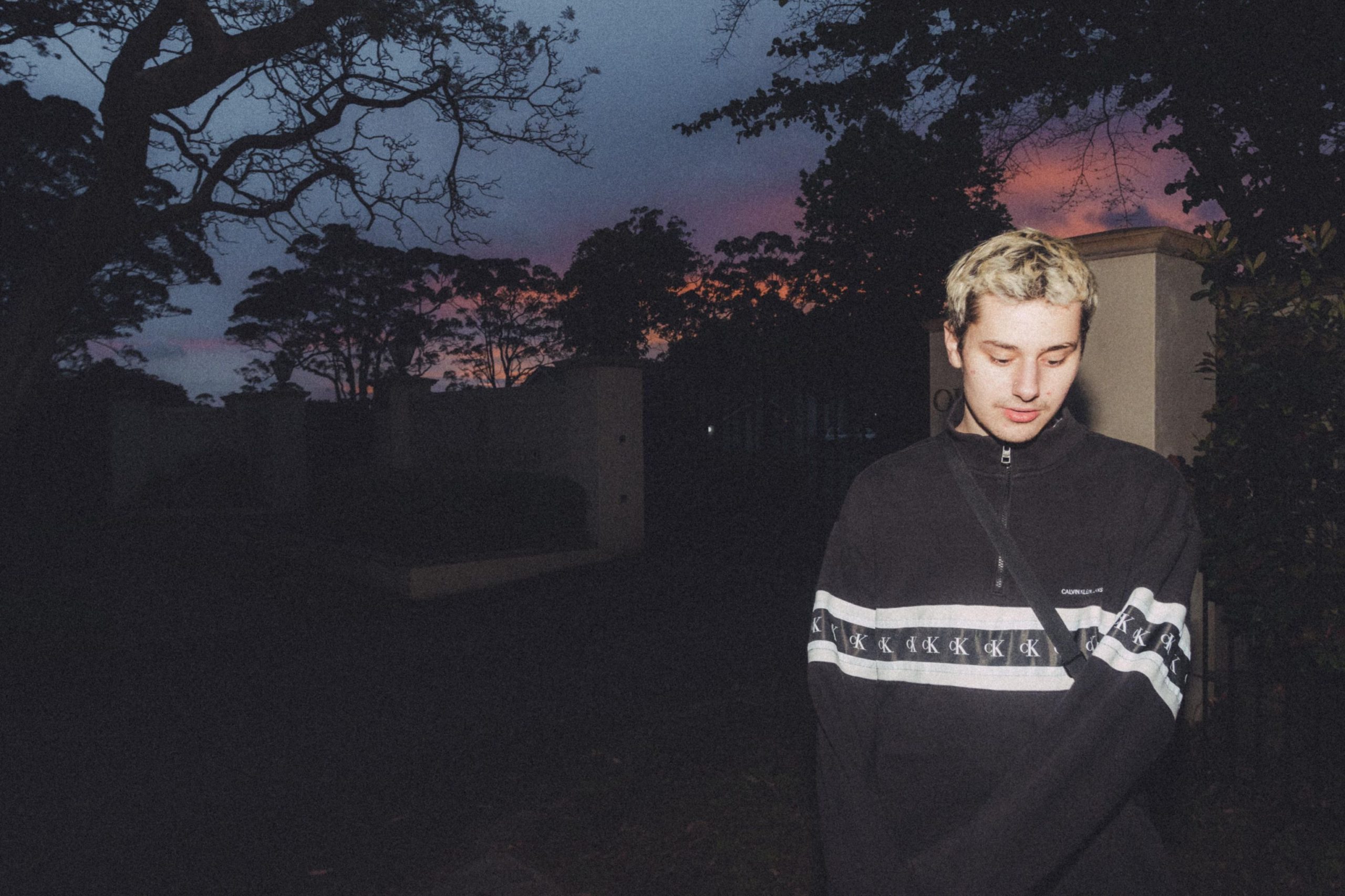 Western Sydney electronic rising star, JAKKA has returned with the first slice of his forthcoming debut EP with the new single, High on The Run. This new one follows on from his successful 2022 release, Sense Of Self.
The talent is raging in the JAKKA camp, High On The Run is driven with an emotional and floating lyrical delivery alongside a dreamy two-step style beat, filled with airy synth pads, and deep roaming bass it's a perfect blend of festival electronica and radio-friendly club soaked beats.
"This one came about just before the end of a session working on another track. After about four hours, the vocalist and myself had some cool ideas but nothing to write home about. Just before we packed up, we recorded a quick first verse on this random beat and High On The Run was born – we loved it and everyone in the room loved it instantly. The tone of the track is pretty moody but also euphoric and I hope all the listeners can take that combined energy with them". – Jakka
If this new single is anything to go by, we know that JAKKA's forthcoming EP is going to be one for the ages. High On The Run is available now, everywhere.