January & February Gig Guide
Mid January: It's that blissful time of year when the silly season is a distant memory but you're still committed and going strong (sort of) with your New Years Resolutions. So, why not add a bit of awesome live music into the mix?
The Cairos – 'Love Don't Feel Right' Single & Farewell Tour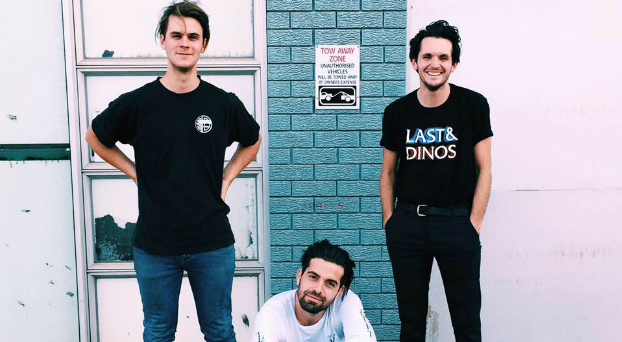 Brisbane's favourite alt-pop sons The Cairos are calling it a day after years of exporting some of the best pop and psych rock created in the Sunshine State. Make sure you catch the lovable 4-piece as they do the final rounds before hanging up their guitars forever! Get Tickets HERE
Holy Holy – 'A Heroine' National Tour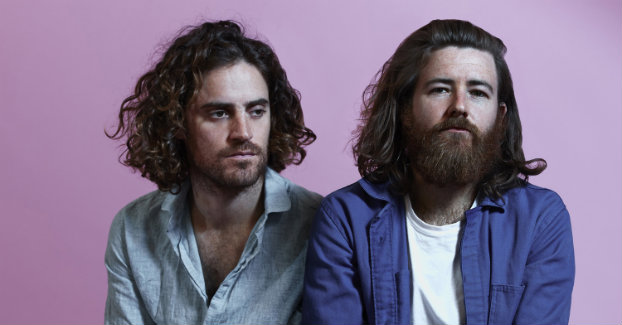 In little over 10 months Holy Holy have gone from relatively unknown to become Liam Gallagher's favourite new band. The incredible reception for their debut album "When The Storms Would Come" has seen the band play sold-out shows both here in Oz and throughout Europe and the UK. They're playing across the country til the end of January. Get Tickets HERE
Read our interview with guitarist Oscar Dawson HERE
The Gooch Palms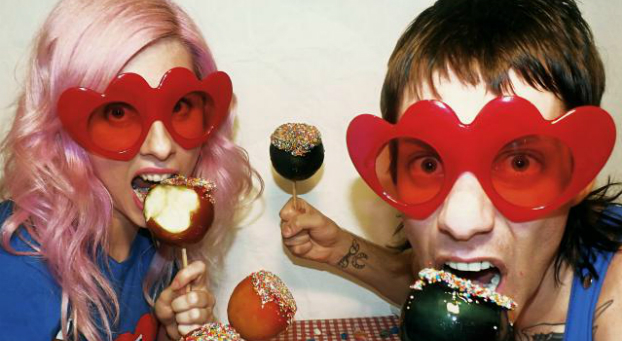 The Newcastle duo are making one hell of a noise at the moment, and that's not just in relation to their music! After making waves in America, the "shit-pop" rockers now have their sights firmly set on taking on their homeland, and as such are one of the big buzz bands of early 2016. Dive head first into any of their gigs* as they take one of the most talked about live shows around our great sunbaked land. *Warning: Possible Nudity – Get Tickets HERE
Strewth (Brisbane)

For all you Brisbanites, the best pre-Australia Day party is happening at The Elephant in Fortitude Valley this Saturday! Catch some of the best local acts including Jeremy Neale's Velociraptor, WAAX, and Babaganouj. Oh, did we tell you its FREE ENTRY? Yeah, thank us later 😉
Josh Pyke – 'But For All These Shrinking Hearts' National Tour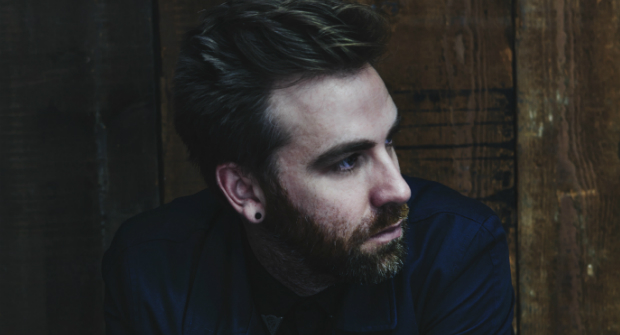 Mr Pyke is a man who needs no introduction. One Australia's best singer-songwriters of the past 10 years and one of the nicest gentlemen to ever grace some of this country's biggest stages. Catch him touring in celebration of his latest album 'But For All These Shrinking Hearts'. Get Tickets HERE
St Jerome's Laneway Festival 2016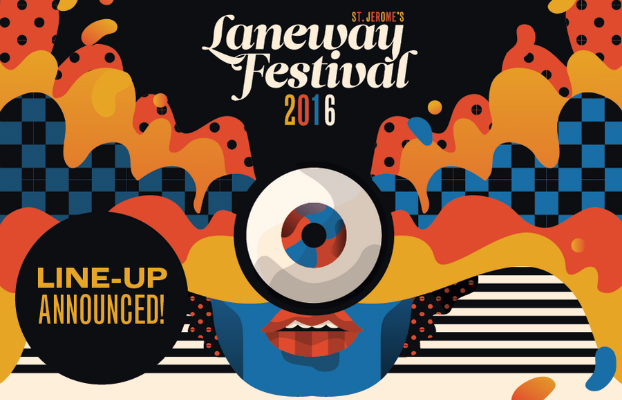 It's the music Festival many believe always features the next big names in the Australian music scene. Past little-known artists include Lorde, HAIM, and CHVRCHES just to name a few. Spend a day with music hipsters and experience the best in the international alternative and indie scenes, we promise you won't regret it! Get Tickets HERE
You Beauty – 'ILLYWHACKA' Tour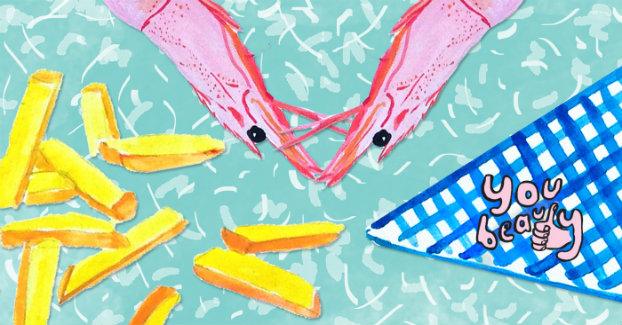 These "four horny legends" are making some of the best, well what they've dubbed, pub-rock operas going around. Their recent concept album 'Illywhacka' has got everyone from garage-rock enthusiast to social commentators talking. Why not go see what all the fuss is about?
Boy & Bear – 'Limit Of Love' National Tour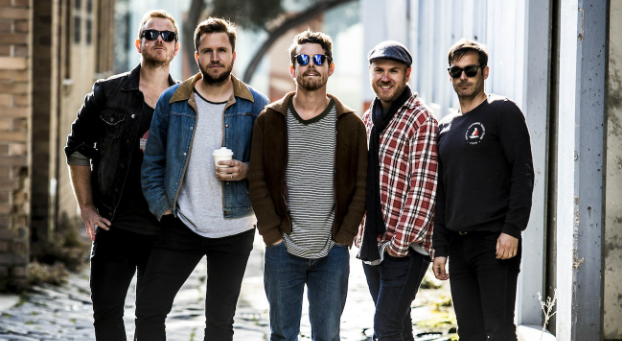 Ever since their debut album 'Moonfire' raced up the 2011 ARIA charts Boy & Bear have been packing out venues from Perth to London and everywhere in-between. Their latest album 'Limit Of Love' was recorded live to tap, further cementing their reputation as a top-notch live band. See them in a capital city near you! Get Tickets HERE
Check out Boy & Bear's awesome new video for single Limit Of Love HERE
Ecca Vandal – Album Tour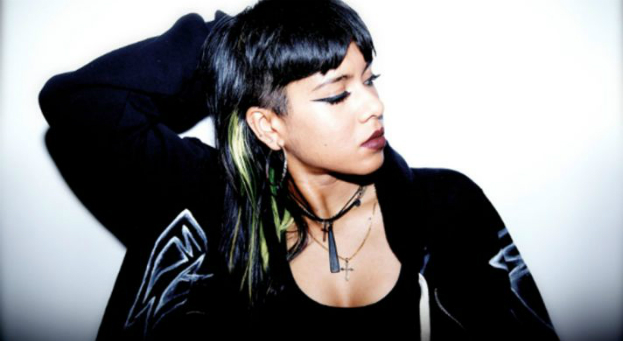 This chick is the best kind of badass! Over the last year she's been enthralling Australian audiences with high-octane live shows whilst drip-feeding superbly crafted and produced genre-crossing singles. You NEED to see Ecca Vandal live, you just have to, we here at AAA Backstage can't get enough of her! Get Tickets HERE
Wu-Tang Clan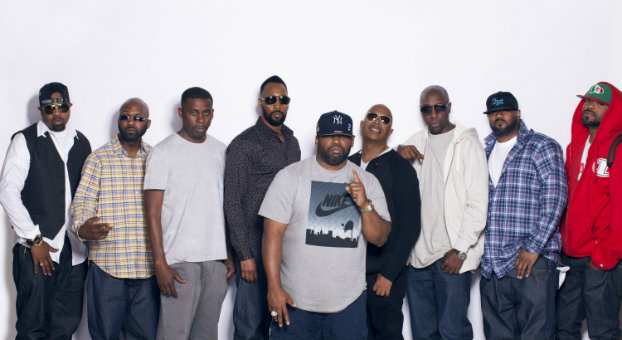 The infamous Wu-Tang Clan logo looms large over the history of hip-hop. The story of the Wu is one of legend, full of mystery, controversy, and of course some of the most exciting and genre-defining hip-hop ever produced. Who knows when the infamous (and somewhat immortal) group will ever grace our shores again, so why not tick them off your concert bucket list? Your friends at AAA Backstage will sure as hell be there! Get Tickets HERE*
*AAA Backstage is giving away 3x double passes to the Wu-Tang Clan's Riverstage, Brisbane show! To win check out our Instagram (@aaabackstage) competition!