Japanese Metal Titans Crossfaith Surprise Us With Mini-EP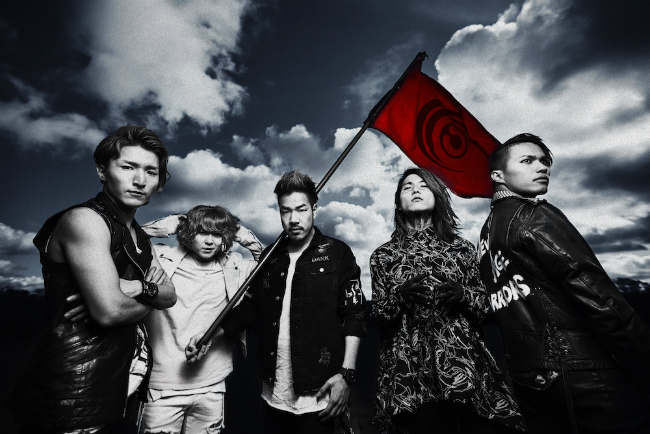 Crossfaith have been around for quite some time and have won over the metal scene in the last few years with their hard-hitting, adrenaline-fuelled metal anthems. Without warning, the Japanese 5-piece have hit us with a sneaky three-track EP, 'New Age Warriors', and it's beastly!
After the success of their third album 'Apocalyze' in 2013, Crossfaith established themselves as one of the biggest metal acts around with their synth-infused brutality, backing it up with massive Australian shows supporting Bring Me The Horizon and Of Mice and Men.
2014 saw Crossfaith playing to the insane crowds of KNOTFEST, Reading, and Download Festival before releasing their fourth album 'Xeno', which took them to even higher levels of metal stardom.
While 'New Age Warriors' features only three tracks, each track packs a heavier punch than the last! Rx Overdrive provides a shock to the system straight out of the gate with its ferocious guitar riffs, double-kick explosions, and frontman Koie Kenta's signature screams. The slightly more synth-driven Kill 'Em All continues the onslaught before closing with the melodic banger Revolution.
Consistently releasing well-written, high quality music which gets the crowd moving seems to be Crossfaith's speciality, so fans brace yourselves as apparently there are more surprises to come!
Catch the latest video for Crossfaith's single Rx Overdrive below!