Jerome Blazé Gives Off Big Sunshine Vibes On His New EP 'Open, A Home'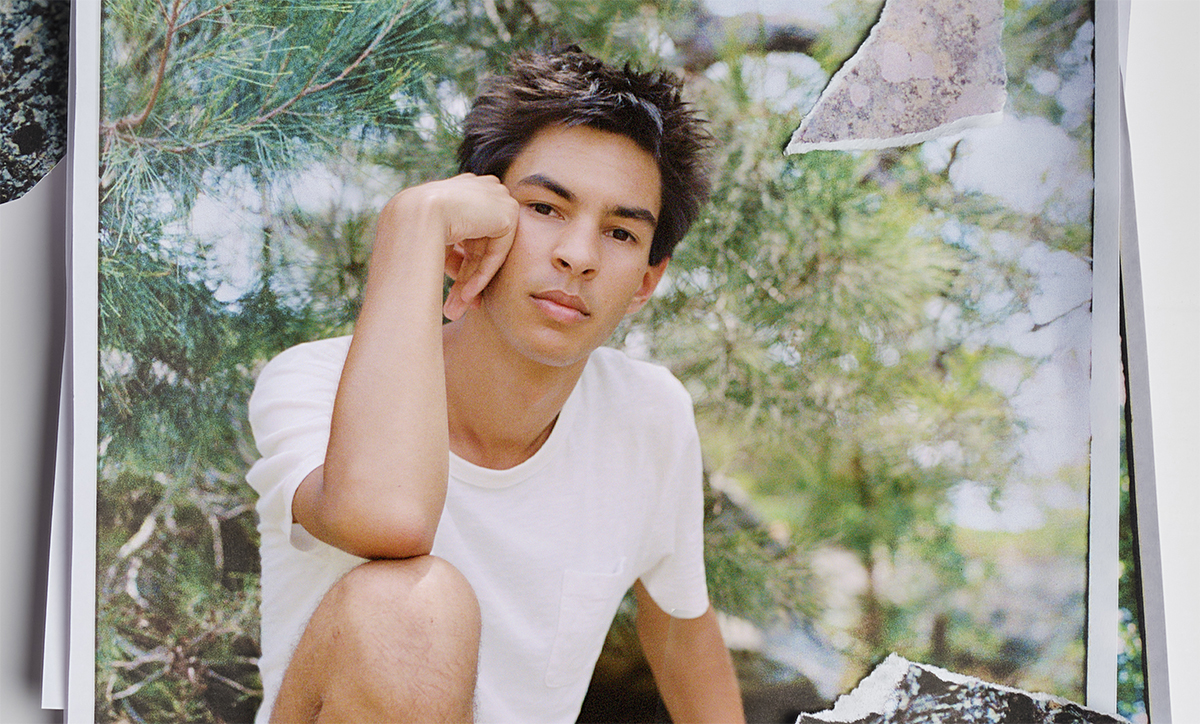 Sydney multi-instrumentalist Jerome Blazé has revealed a stunning 6-track EP Open, A Home. It's a dreamy collection of music that really captures your attention and takes you into a lovely feeling of almost meditation!
This one follows on from previous releases Up and Comets which have racked up a very impressive online streams collectively and gained some attention from big time tastemakers including Triple J love.
This new EP sees a vast range of sound and experimentation that takes a simnilarity to that of early Animal Collective. As the diverse arrangement on the EP suggests it is universal in it's message.
As the idea of the EP grew the relationship between the songs began to develop in an interesting way – the ensembles became incrementally smaller as the track-list moved forwards, from the Sax and string quartet, clarinet, trumpet and trombone on 'Intro (Us, Fall In)', to just the solo clarinet on the final song 'Monday'. At the same time, the meaning of the songs moves in the opposite direction, from grappling with a more inward-facing relationship struggle in 'Fall', to looking outwardly and encouraging a broader sense of empathy and trust in 'Wild Faith' – Jerome Blazé
Overall this is a really beautiful release and will have you smiling in the wintersun from the first press of that play button.
Open, A Home is available now, everywhere.