Joan & The Giants Reveal Their Stunning Debut EP, 'Me & You'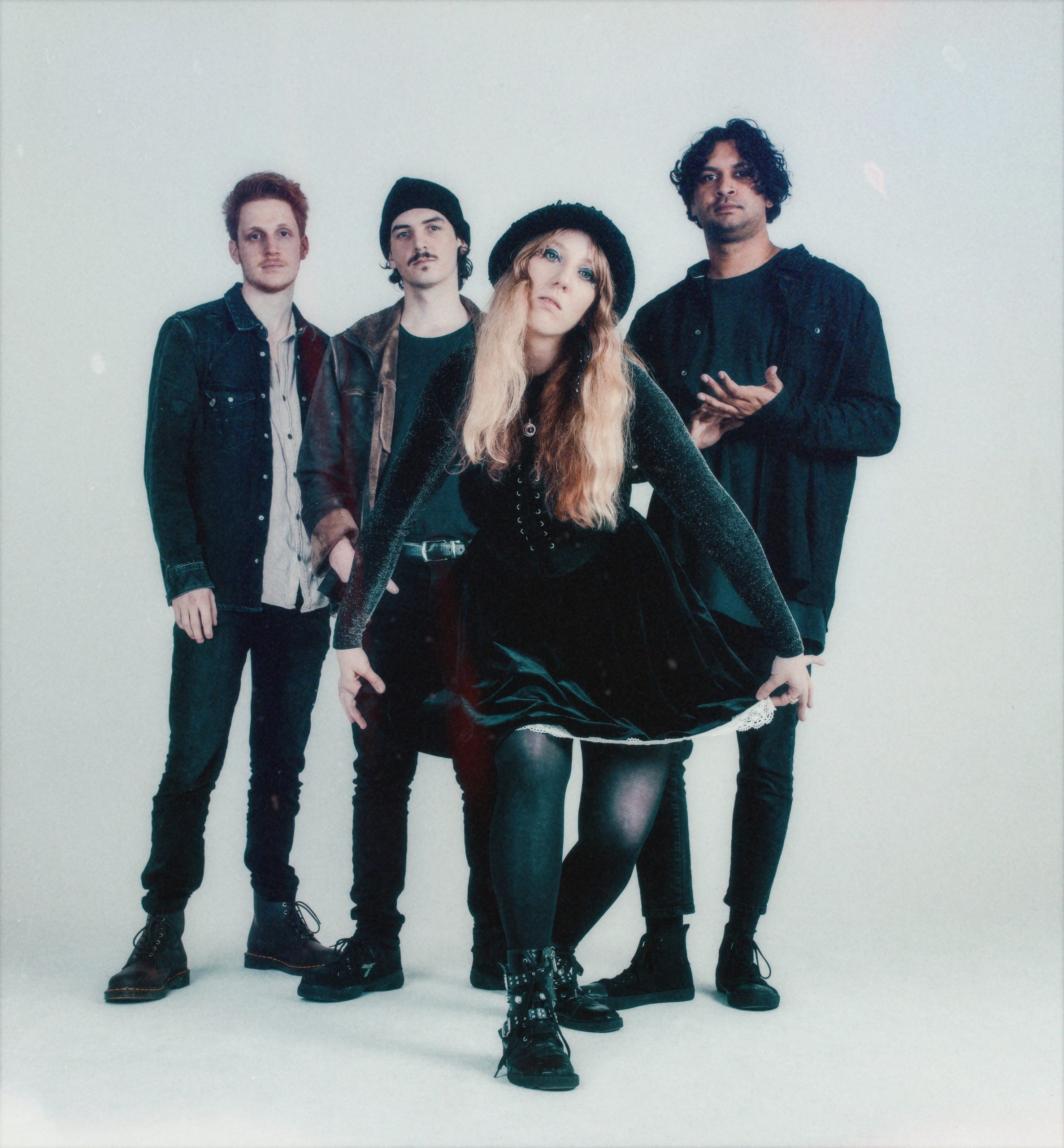 Boorloo/Perth indie-pop outfit, Joan & The Giants have today unveiled their debut EP, Me & You. The dynamic new EP also comes with the news of a hometown launch show at Rosemount Hotel on September 30.
Featuring three previously released singles in, The Weekend, Slow Motion and Home Song, Me & You has to fresh numbers, Hardest Part and Centrefold. The EP carries a warm sense of romanticism and delicately delivered modern-age soft pop. It's dreamy and enchanting from start to finish. It's a collection of tunes that soundtracks the shared attraction of two people that is certain to brighten your day.
"The 'Me & You' EP is a collection of deeply personal songs that capture moments shared by two people. Stories centered around love, rebellion and definitely a touch of heartbreak. To me they are all songs that share vulnerable moments that we've personally gone through in the last few years, and we hope they connect with those who listen."  – Grace Newton-Wordsworth.
Overall this is a wonderful debut EP, if you're a fan of There's A Tuesday or Middle Kids then you're going to enjoy wrapping your ears around this one. Me & You is available now, everywhere.
'Me & You' Debut EP Launch
Friday September 30 – Rosemount Hotel, Perth
Doors: 8PM | Tickets via Oztix