Joan & The Giants Share BTS Studio Diary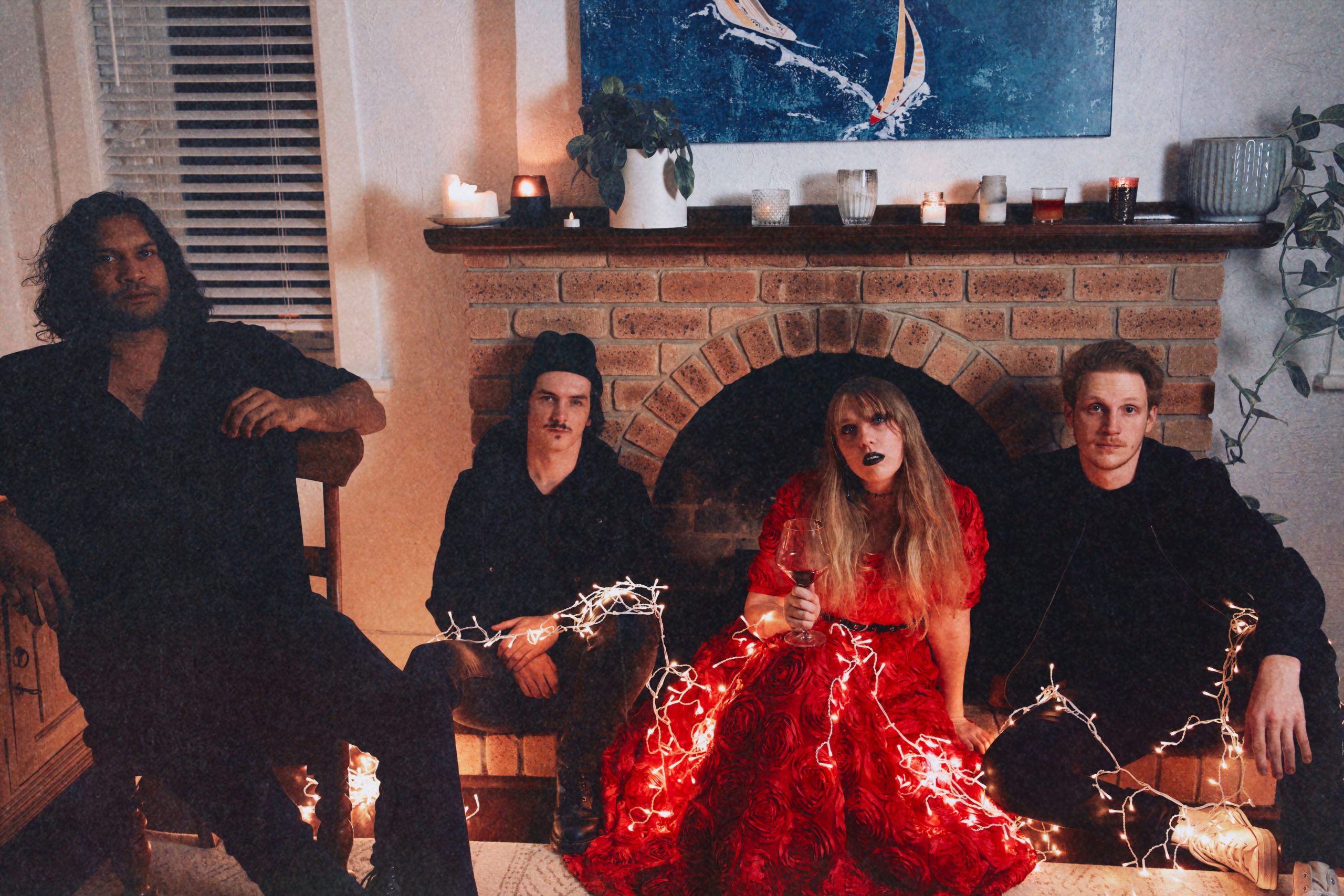 Emerging from the vibrant music scene of Perth, Joan & The Giants have unveiled a haunting masterpiece titled Sleep Alone. This mesmerizing track delves into the depths of unrequited passion and love, delving into the realms of longing, loneliness, and fleeting memories. As the band's most challenged and vulnerable offering to date, 'Sleep Alone' captivates from the start, with lead singer Grace Newton-Wordsworth's smokey and velvety vocals gracefully intertwining with a reverberating piano stanza. The song gradually builds, transforming into a hook-driven rock-ballad that pulses with vibrant energy and a captivating rhythm section. Joan & The Giants have undeniably crafted an anthem that resonates with anyone grappling with spurned feelings or despondency, evoking a profound connection that lingers long after the final notes fade away.
To celebrate the new single, Joan & The Giants have shared with us a special look into their studio experience whilst creating Sleep Alone.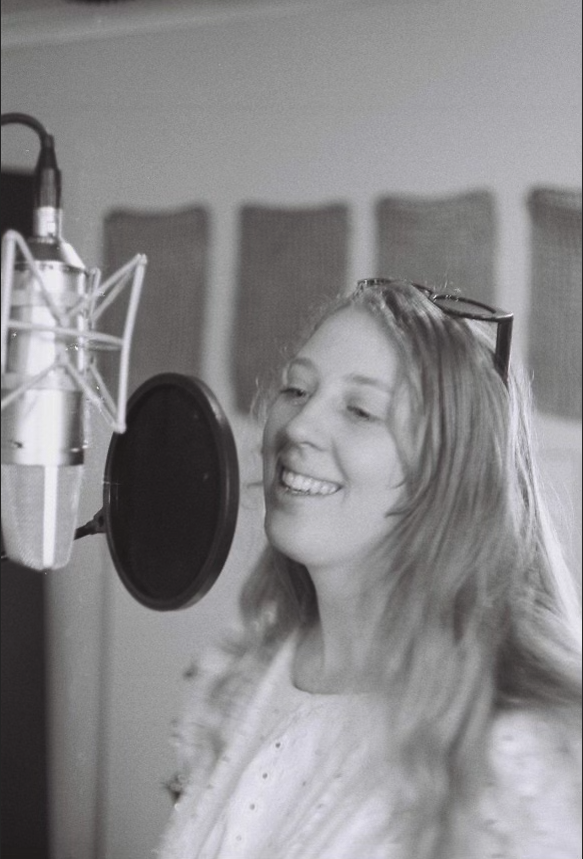 The studio has to be a safe place for me. A place to be able to fail, try ideas and get out of my comfort zone. Thankfully I have that space working with our wonderful producer Dylan and the giants; Aaron, Riley and Liam. They always make me feel backed and supported, especially as a female artist where in some previous situations I haven't felt that support.
Every song is a different process, and Sleep Alone was a hard, long process. It started as a stripped back folk song and we wanted to make it a big alt-pop anthemic tune, which led to a battle of finding the right production.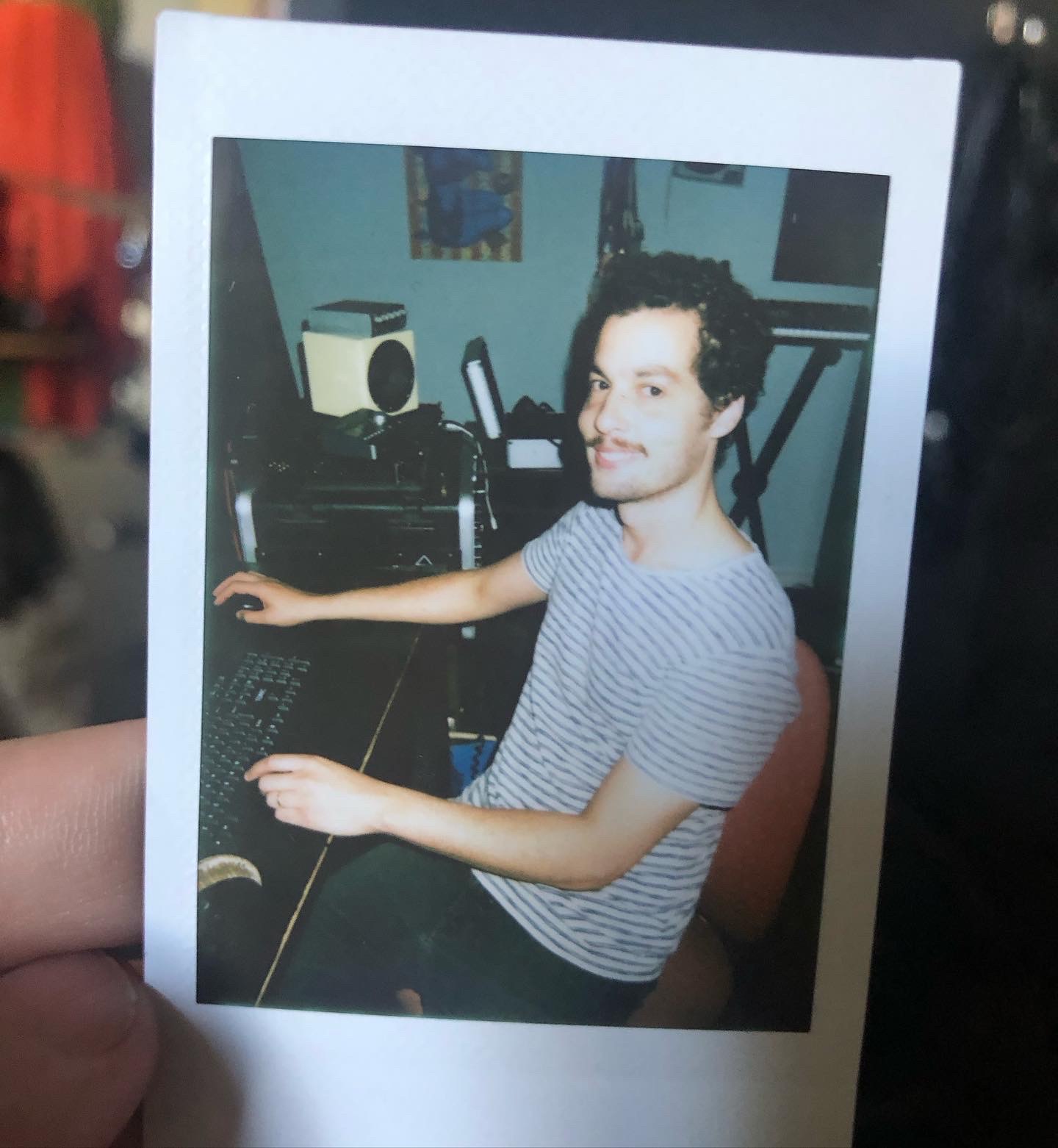 Dylan was passionate about getting this production right, to the point where it was restarted 15 times.
It was a long haul, and we nearly gave up on the song as we were also going through a really hard time personally.
Dylan believed in Sleep Alone so much, he encouraged us to battle through and keep going and when we finally finished, it felt like a weight was lifted and we found the production we all loved.
Going through a hard time, I threw myself into the vocals and poured out everything I was going through into them, it felt cathartic.
The vocals are raw, and filled the heartbreak I was facing at the time.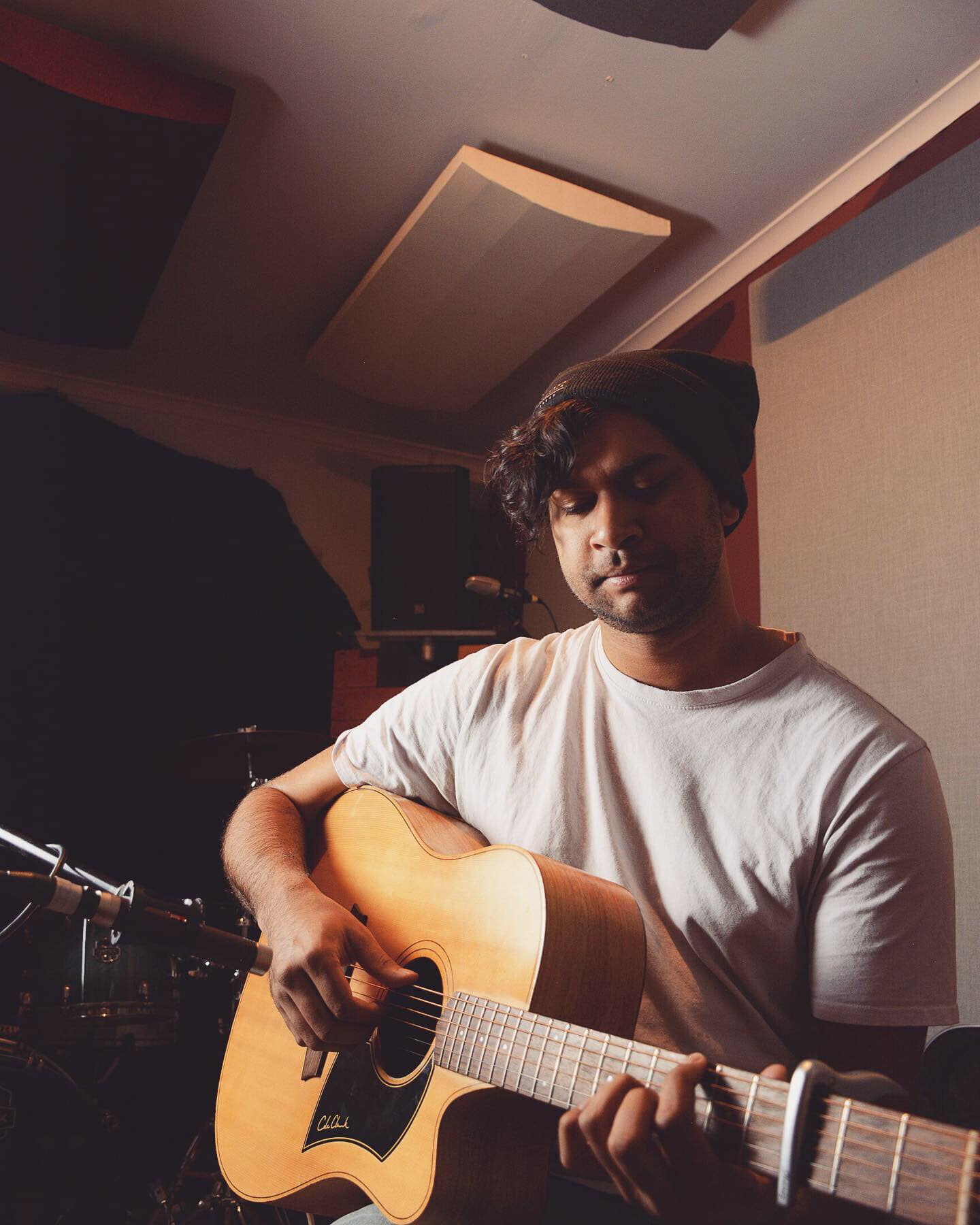 Aaron (to the left) is a huge part of the sound of Joan & The Giants. He produces all the demos, and works tirelessly on finding the right sound alongside Dylan.
He is also a big part of our lyrics, and the heart and soul of the music.
If the band had a fearless leader… it would be Aaron!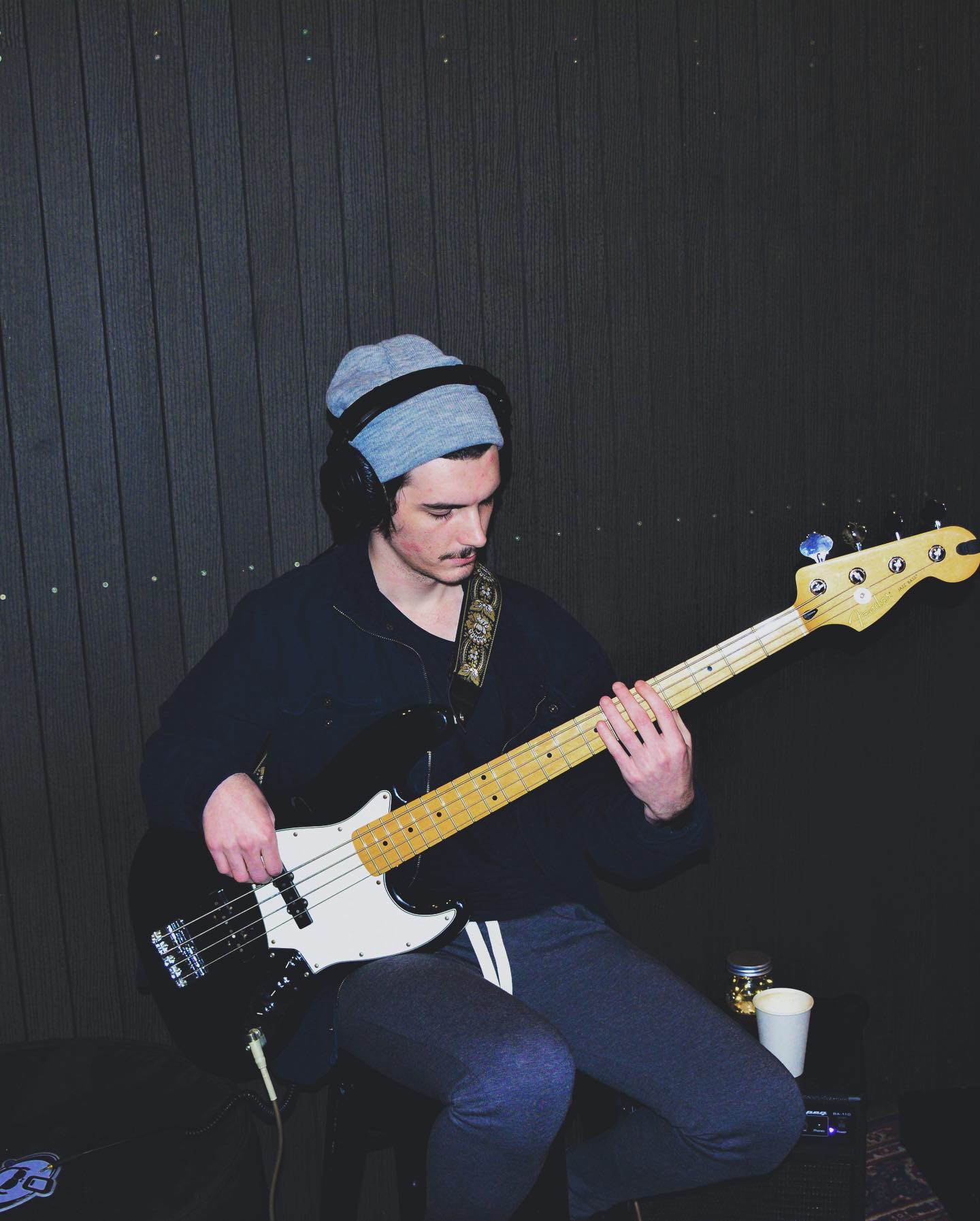 Liam is our bass playing giant, who also plays synth live and puts down synth tracks and bass on recorded songs.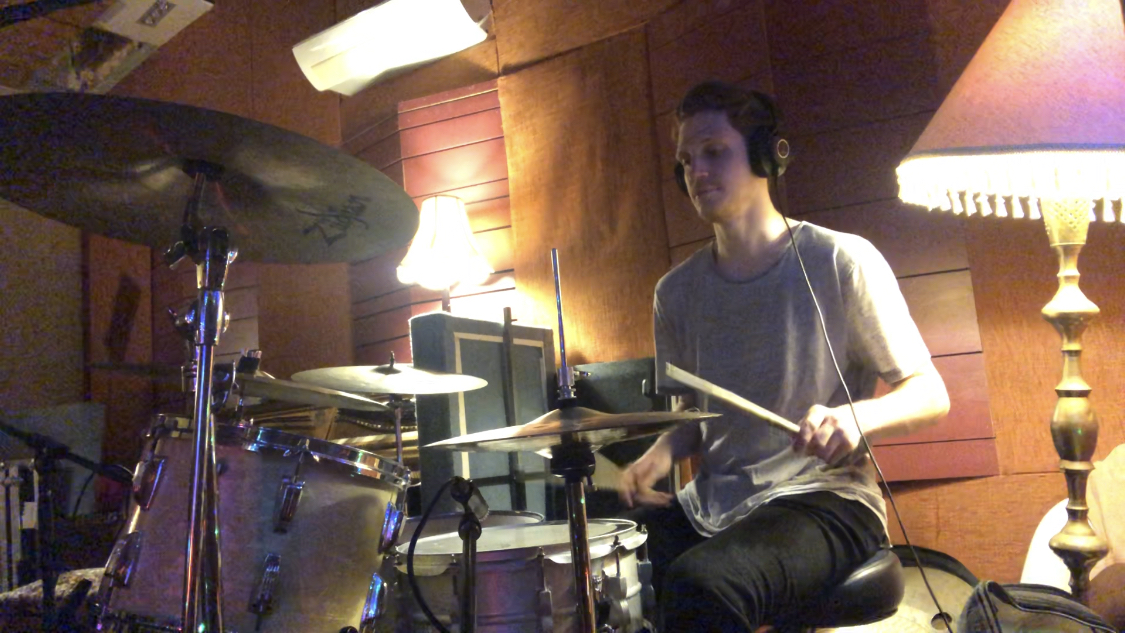 This is Riley, our big drummer giant. In the studio recording the Sleep Alone drums!
Joan & The Giants new single, Sleep Alone is available now, everywhere.