Joan & The Giants Tug On The Heartstrings With Their New Single, 'Just For You'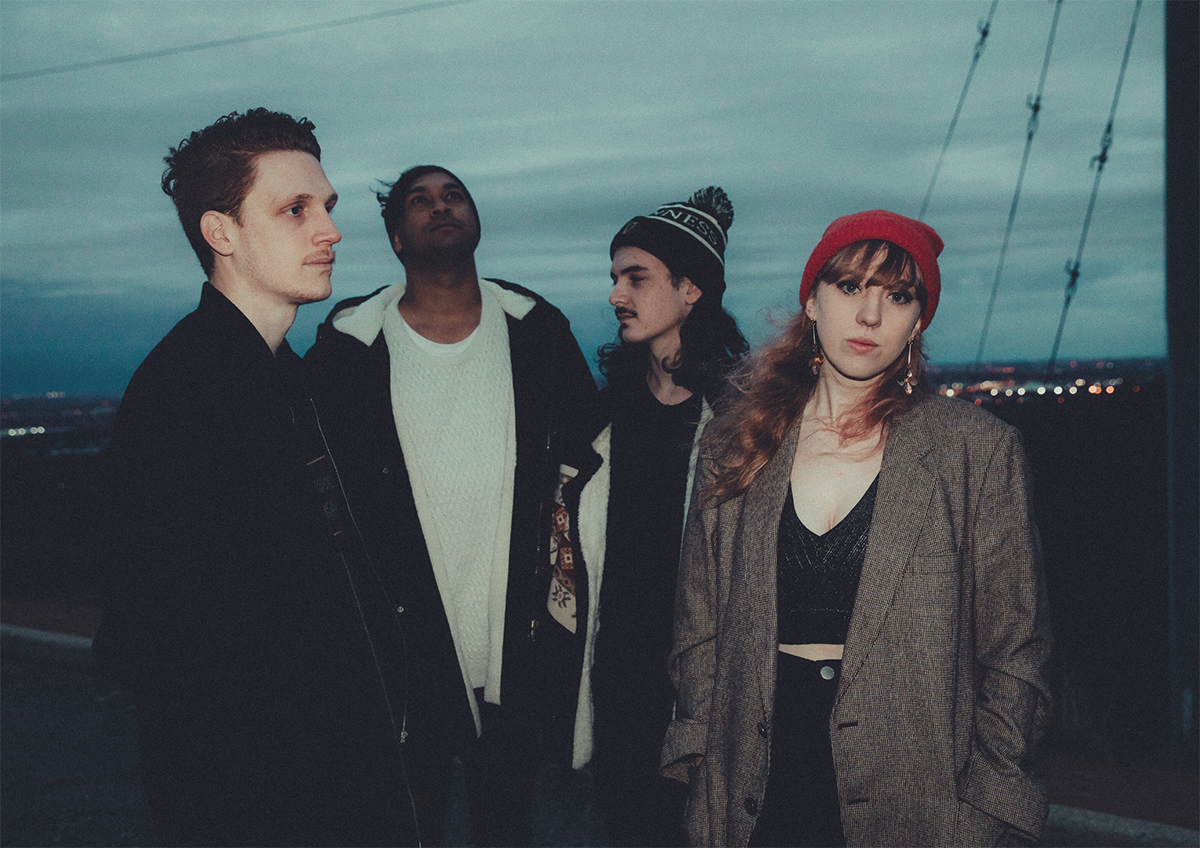 Perth based alt-pop group Joan & The Giants have today unveiled their heartfelt new single, Just For You. It follows on from their previous 2021 releases, Advocate and Young In Love/Mother.
Just For You is a deep moving piece that really sees frontwoman Grace Newton-Wordsmith bring out her hauntingly amazing vocal delivery, with the added touch of Lilia's rich vocal tone this one will certainly make your heartstrings curdle. The track was written about the tragic loss of a friend, it's a love letter to people who feel alone in their journey of life.
I wrote this song for a close friend who lost her brother after our first lockdown in Perth. He faced a very long battle with depression, which tragically took his life. With a heavy heart, I couldn't stop thinking about my friend who has faced many battles with her own mental health. I wanted to send her my love and tell her how precious she is to me, so I sat down and wrote her this song. Sometimes we all feel alone and disconnected in this world, and I hope that 'Just for You' can be a song to comfort people in hard times." – Grave Newton-Wordsmith 
Just For You is available now, everywhere. Joan & The Giants will take the new single on a WA tour throughout September and October.
'Just For You' WA TOUR 
Saturday, Sept 18 – Mojos, Fremantle w/ Green Pools | Tickets
Friday, Sept 24 – The Roey, Broome w/ Chicca and Chloe Schofield | Tickets
Friday, Oct 1 – The River, Margaret River w/ Freehand | Tickets
Sunday, Oct 3 – Clancy's Fish Pub, Dunsborough
Saturday, Oct 16 – Raising The Vibe Festival, Busselton | Tickets