Jodi Phillis Shares Her Most Intimate Moment On 'Becoming'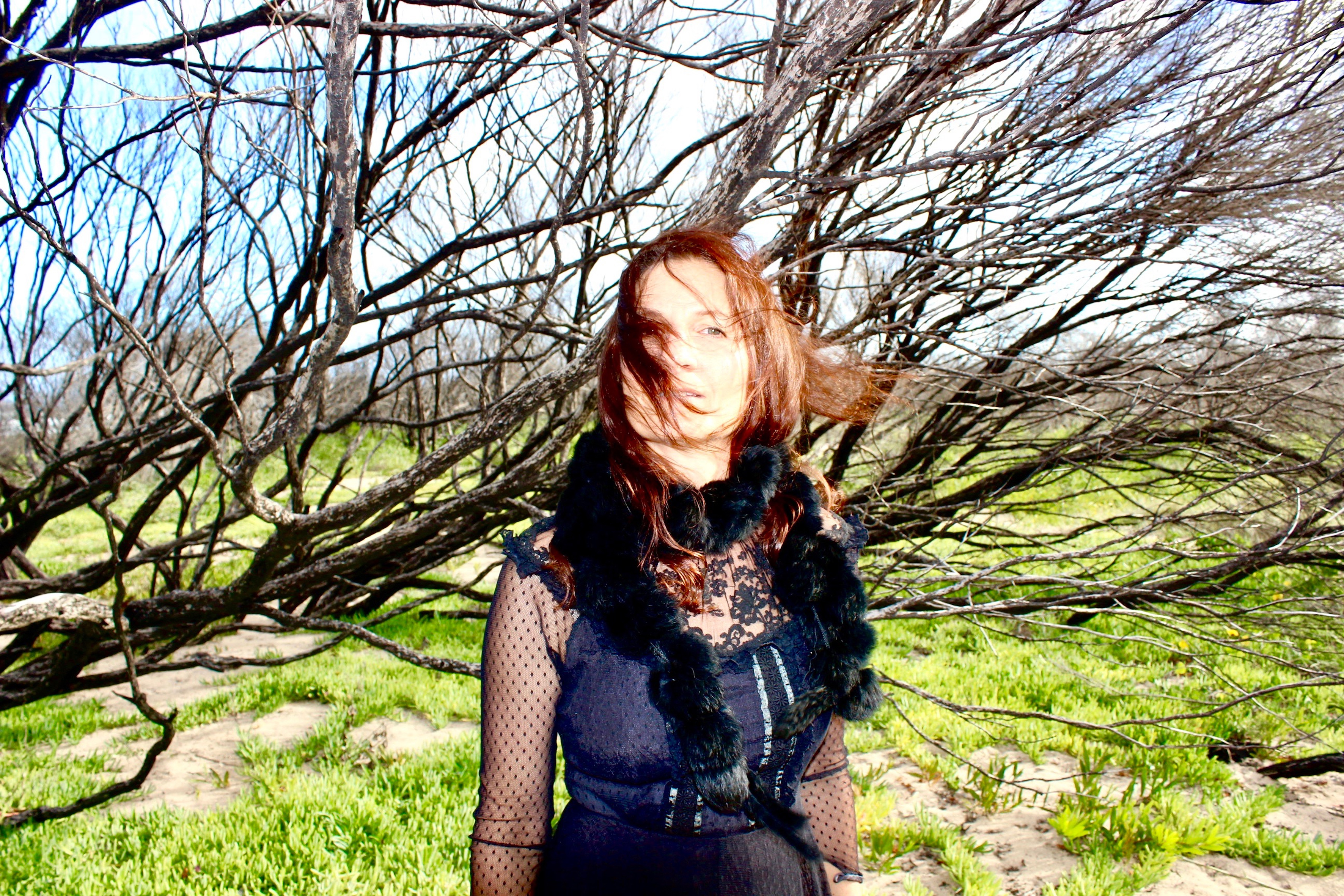 Jodi Phillis is the true meaning of a hard working, Australian musician. On Becoming, she's embarked her own sense of freedom on music outside her other group, The Clouds.
Using her most valuable instrument—her voice—to her utmost benefit, Becoming is a potent and powerful look into the musician's personal life. Taking neo-folk to an intimate and romantic new level, Jodi Phillis lays herself out in an excruciatingly personal manner, unlike anything she's done before. This grounded look into her artistry makes for an affirming re-invitation into her music.
In exactly a month's time, Jodi Phillis' entirely crowdfunded new album of the same name will release. Produced with Tim Oxley, the album is an exercise in grief and its fallout. There's nothing more real than life, and Jodi Phillis' utopia of lifetime moments come through thick and thin on her new album. Her urgent sense of rawness powers the eleven songs—it's set to be an unforgettable listening experience.
Jodi Phillis will embark on an extended tour behind Becoming this November and December. Scope those dates below with the stream of the single.