Joel Turner Shares The Video For His Latest Single, 'Mullet feat. Macca The Rappa'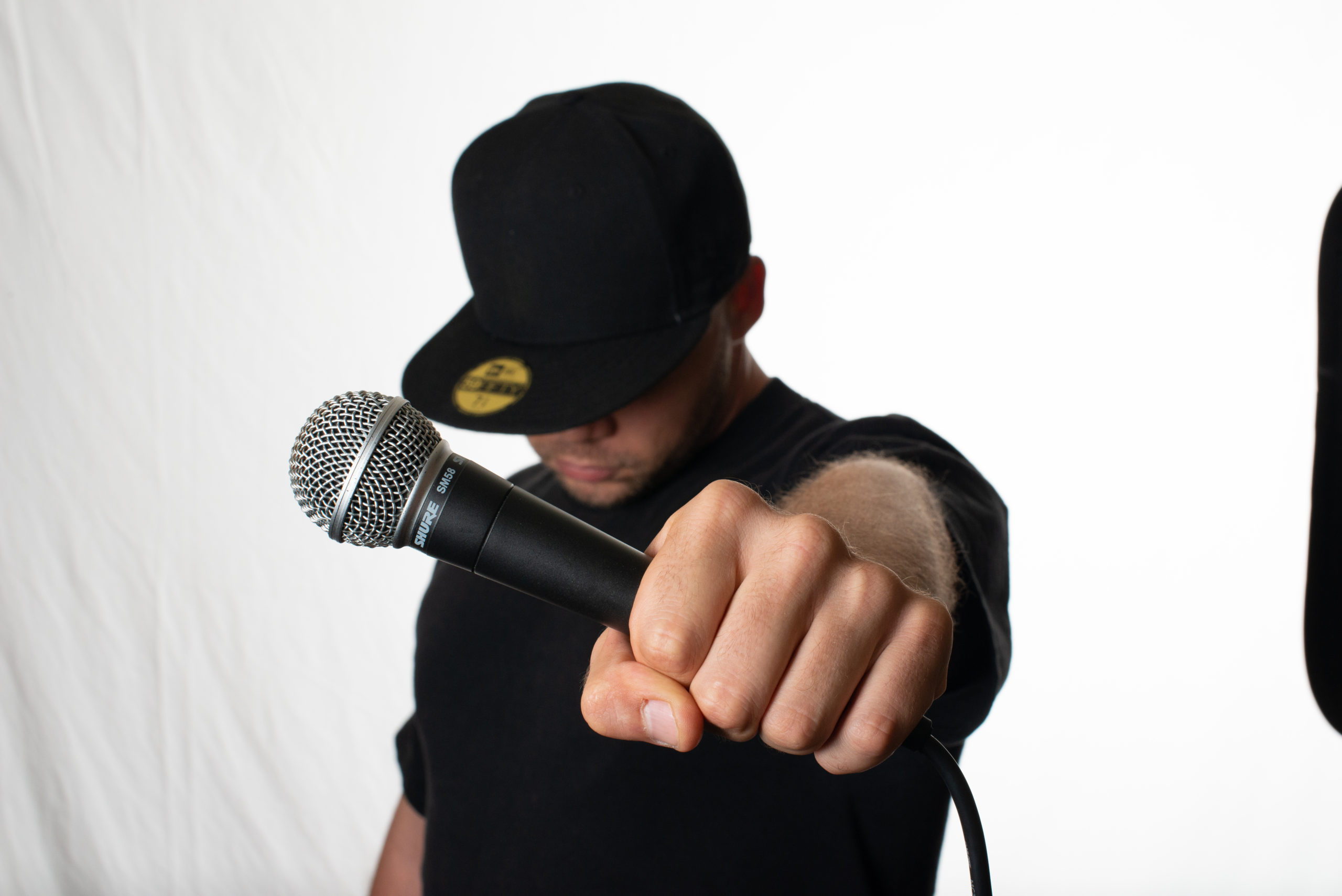 Australian singer-songwriter and beatbox extraordinaire, Joel Turner has returned with a brand new single and video, Mullet feat. Macca The Rappa and today we have the very first viewing of the accompanying video to share with you.
Mullet brings together the two worlds of comedy and rap and presents a straight-up classic fun-loving humorous vibe in the video. Working alongside, Peter Stagg to bring the narrative video to life, the video sees both Joel and Macca parading around in the video doing what they do best, rap, beatbox and just having an all-around good time.
The video storyboard was put together by Macca and once he'd shared some ideas and Joel his bits here and there they knew they were off and running.
"Macca the Rappa wrote the overall storyboard,  had some ideas along the way like the over-the-top eccentric barber" – Joel Turner
On August 20 Joel is set to perform the new single and others at no better place than Mulletfest in Dubbo at the Commercial Hotel, raising funds for brain cancer.
Mullet the video is available for general viewing tomorrow but you can watch it right here today.