John Farnham Leads The Inaugural Expo Liaison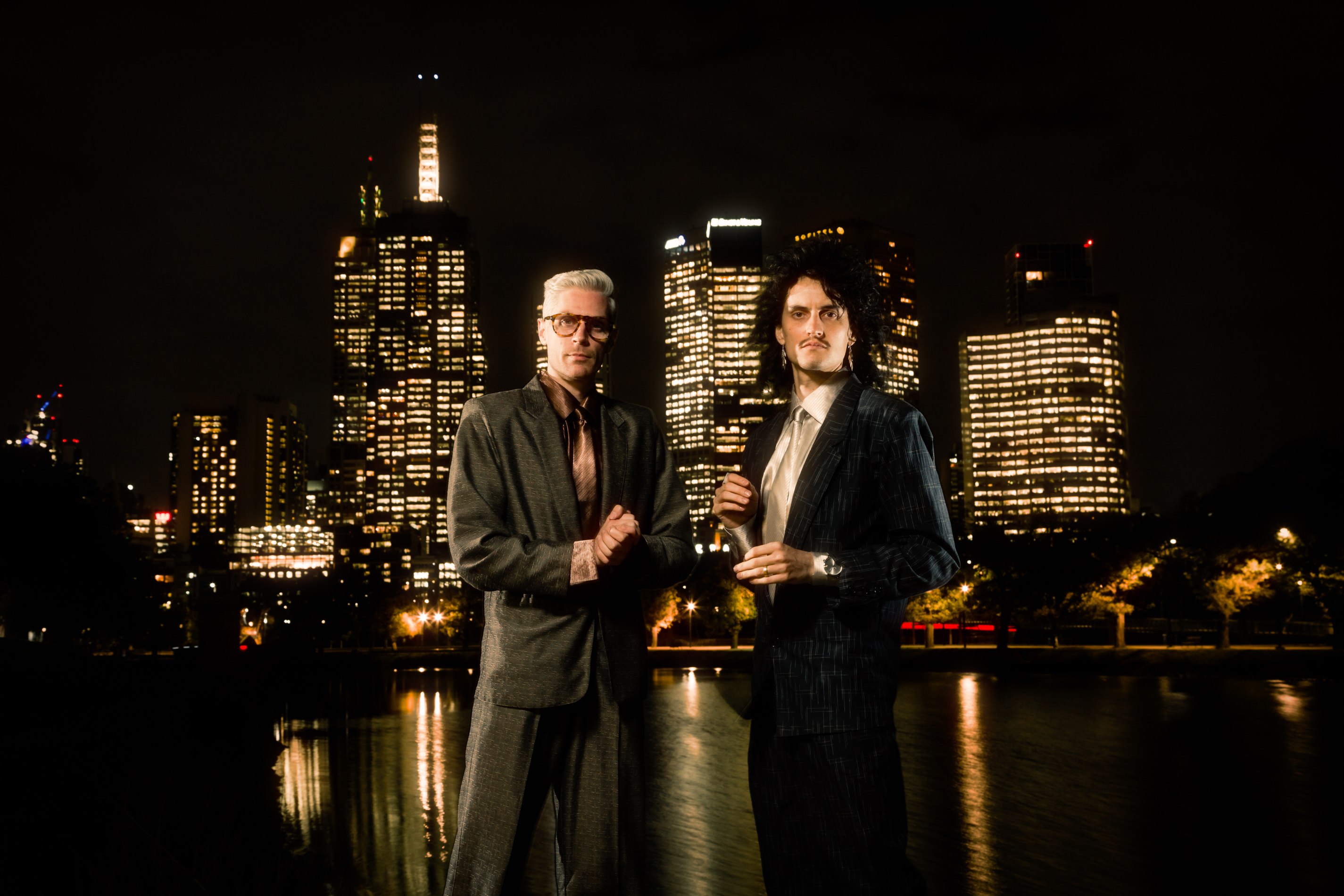 Calling all shareholders and prospective investors, Client Liaison have a very important memo to hand out. The inaugural Expo Liaison—curated by the group—has announced its lineup and none other than John Farnham will be appearing as special guest.
Also gracing the bill will be, of course, Client Liaison, as well as No Zu, Alice Ivy, Total Giovanni, Luke Million with special guest KLP and Rainbow Chan, among others. Oh, and one other thing, John, bloody, Howard will be appearing at all dates for a DJ set.
The touring festival is set to be a classy, well-adjusted affair of high-brow dance and undisputed exquisite auditory. Aside from the music, they'll be boutique bars and food stalls suited for any businessperson. And Client Liaison's exclusive pop-up stores—which recently make a splash in Sydney and Melbourne—will return with personal attire.
Expo Liaison hits Melbourne, Perth, Sydney and Brisbane over the course of two weekends in August.
Tickets are currently on sale for all shows HERE.
Expo Liaison Lineup Announcement
Client Liaison
John Farnham
Alice Ivy
John Howard (DJ Set)
Ken Davis
Kon (USA)
Luke Million w/ KLP
No Zu
Rainbow Chan
Total Giovanni
TICKETS
Expo Liaison 2018
SAT 18 AUG
Flemington Racecourse, Melbourne
SUN 19 AUG
Claremont Oval, Perth
SAT 25 AUG
Parramatta Park, Sydney
SUN 26 AUG
Victoria Park, Brisbane