John Tocco's Latest Single, 'Did You Mean It' Is An Instant Mood Lifter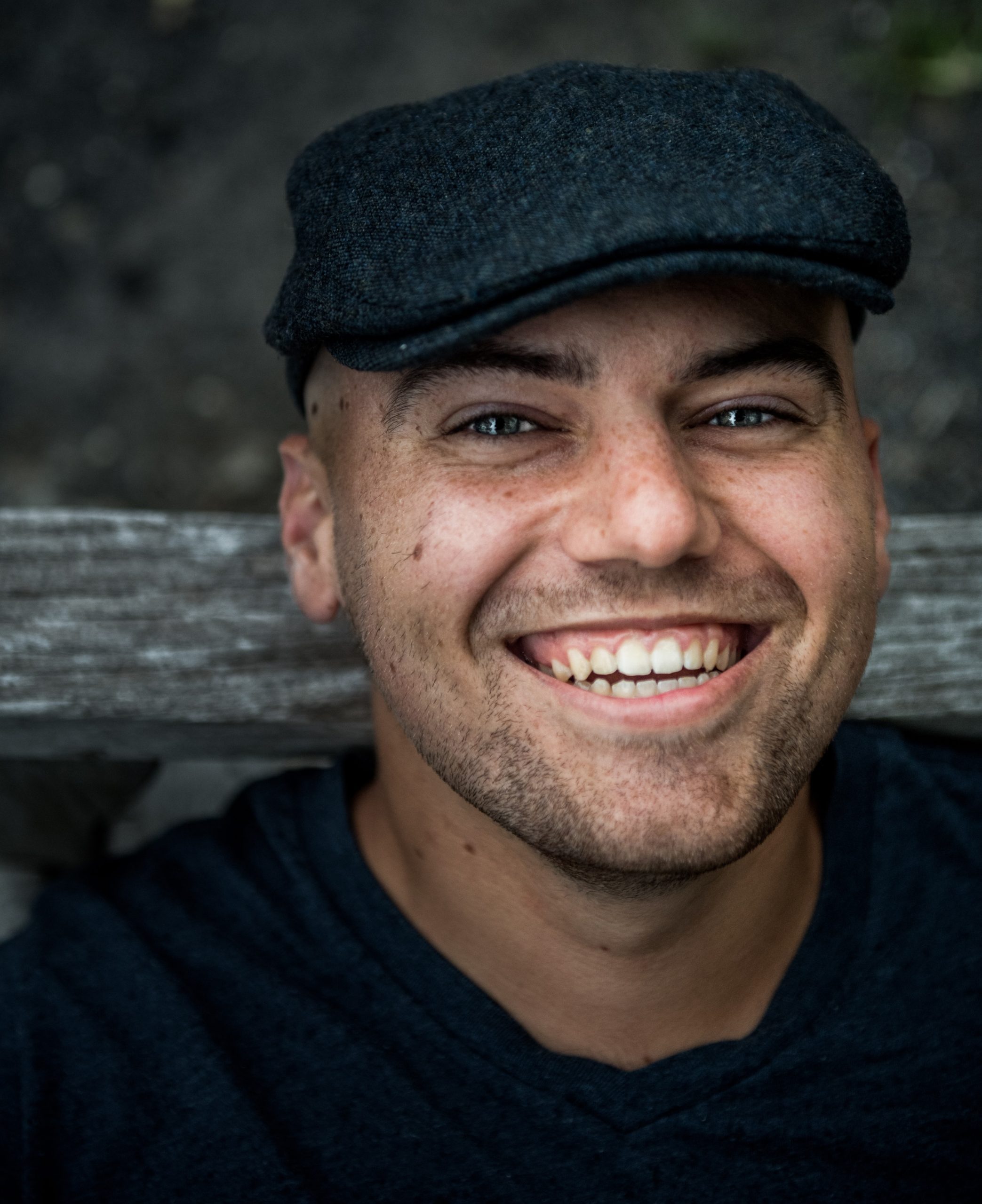 New York artist John Tocco has graced us with a really feel good single, Did You Mean It. It adds to a wonderful discography from Tocco. His writing style has flare and style, like a caberet stage show in each tune but with a modern day indie twist.
Did You Mean It kicks off sounding as though we're going straight into an 80's synth delight, but it has more of a real feel to it as a Tocco's unique vocal delivery takes off. It's almost like a soundtrack to a summertime musical meets Two Door Cinema Club in an alley way. Lyrically things take a bit of darker perspective however.
"Did You Mean It?" is a song I wrote from the perspective of a liar getting a taste of their own medicine from their partner. While they are granted forgiveness, they ultimately realize that their lover was guilty of the same crimes. The song has a retro feel to it, borrowing inspiration from classic dance and disco as well as modern funk and soul. The chorus is very melodic, with a call-and-response between the lead and backing vocals." – John Tocco
 A wonderful tune that will instantly lift your mood upon pressing play. Did You Mean It is available now, everywhere.