Jon Hopkins announces Australian tour dates this January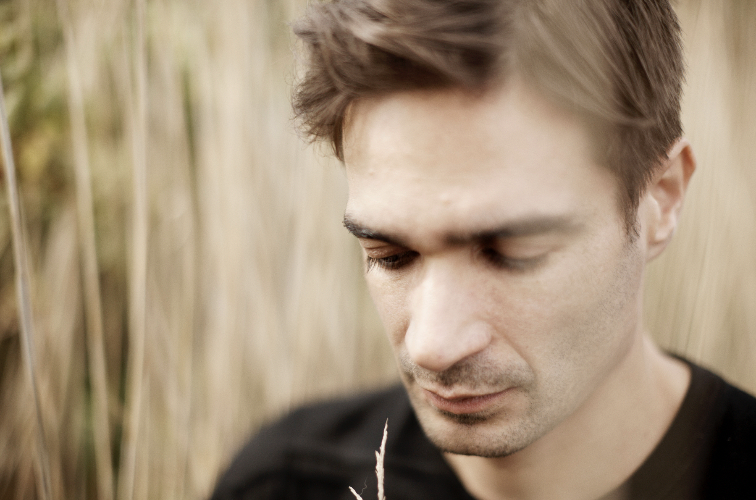 The new years festivities just got better with Jon Hopkins announcing he will be returning to Australian shores this January for some very special live shows in Melbourne and Sydney , then a Dj Set in Perth.
Following the huge success of 2018s album 'Singularity'(also one of AAAs top picks of the year) Jon has been non stop touring the globe selling out shows and festivals including Glastonbury and Laneway. We were lucky enough to catch his set at Brisbane's Laneway festival earlier this year and can safely say it was the highlight of the event.
Unfortunately no Brisbane dates have been announced as yet, however if you are lucky enough to get tickets to his show at the Sydney Opera House it will include a full visual show and grand piano.
Tickets go on sale this friday, check out the dates below.
04/01/2020 – Melbourne, AU – The Forum
05/01/2020 – Sydney, AU – Sydney Opera House
10/01/2020 – Perth, AU – Jack Rabbit Slim's (DJ Set)