Jono Ma & Dreems' Collaborative EP Is Arguably The Best Techno Album Ever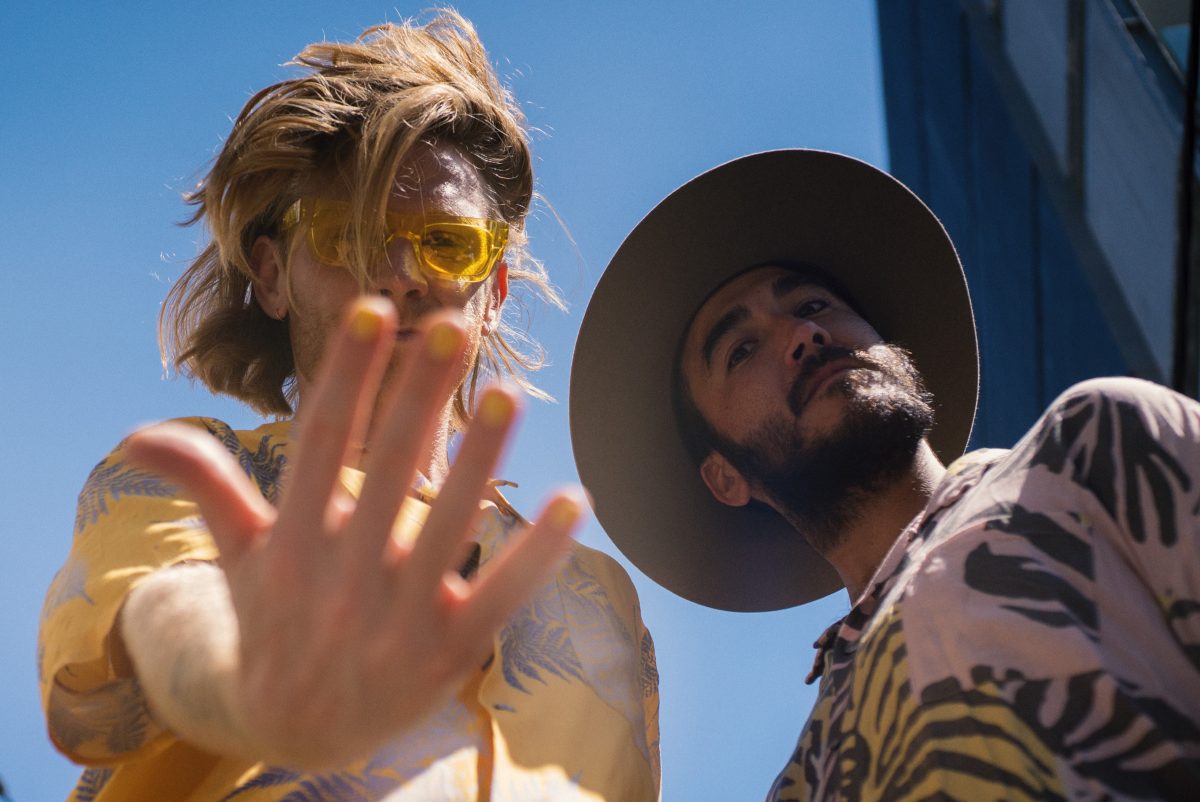 It's only ticked over to February and 2018 has already produced some of the best new music to come in a long, long time. One such example is the collaborative EP of Jono Ma and Dreems titled, 'The Dreemas'.
Well known for their other projects—Jono Ma of the always excellent Jagwar Ma; and Angus Gruzman from Dreems—the pair have joined forces for one of techno music's finest bodies of work. A pairing that's been all but mysterious up until this point, the duo's debut EP, 'The Dreemas', is released on influential German techno label, Kompact. Can't Stop My Dreaming (Of You) was the first taste of the new project which dropped in early January.
The music is hyper fluid and incredible lucid. Each piece of the techno puzzle fits together so easily. Budding new ideas spawned from experimentation and sound diversification which only add to the stunning noise. A Love Trance Mission From Nk to 7s is the most psychedelic track to come this year. It's an ultimate pairing of the two musicians' sounds and bleeds into a 15-and-a-half minute opus. Springfield is a buzzing, brooding bass line, more akin to a traditional techno track, then adds a cluttering and bombastic feel to it which begs to global dance floors.
More often than not, the EP falls into ambient moments. This allows the pair to explore outside their normal realms of musicality and truly form something unheard. The use of space, or there lack of, in the mix is perfect—Ma and Gruzman's understanding of the techno landscape is unmatched and results in the ebbing masterpiece, Ezy2141.
Described as, "an electronic cryogenic stasis of two life-long friends in varying states of crisis, conversion and transcendence in the year 2017," Jono Ma and Dreems have said it best themselves. 'The Dreemas' contains some of the most potent and important sounds an electronic music album has ever produced.