Jonte Provides The Stunning Visual To His Single, 'Lay Me Down'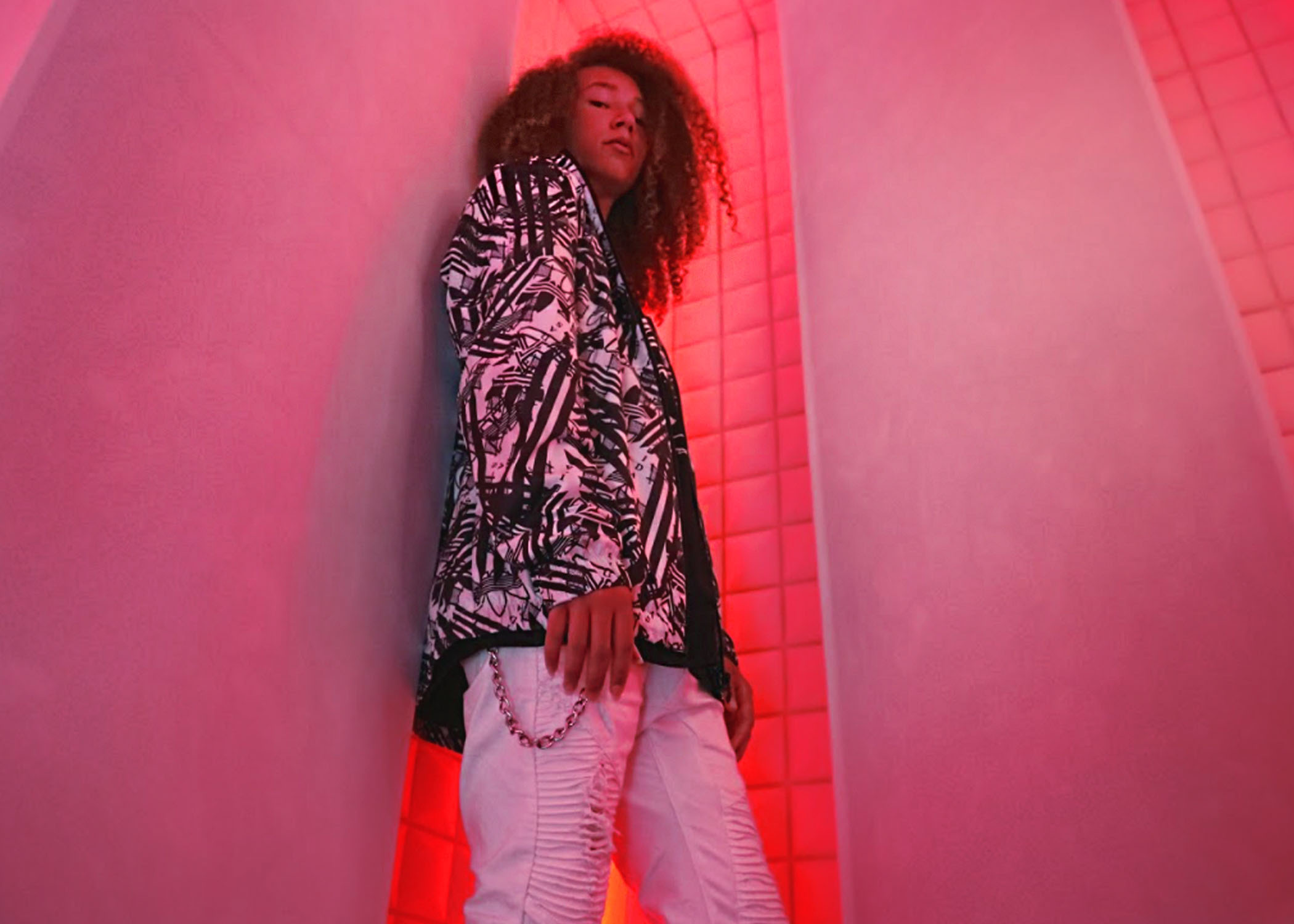 Recently Mackay-based singer songwriter Jonte released his first release of 2021, Lay Me Down. We have the very first viewing of the accompanying video for the catchy number.
Lay Me Down (the movie) is the perfect accompanying visual for an already super catchy song. It sees a young Jonte shine throughout the video, that best resembles a video from the golden era of the MTV days. Studio style settings with the addition of fun and bright graphics.
Jonte is showing promising spark, at the ripe age of 16 he has already released three singles, Kinky Boots, Halloween and Lay Me Down and there is word there is another one to come in the coming weeks. Until then enjoy this new visual experience for Lay Me Down, below.