Jordan Merrick Presents His Homely New Single, 'This Rainy Day'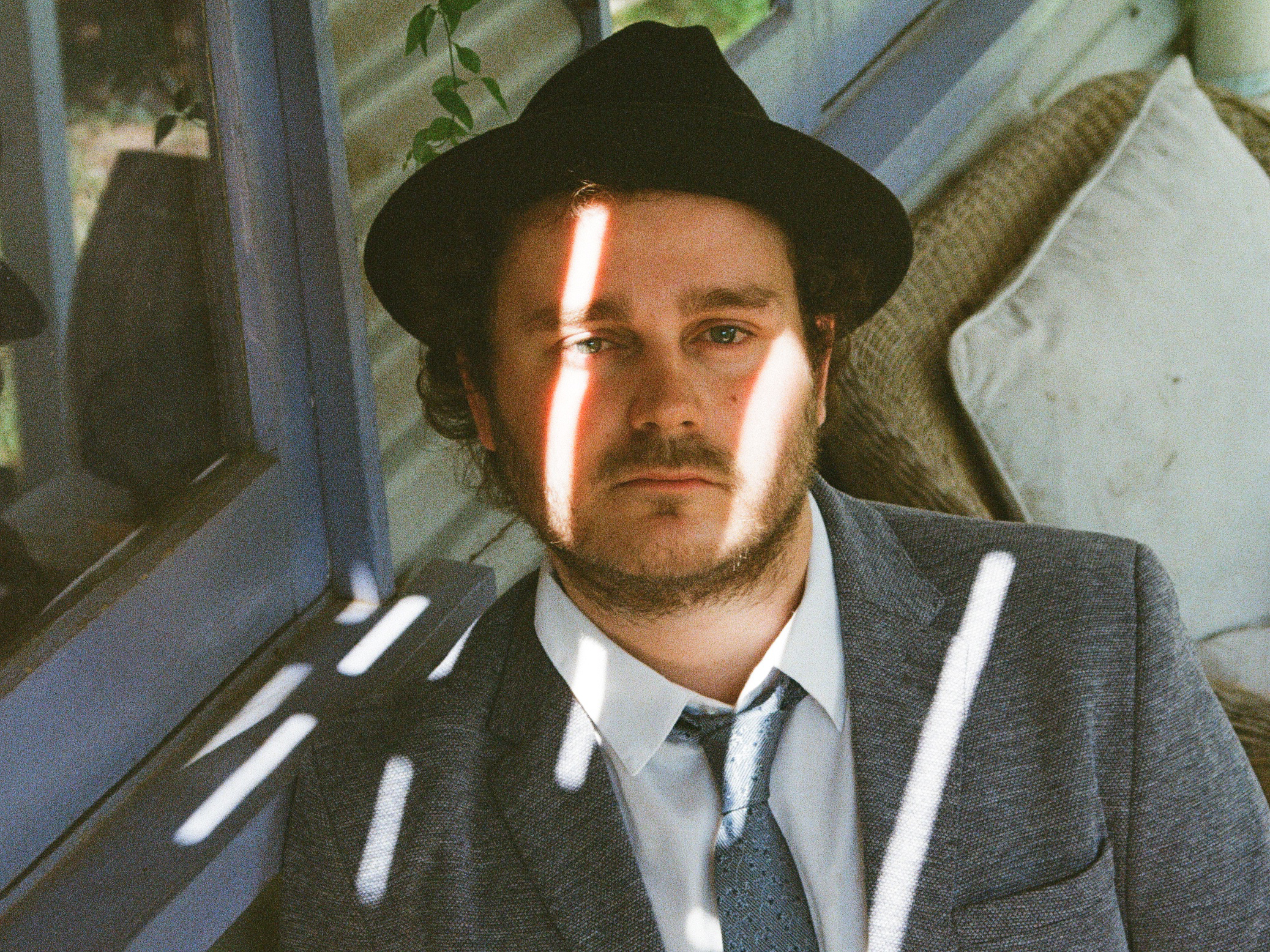 Brisbane based folk singer-songwriter, Jordan Merrick returns today with a new humble track, This Rainy Day. This new one is Merrick's first tune of 2021 following on from a slew if singles in 2020.
This Rainy Day as it's name suggests is your perfect cosy companion on a rainy day spent in doors. It was literally put together in Merrick's home studio. With it's soft touched drums, soothing acoustic guitars and Merrick's calming voice you're taken to a place of comfort while listening.
The tune was written on a rainy day and you can really feel that presence throughout the tune. Merrick has created a feeling of homely vibe.
"I was on tour in Melbourne sitting on my brother's floor watching the rain. I was home alone with hours before the show was set to start and just sat there watching as the rain hit the windows. It was a surreal feeling of melancholy and was a moment that felt perfectly fitting. It's amazing how inspiring the sound of rain hitting windows, pins and needles & creaky roofs can be in the right moment. They were telling the story, I was just capturing it." – Jordan Merrick
Jordan Merrick has nailed his sound on this track, it really is an ideal companion for a day spent under the covers. Merrick will perform this amongst others at a single launch show at Junk Bar tonight 19th Feb.
This Rainy Day is available now, everywhere.
'This Rainy Day' Single Launch
Feb 19 – Junk Bar, Brisbane w/ Ruby Gilbert | Event Page | Tickets