Jordan Merrick Returns With Another Infectious Groove, 'Lonelier Than You'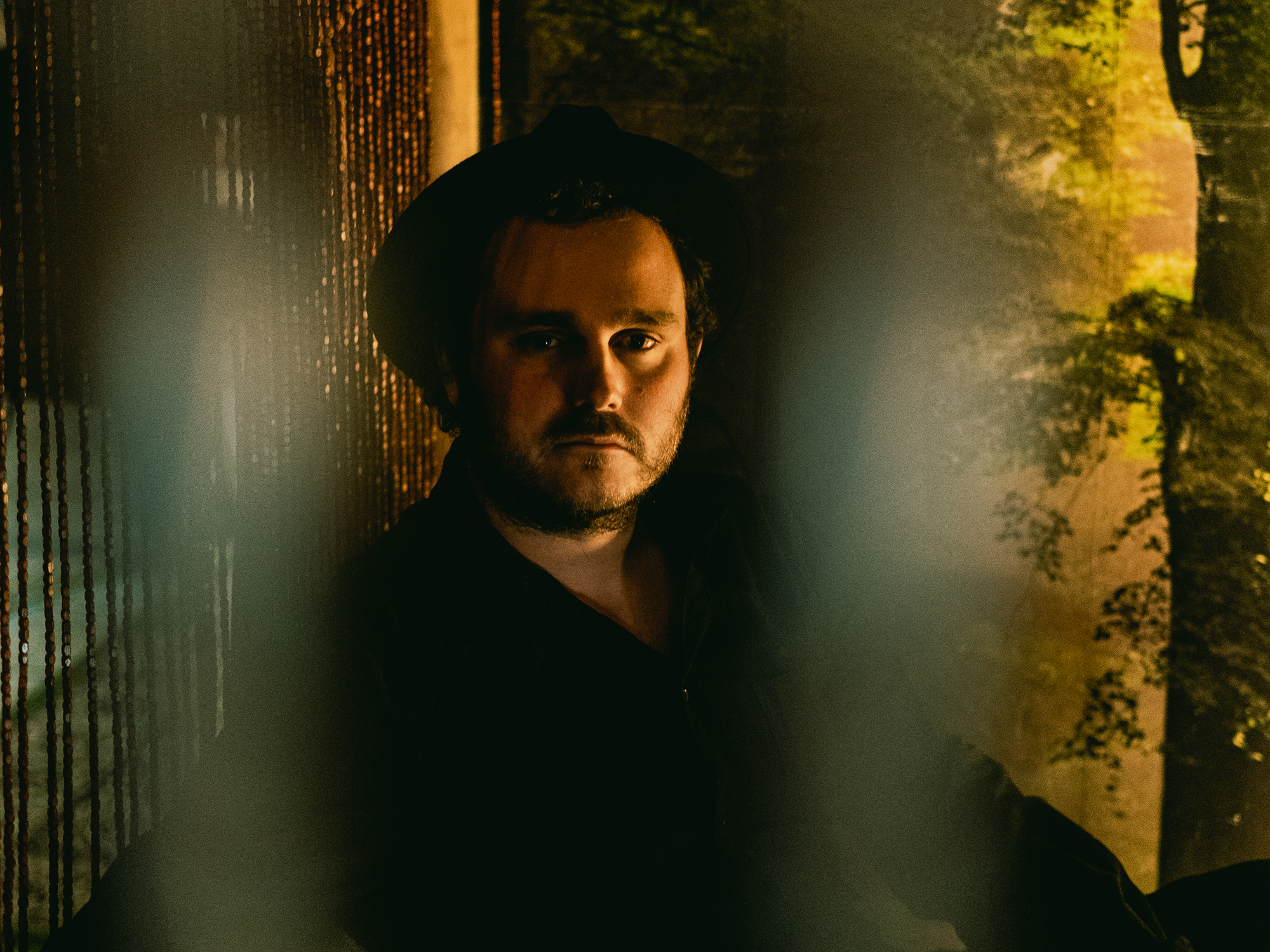 Brisbane singer-songwriter Jordan Merrick is back with another folk, blues infused track, Lonelier Than You. The soulful new number follows on from his previously single, This Rainy Day, released earlier this year.
Lonelier Than You carries that signature sound from Merrick, this time with some added bluesy kind of vibes. Layers of infectious guitars, soft bass-lines and Merricks throaty vocal tone make for that real garage feel of a tune. A big build rises up and leaves only (as quoted from the press release) 'the distant whiff of clues club cigar smoke in it's wake' (literally describes this track perfectly)
The track was inspired by some very interesting topics.
"'Lonelier Than You' was inspired by the conspiracy theories that were born from Covid-19. Like a wallflower, I watched on as people isolated themselves, jumping from theory to theory and ultimately ended up down a rabbit hole that's incredibly hard to climb out of. While that is quite a serious can of worms to write about, I wanted to paint a picture from the perspective of an individual who – surrounded by the mass amounts of 'alt' news – starts to have doubts about everything and seeks solace. There's levity, there's Elon Musk, there's the importance of truth. It's a song I feel we can all relate to in one way, shape or form." – Jordan Merrick 
Once again Merrick has infused sounds that pour out some real emotion and show us how talented a songwriter he is.
Lonelier Than You is available now, everywhere.