Jordy Maxwell Shares Soul-Stirring Single, 'Where'd You Go'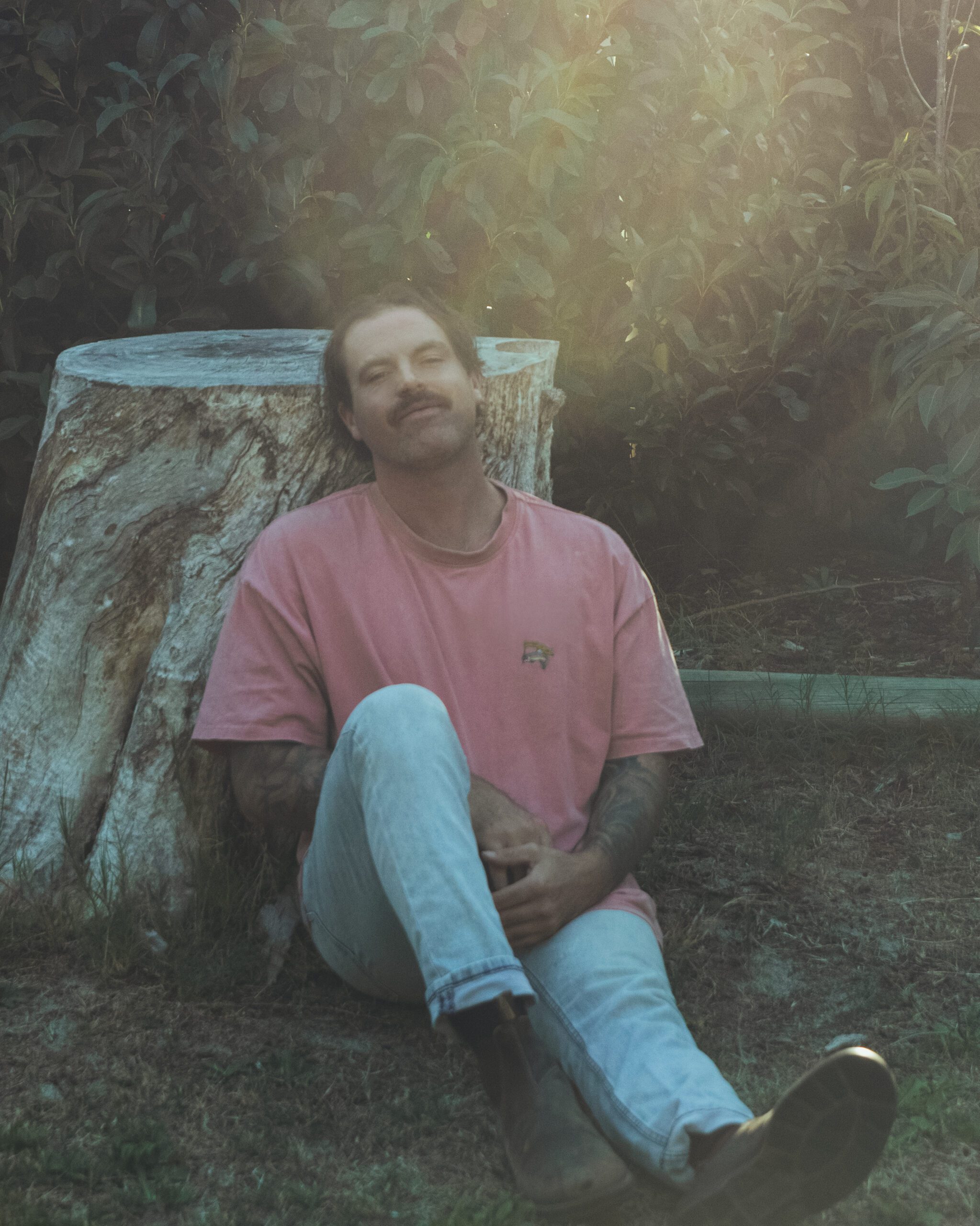 Boorloo/Perth-based indie-folk artist Jordy Maxwell has unveiled his heart-warming new single 'Where'dYou Go' – produced
by Andy Lawson (Noah Dillon, Death By Denim, Eskimo Joe).
'Where'd You Go' unfolds with warm acoustic guitar strumming that weaves an intimate sonic cocoon, paired with subtle sliding electric guitar licks. Jordy Maxwell's delivery intricately dances and resonates with raw sincerity that deepens the palpable feelings of yearning and nostalgia. Layers of vocal harmony, akin to ethereal whispers, gradually ascend, crafting a slow-burning crescendo that lingers into a spellbinding finale.
Jordy Maxwell talks about the inspiration behind 'Where'd You Go':
"'Where'd You Go' is a song about losing your love for adventure, new experiences and the beauty of living simply. I find it very hard to fully immerse myself in the excitement of something new without thinking it will just end anyway and I'll be back where I was to start with. Subconsciously, I found the song explores losing someone so close and dealing with life after they've gone. Maybe that loss is linked to my bitterness or lack of excitement in times of joy. The song is an impassioned plea to myself to make change and enjoy being in the moment."
Jordy Maxwell has just returned from his first European tour, including his first headline show in London and playing the main stage at Surfana Festival in the Netherlands. He has also has supported notable acts such as The Dreggs, Jack Botts, Kim Churchill and Thirsty Merc, along with selling out multiple headline shows across Boorloo/Perth, Naarm/Melbourne and Meanjin/Brisbane.
'Where'd You Go' is available worldwide now