Jungle Reveal New Single, 'Dominoes' With News Of New Album, 'Volcano' in August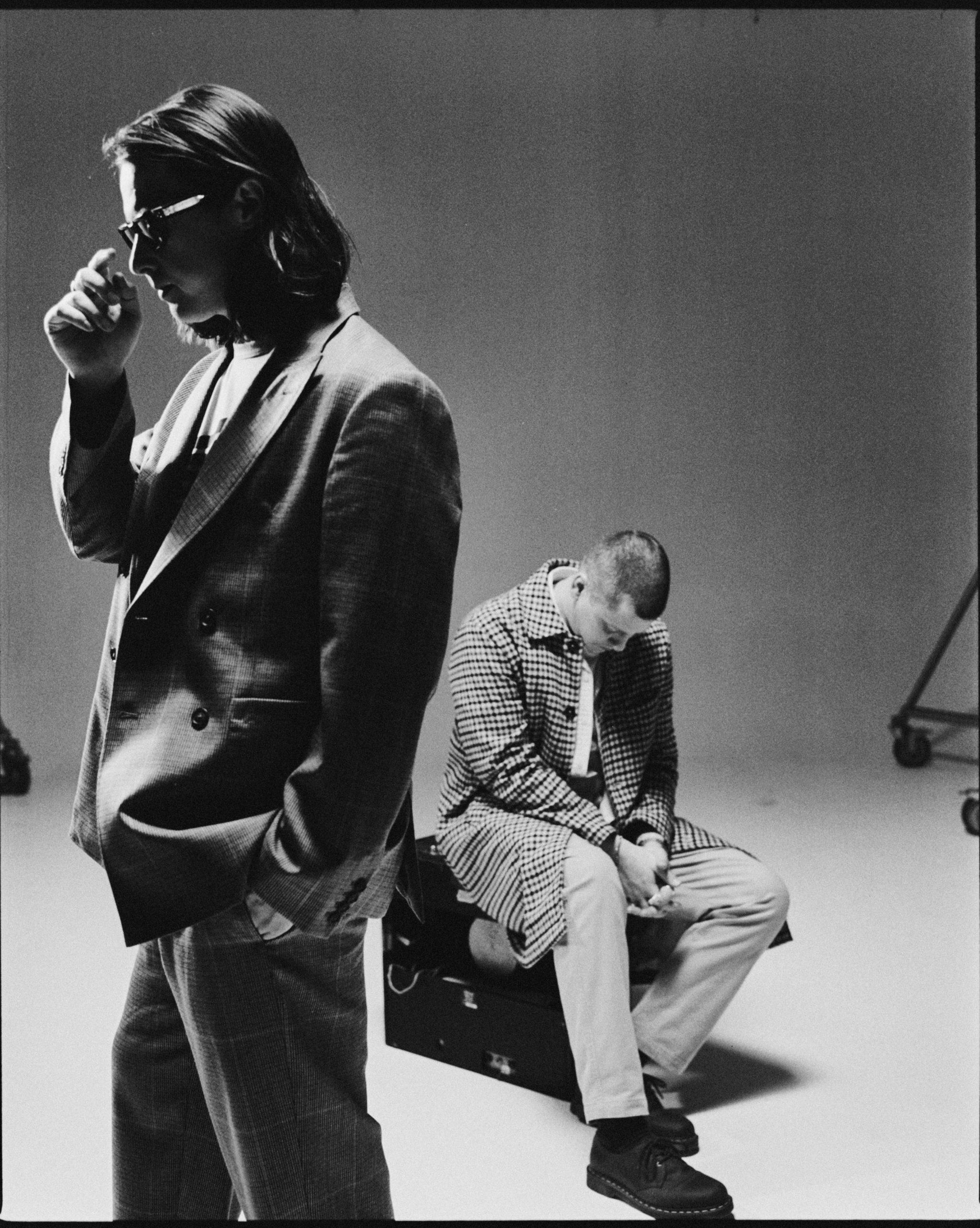 Jungle, the dynamic British producer duo, is making significant strides towards the highly awaited launch of their fourth album, Volcano, set for release on 11th August. This week, they presented their latest single, Dominoes, marking another remarkable milestone in their musical journey. Following the album's lead single, Candle Flame featuring Erik The Architect, which gained massive airplay and has garnered nearly 8 million streams, Jungle continue to captivate audiences with their infectious sound and innovative creations.
Dominoes effortlessly captures the essence of immediacy, enveloping listeners with its shimmering guitar motif, soulful vocals that gracefully loop, and the inviting warmth of its organic instrumentation. The track faithfully replicates the exhilarating energy of Jungle's renowned live performances, effectively serving as the perfect soundtrack for the vibrant moments of summer. With its infectious melodies and infectious spirit, Dominoes resonates deeply, inviting everyone to embrace the sun-drenched days and carefree nights that lie ahead.
Over the course of the upcoming months, Jungle is set to enthral and captivate a staggering audience of over 190,000 music enthusiasts. Their journey commences with a momentous performance as headliners at the renowned All Points East festival in London, marking a significant milestone for the duo. Following this landmark event, they will embark on an electrifying tour across America and Europe, bringing their euphoric, full-live band experience to fans worldwide. The tour itinerary encompasses a multitude of awe-inspiring arena dates, solidifying Jungle's reputation as a global sensation and ensuring unforgettable nights of musical magic for all in attendance.
If history is anything to go by, we know Volcano is going to be an exceptional release, further cementing Jungle as one of the world's most beloved duo's. Dominoes is available now, everywhere while Volcano is set for release August 11.