JUNIE Unleashes The Accompanying Video For His Single, 'Questions'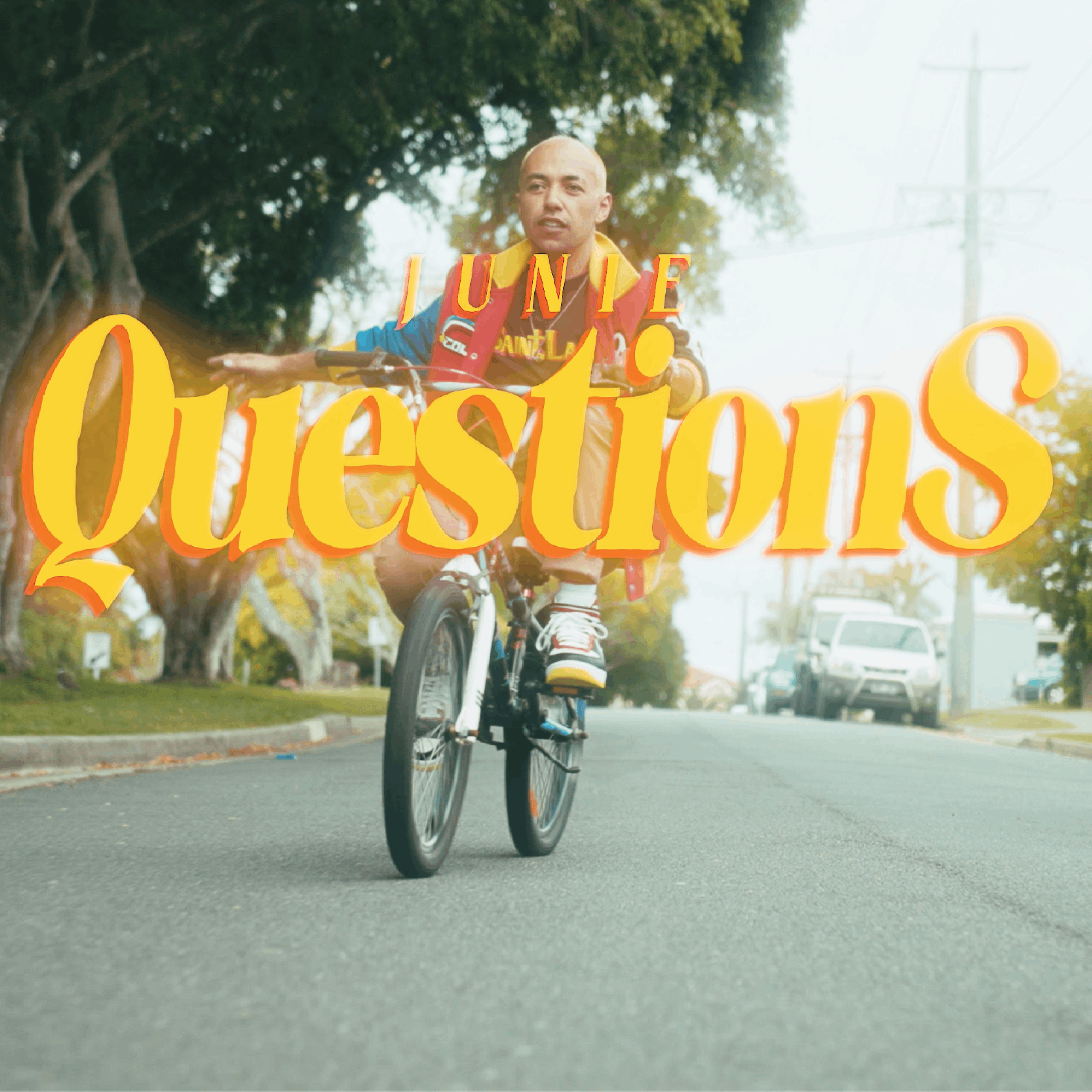 A couple of weeks back Gold Coast hip hop-RnB artist JUNIE unveiled his new smooth single, Questions. It's a real summertime vibe of a tune with a west coast kind of a feel. We were lucky enough to get the first listen of the catchy number and today we're double blessed as we present to you the accompanying video.
Questions 'the movie' is the perfect way to compliment an already vibing track. It sees JUNIE (Carlos Lara) embrace the old skool as he cruises around his local haunts on a BMX bike. Visually it's delivered in that classic hip hop style.
Junie teamed up with a local GC film crew and wanted it to truly represent the audio as best possible.
"There was a much fancier, flashier idea for the clip, but with Covid it made things quite difficult. So with $50 and some great mates at 8th Films, we made something that is really cool." – JUNIE
Push play on this one and enjoy the smooth vibes as JUNIE takes you into summer. Once again JUNIE has stepped things up with his creativity and vision for creating quality tunes.
Watch Questions below.