Juniper Stone Provides The Perfect Rainy Day Soundtrack With His New Single, 'Moonchild'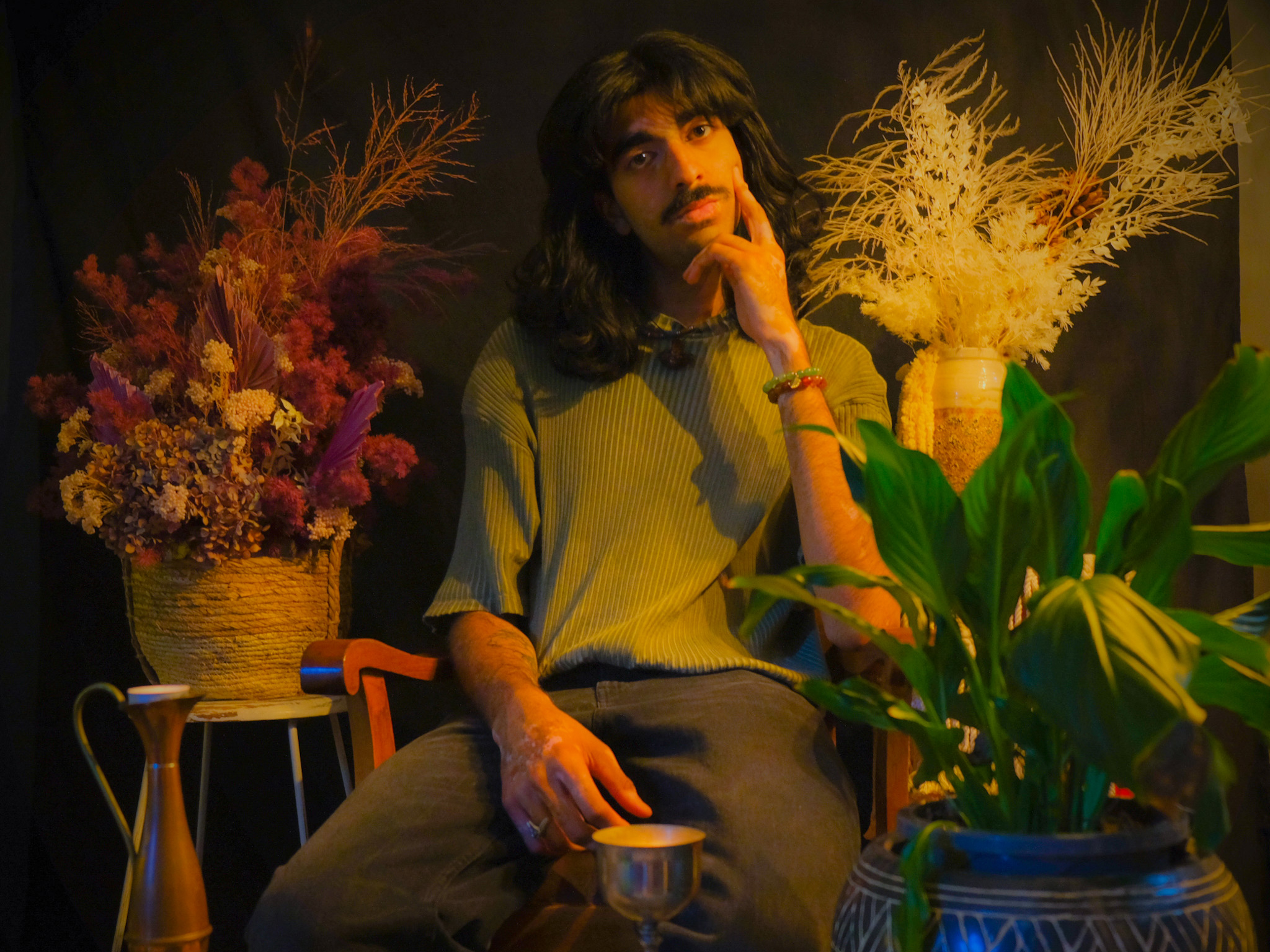 Brisbane indie artist, Juniper Stone has given us the perfect reading time tune with his latest offering, Moonchild. It's the first we've heard from Juniper Stone since the release of his equally lush single, Patterns earlier in 2021.
Moonchild is like a blanket of lo-fi chillwave, it covers you with a warmth you've not felt before. A comforting pal that will be with you during those cosy nights in reading, studying or even to help you drift off after a stressful day. Filled with soft keys, slow psych guitar work and even a smooth sax solo to boot. It's like rain on your window late at night.
And of course, Moonchild was written during a rainy week spent in bed and Juniper Stone has captured the moment almost perfectly.
"I've always enjoyed the rain and the cozy melancholy that seems to come with rainy weather, which was one of the inspirations for 'Moonchild'. I wanted to capture this within the song and have each of the instruments sound like they'd been soaked in the rain. 'Moonchild' essentially refers to the person you become whilst dreaming, when you don't have to think so much and can just let go." – Juniper Stone
Moonchild is a perfect addition to your Chilled, Study or even sexy time playlists. It's available now, everywhere.