Juno Disco Unveil Their Pioneering New EP, 'House Of Juno'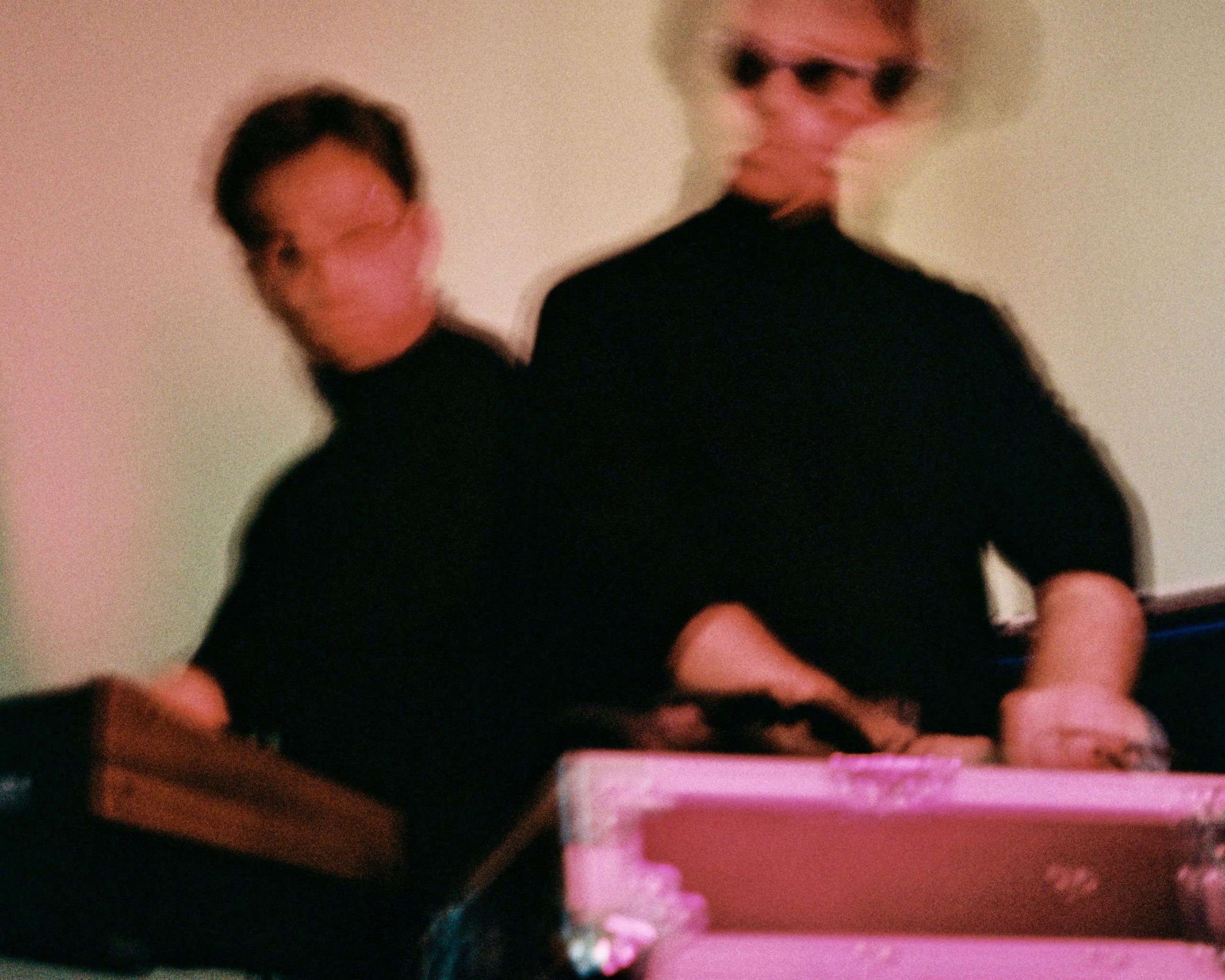 Melbourne-based synth pop duo Juno Disco have a knack for creating tantalising dance music. Vivid with particoloured instrumentation and psychedelic production, the group have been circulating their discotheque dynamism throughout Australia, with multiple tracks receiving widespread praise from triple j, Spotify and Apple Music, and being compared to the likes of Client Liaison and Todd Terje. The release of their new EP 'House Of Juno' – created at their home studios – further cements their positioning in Australia's dance and disco scene. Arrayed with superb synths and convoluted modernisation, the EP is a marvellous contribution of customary creations.
Straight away, the opening track 'Two Streets Over' erupts with contrapuntal electronics and upbeat coherences. With the artistic contributions of Franko Gonzo, it introduces us to the wonderfully wacky world that Juno construct on an audio-based palette; gorgeous layers of warm pads and phased melodies that guide the song into prominence. Second track 'Left To Write' delivers a soothing wash over of sweeping chords and modulated vocals; it really brings out the Client Liaison influence on the duo and contrasts its precursor with proficient swagger.
Showing off their capability to keep an audience on edge, 'Neon Lights' is initiated as a bass-heavy club track that sounds like it should be appropriately complimented with the stench of a dance floor and frantically changing disco lights. The song features the moderated voice of Leon Nites, who has a tight hold on the entirety of the track's two and a half minutes of pulsing obstinacy. Continuing with the club rave energy is track four, 'Don't Be Fooled', featuring oscillating synths and radiant qualities that emanate 1980's ambiances throughout, the suitable track to bowl a strike to.
Penultimate track 'Waiting So Long' begins with syncopated synths; pulsated and sieved to create a regulated aether with tranquil repetition creating a five-minute sense of limbo, before the sizeable climax that is 'Dreamin' speckles the EP as a wistful and sentimental finale. Arising arrangements, vibrant beats and resilient melodies make for a sparkling apex that encapsulates all that Juno are capable of accomplishing.
If you're looking for a time-travelling body of work that showcases an extensive range of pop and house music, make sure you give 'House Of Juno' a listen and dive deep into the kaleidoscopic stratosphere that it designs. It's an exquisite offering of electronic versatility that is assured to attract listeners of all kinds.