Juno Release Charismatic New Single, 'sunburn'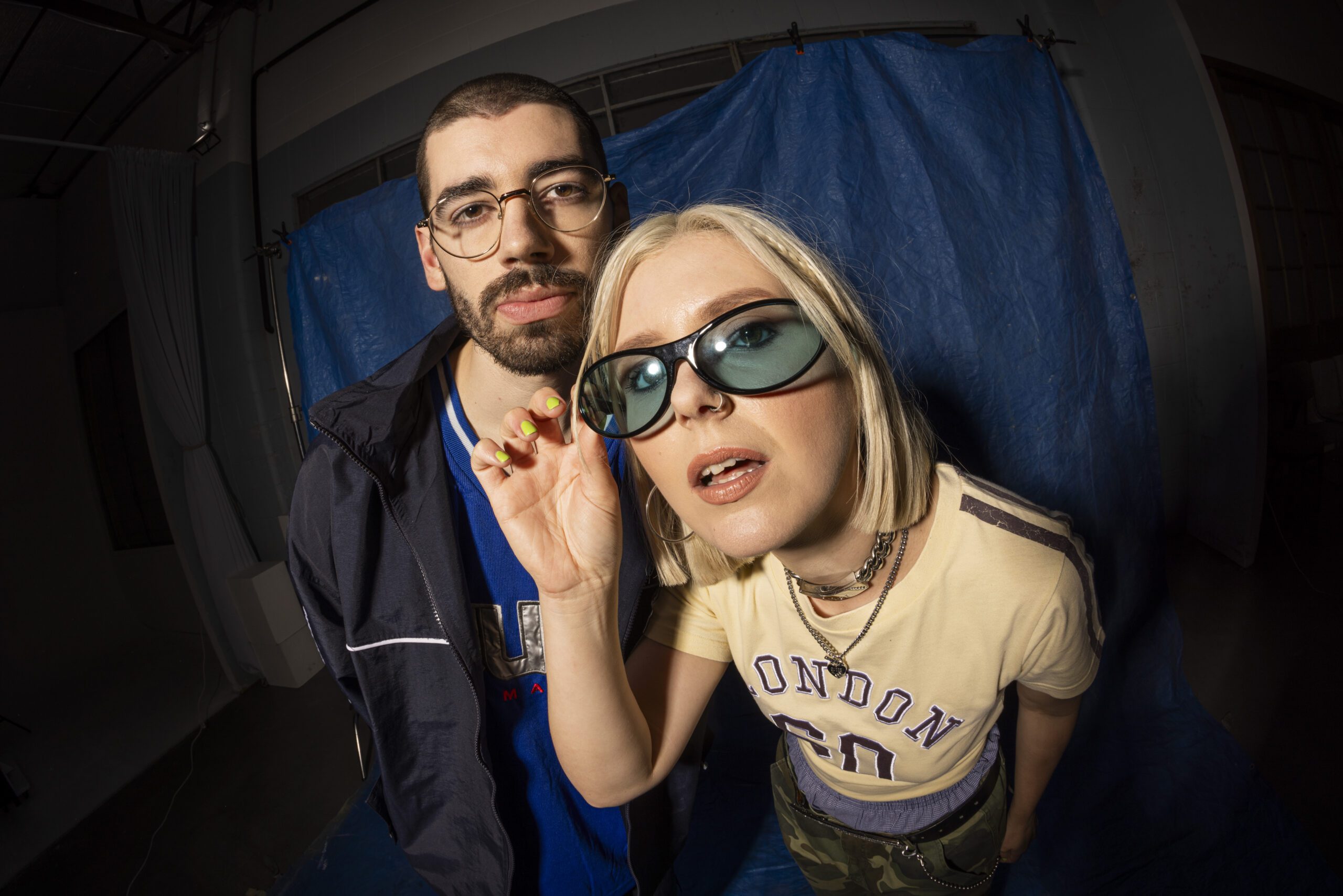 Meanjin/Brisbane-based alt-pop group JUNO have returned with their vibrant new release 'sunburn' – produced, mixed and mastered by band member Sam Woods and co-produced by longtime collaborator Taka Perry (RUEL, Sycco, Thomas Headon, BOY SODA).
'sunburn' bursts with an exuberant, upbeat energy as the lively bass groove gracefully glides underneath the playful brass lines and alluring melodic riffs. Lead singer Kahlia Ferguson's carefree vocals soar amongst shimmering synths, painting a sun-drenched atmosphere juxtaposed against lyrics delving into manipulation and deception. The crisp production enhances the song's inherent charm and captures a radiant essence that is both uplifting and indelible.
Kahlia talks about the inspirations behind 'sunburn':
"'sunburn' feels bright and summery and fun, but the lyrics are a little darker. Throughout our releases this year, Sam and I have really enjoyed playing a little with juxtaposition and our final single this year really leans heavily into that. The song is about a summer romance I had years ago that (at the time) felt new and exciting, but I quickly realised how toxic the person was that I was diving in deep with. 'sunburn' is a metaphor in this song for a deceptively toxic relationship. You feel the warmth of sun on your skin, only to realise before it's too late that you're burning."
In the live scene, JUNO have wrapped up their first co-headline East Coast Tour with artist RARIA, selling out their Naarm/Melbourne date and played to packed out rooms on remaining shows. They will also be performing at Spaced Out Festival on New Years Day, sharing the stage with the likes of Royel Otis, Teen Jesus & The Jean Teasers and DICE. This continues on from a run of shows supporting the likes of Peking Duk, Pacific Avenue, Selfish Sons, CODY JON, Adraian Dzvuke, Safety Club and Greatest Hits. They have also played Super Fun Day alongside FIDLAR (USA), Pale Waves(UK), Beach Bunny (USA), Dune Rats and Ruby Fields.
'sunburn' is available worldwide now
JUNO
UPCOMING LIVE SHOWS
FRI 24 NOV | THE BRIGHTSIDE, MEANJIN/BRISBANE QLD *
SUN 3 DEC | STRANDED BAR, MEANJIN/BRISBANE QLD **
TUE 5 DEC | THE VANGUARD, EORA/SYDNEY NSW **
SUN 10 DEC | THE GASOMETER, NAARM/MELBOURNE VIC **
MON 1 JAN | SPACED OUT FESTIVAL, MEANJIN/BRISBANE QLD
Supporting Cousin Tony's Brand New Firebird*
Supporting Jude York**