Just A Gent Launches Off With Thandi Phoenix On 'Space Odyssey'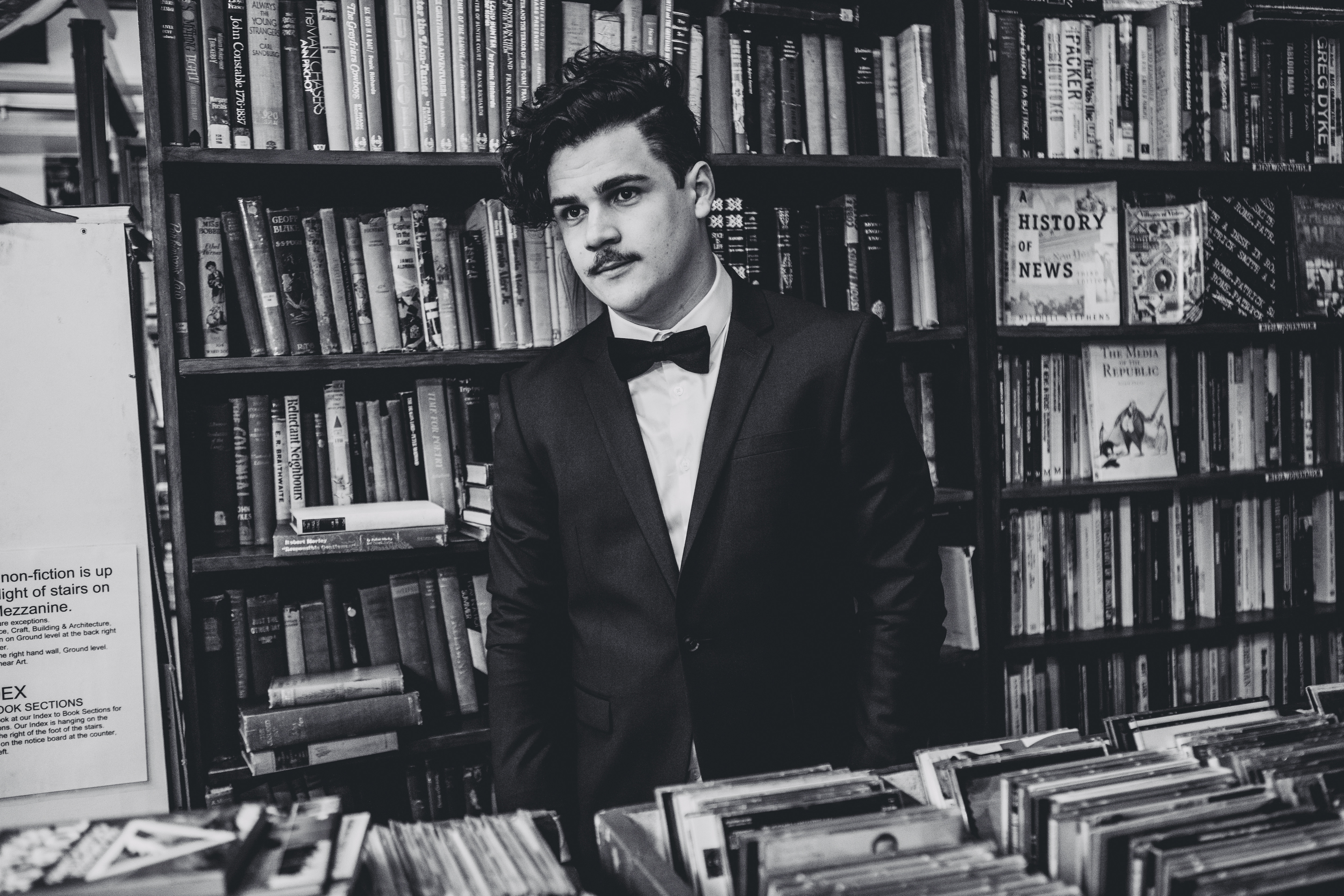 Ground control to Just A Gent. He's just released his biggest single to date titled Space Odyssey and it features regular Rudimental collaborator, Thandi Phoenix.
No longer scurrying for the nearest drop, Just A Gent fills out the verses thanks to Phoenix's soaring vocal work. Those drops, however, are larger and more central than ever on Space Odyssey. Tailored made for the nearest dance floor, Just A Gent flings his brilliantly designed production work across this song. It's clever and calculated, using Phoenix's vocal ability to his benefit. Once it does drop, it's large, scratchy and sci-fi all at once.
It's not the first time Phoenix and Just A Gent have collaborated. In 2016, Just A Gent brought Phoenix into triple j's Like A Version for his take on Kid Cudi's Day N Nite—which has since built up over 1 million streams.
Just A Gent has also graced us with a massive Australian tour. With already three shows down—being Brisbane, Erina and Adelaide—the producer will continue to hit Sydney, Melbourne, Hobart, Canberra and Newcastle. Get those dates below and stream Space Odyssey.