JVLY Turns Heads With His Latest Single, 'tacit' feat. Una May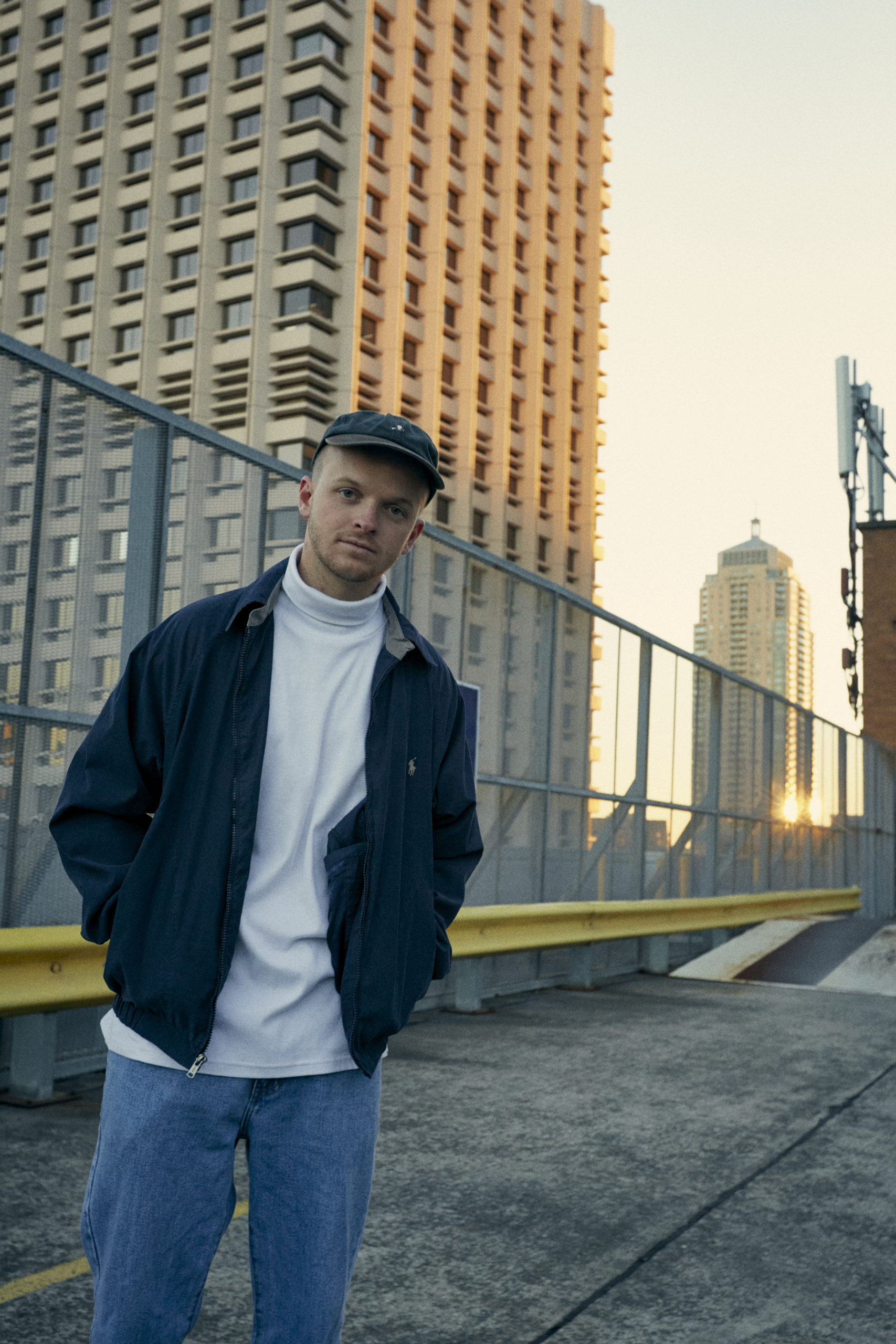 Australian singer/songwriter/producer JVLY has teamed up with Una May for the silky smooth single, tacit. The new single follows on from his super well-received previous release, Ambien.
JVLY always turns heads with his unique blend of soul filled beats and experimental approach to production, tacit fits in perfectly with his catalogue. Rich, warm beats with hovering melodies and super smooth bass really make this one shine. With the added touch of Una May, it's one of those tracks that certainly encourages the pout of the upper lip when you hear that bass line.
"tacit' touches on that strange, unspoken knowing between people. It's a story of rekindling or reviving something if you look at it directly, but what I found most interesting, and what I was trying to shed light on, is the instance where two humans can have a complete understanding of each other's thoughts without a single word exchanged. That can't just be based on history or knowing someone either, because it can happen with strangers, so there's some sort of inexplicable language that happens with the eyes. It's wordless but a lot is said and heard. So that's what this one talks about, and Una and I really wanted the soundscape to capture the feel of that moment of instant understanding." ~ JVLY
JVLY has certainly raised the bar again with this new one, it is a major cut above the rest, tacit is available now, everywhere.