JVLY Unveils New Single, Many Moons and News Of Joining A New Management Roster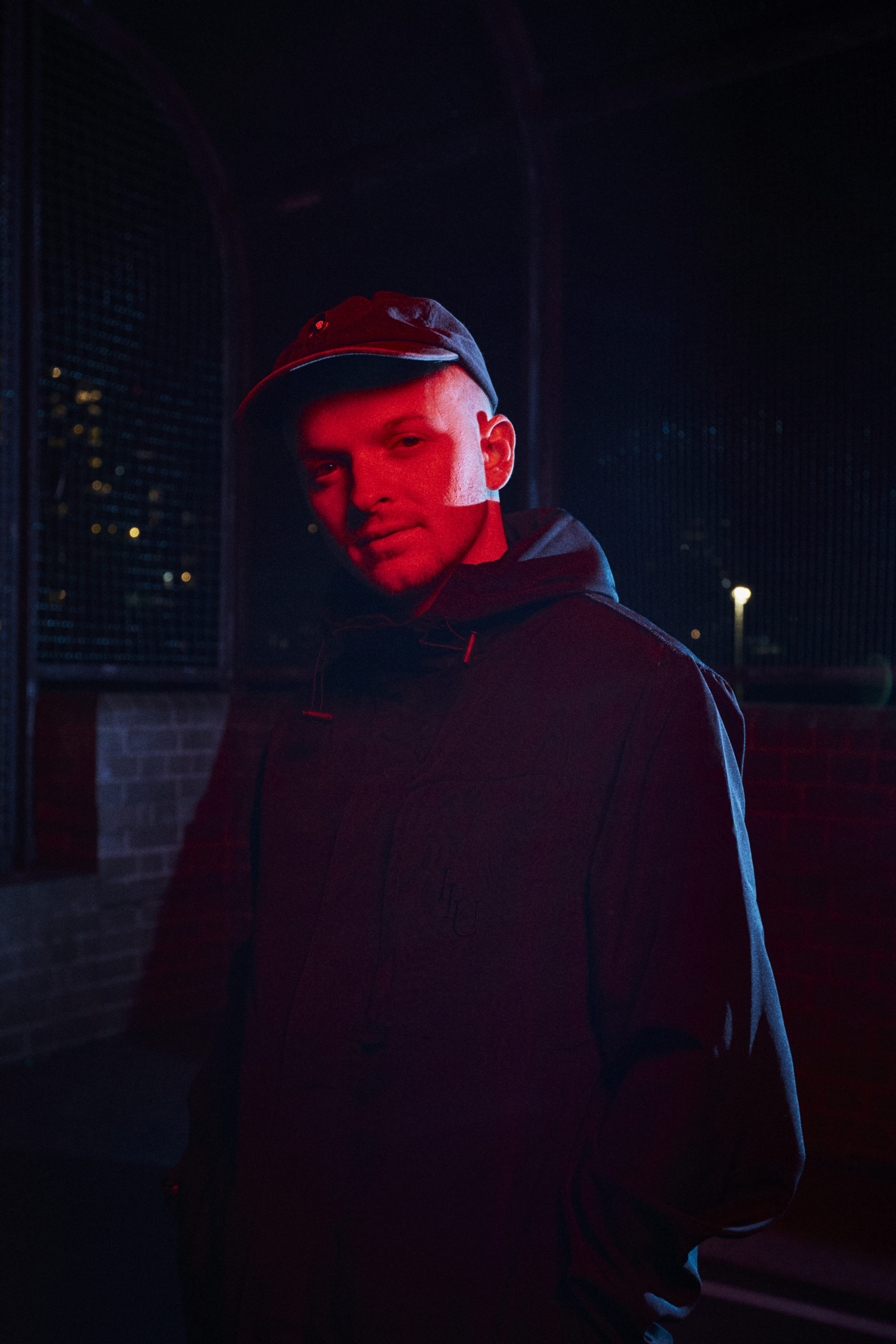 Australian artist, JVLY returns this week with news of a fresh new single, Many Moons. The new jam comes with the added joy of joining the team at Mammal Sounds Management who look after some of Australia's most loved and talented artists like, Golden Vessel, cln, daste. and more!
Many Moons was co-written and co-produced with Campbell Bruns (known for his role in Vacations), and it is also just a small taste of a whole collection of new music that he plans to release over the next few months.
"This one formed in a strange way for me, but it was still quite an organic process. I had written the bones of the song and then I linked up with my friend Campbell who helped bring it to life. We spent a couple of sessions bouncing ideas back and forth until we had the most part of the instrumentation and soundscapes in shape. After that we called in Joey (who is another member in Campbell's band Vacations)to hit some drums for us.
A lot of the time when it comes to laying down the vocals and melodies, I find myself mumbling along till I find the right pocket, but 'many moons' was one of those rare cases where the words kind of just leaked out at that stage. I always wonder when that happens whether, even if subconsciously, there was something there you had to say." – JVLY
Many Moons is another addition to an already very impressive catalogue of music. It's available now, everywhere.