JVLY's Single, 'Tacenda' Cops A Sweet Remix From daste.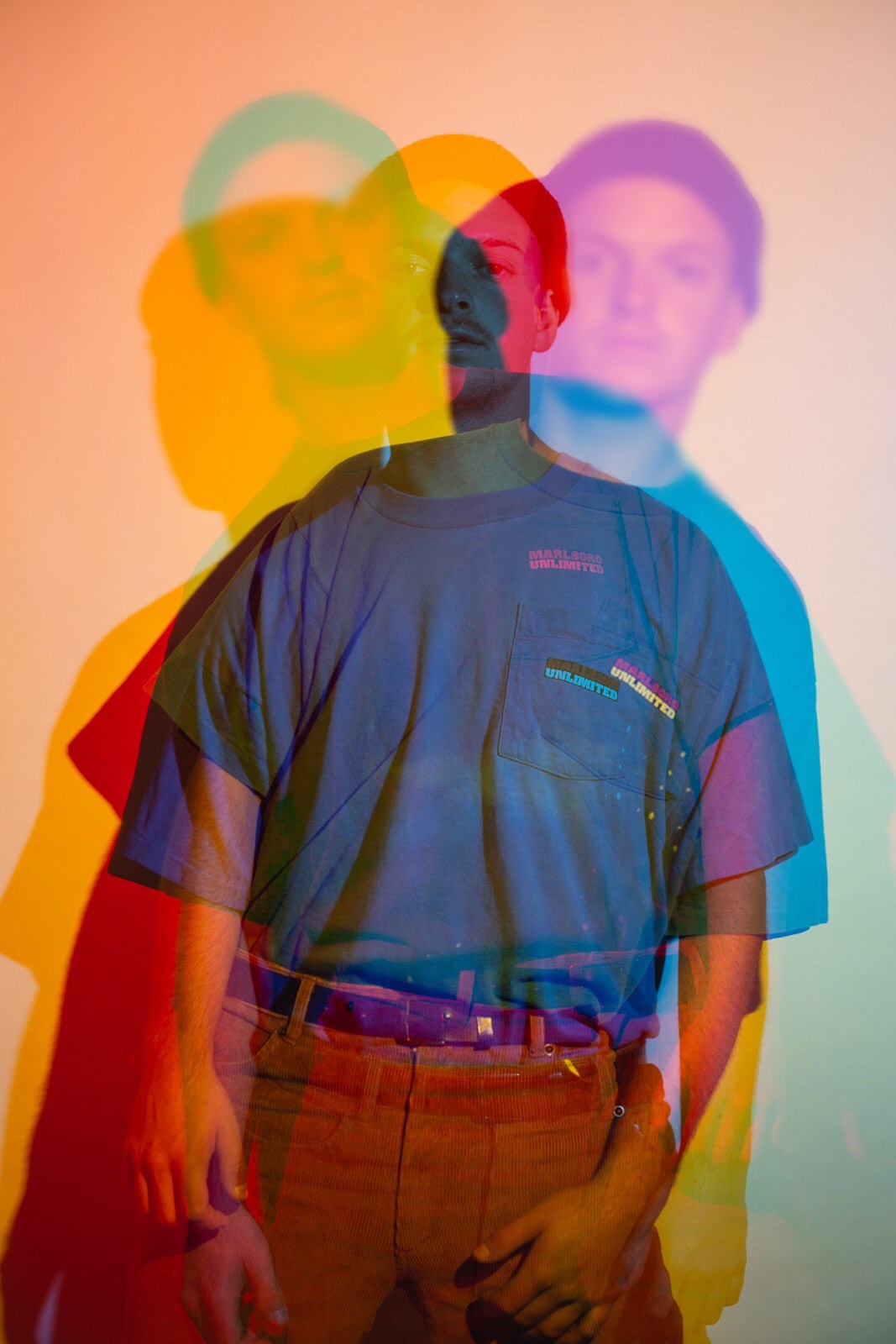 Australian alt-rnb artist JVLY released his 7 track EP, Inside Weather, back in June. It received some huge praise all over the world from some big tastemakers. Just last week the lead single from the EP, Tacenda copped a sweet remix from Gold Coast 3 piece smooth movers, daste.
JVLY says he always toyed with the idea of having a remix done but it never went much further than that. That's where daste stepped in and sent him over a rework that they had been sitting on. From there we've been treated with a smooth dreamy rendition of the already happening tune.
"tacenda (which means "things that are better left unsaid") was the first song I finished for "inside weather" which really ended up setting the tone for how the whole project would sound.
 Last year I went up to Gold Coast to play a show with the daste boys and then spent the rest of the weekend out at their pad making music together. We clicked in the studio, so it was a good time and super productive. I was stoked when they wanted to rework tacenda." – JVLY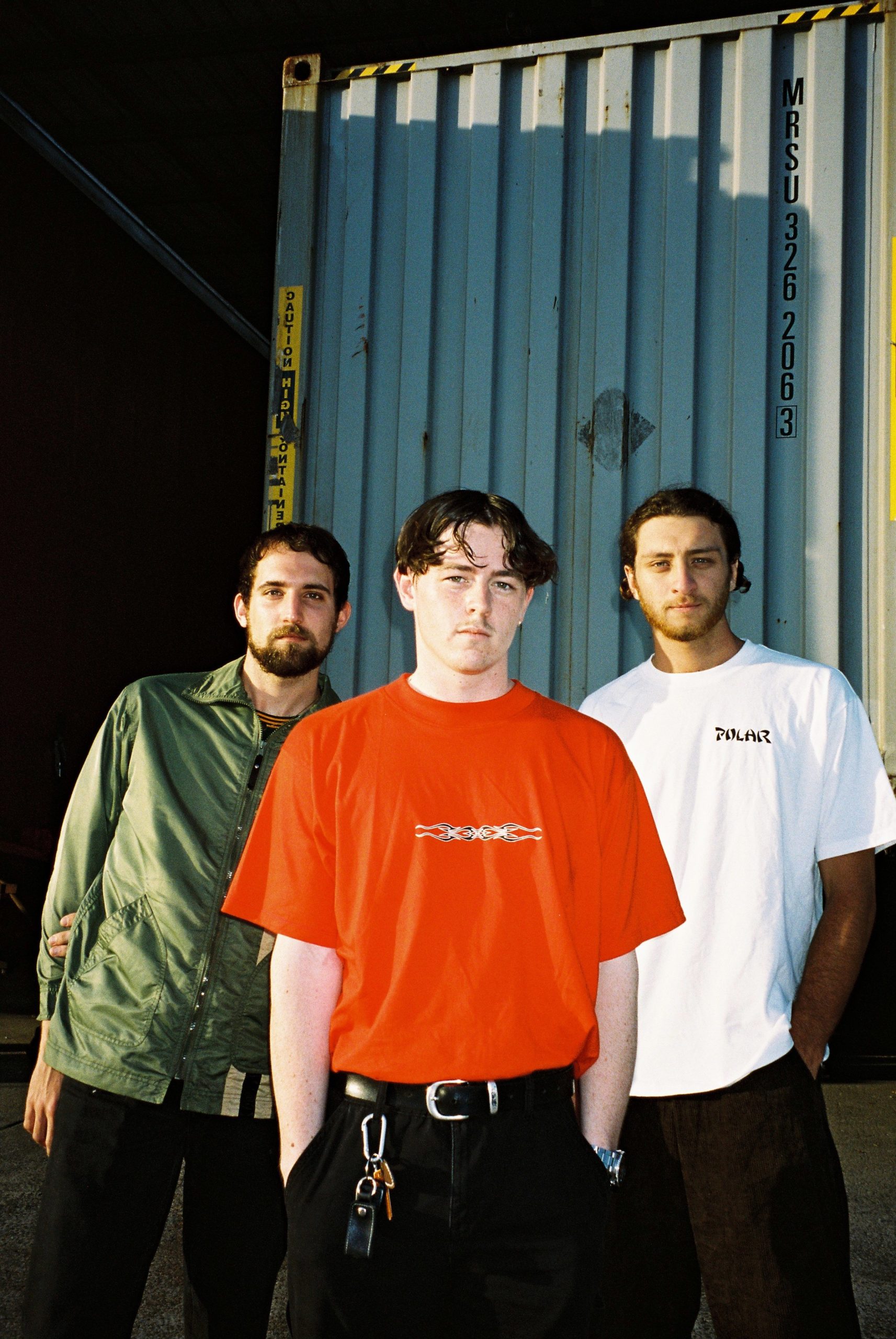 We felt 'tacenda' had a lovely dark ambience and slow groove to it, so we decided to flip it by speeding it up and reworking the chords and percussion to make it more of an ecstatic bop. The rest of the remix came very naturally after figuring out how the hook would sound by adding a bassline that makes you want to move and throwing in some well-known daste spices to make it sound like us." – daste.
This remix is an ideal compliment to your golden afternoon playlists. Tacenda (daste. remix) is available now, everywhere.