Kai Cult Brings The Vibe On His New EP, 'Ok Boomer'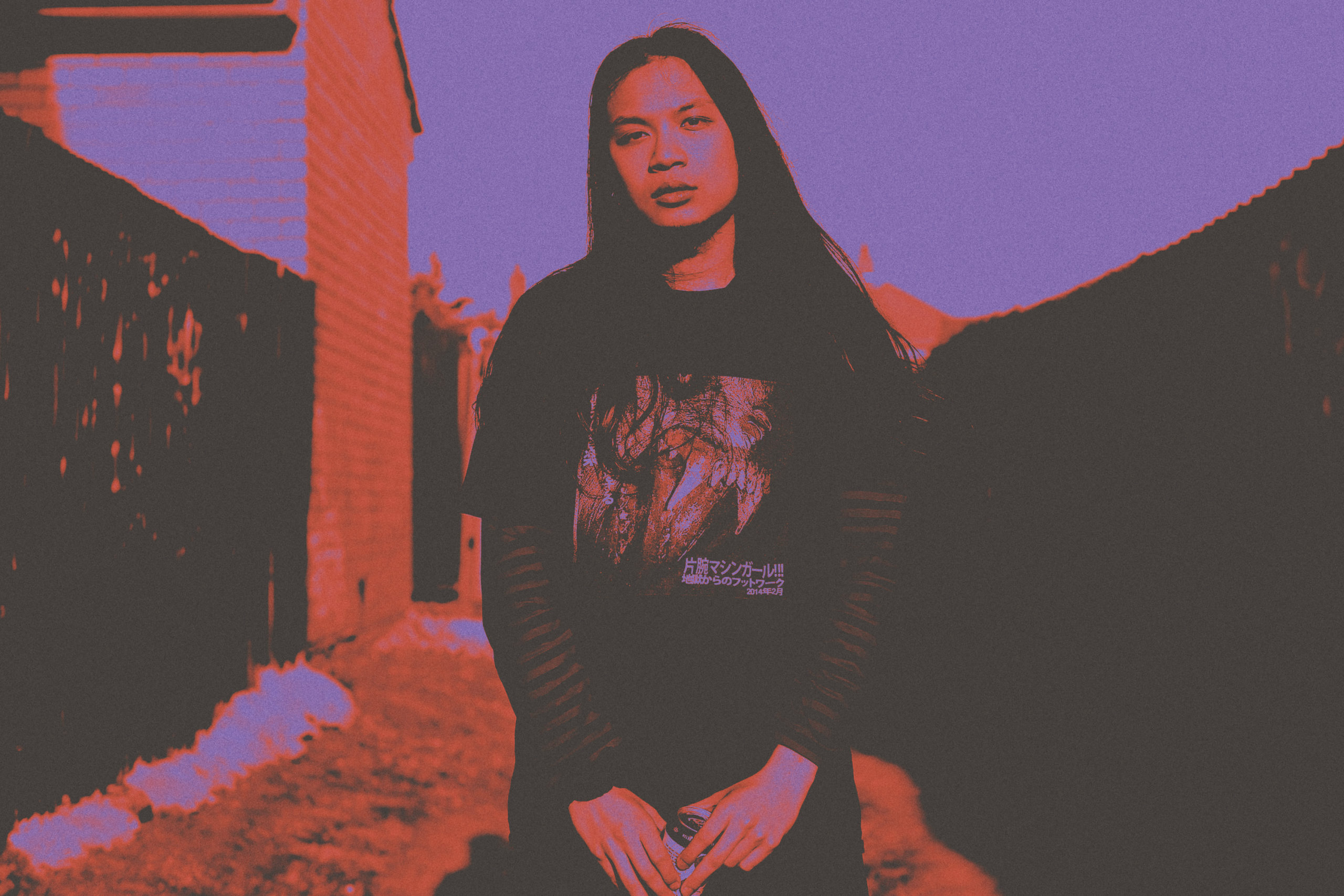 Melbourne-based DIY artist KAI CULT has revealed his energetic new EP OK BOOMER, featuring five tracks of blistering post-punk, recorded in his share house bedroom and mastered by Ashwin Rao of Singaporean garage-rock band Knightingale.
The EP kicks off with opener LET ME STAY, busting with emphatic vocals, squealing guitar and driving drums; the track is two minutes of fierce punk, leaving the listener wanting more. The second track, CIGARETTE BURNS, kicks off with commanding drums before razor guitar and KAI CULT's distant vocals are introduced, propelling towards a robust ending.
Next is lead single 'MASSIVE CHECKS', an anthemic number with deep basslines and fitting vocals. The track dips down before launching into a chaotic ending full of striking guitar solos. Track four 'TIME' opens with steadfast drums intertwined with distorted guitars building to create urgency in the song's message, as KAI CULT's intense vocals are introduced.
The final track, 'FOR REAL' kicks off with forceful drums and jagged guitar; the softer melodies highlight KAI CULT's vocal range while keeping his trademark grinding basslines and raucous guitars.