Kav Temperley Kicks The Sophomore Slump With Banging New Album Machines of Love and Grace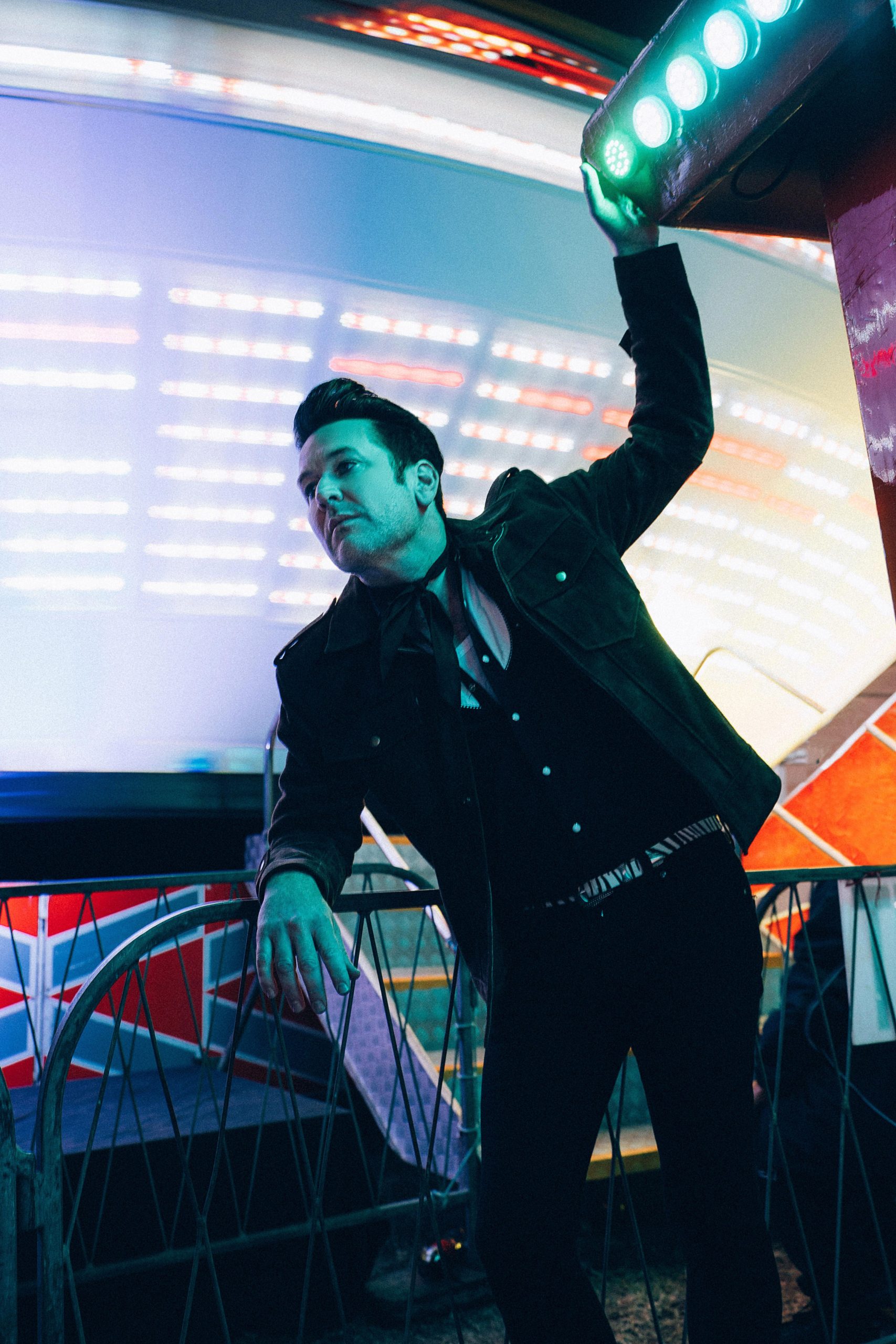 Written, recorded and produced by himself during the 2020 lockdowns Machines of Love and Grace is the outstanding sophomore album from Kav Temperely, lead singer of Eskimo Joe.
The album starts with Kav's iconic voice breaking through as thought from a telephone line, introducing us to Emergency in D Minor, exploring themes of a post-apocalypse and finishing with an impressive saxophone solo, the album is off and running. The sax solo leads expertly into Homesickness, an ode to missing home throughout the covid lockdowns.
The title track Machines of Love and Grace (MOLAG) comes in at number three. Released as a single back in July, MOLAG's production opens quietly before jumping into 5th gear in that signature Temperley rock and roll we've all come to know and love from his years as frontman for Eskimo Joe.
The Fence feat. John Butler, one of my absolute favourites of this record. You can immediately hear the slide guitar from old Johnny, and when his voice breaks on though I am 100% here for it! The harmonies in their voices together blend incredibly well.
Last of the Wine hits high energy and dark subject matter with a song about domestic violence, and Twin Flame goes softer as we're already over halfway through the record.
It's great to see an interlude shuffled into the back end of the album with Emergency Interlude, something I always loved about The Killer's Enterlude and Exitlude from their (also sophomore) album Sam's Town.
Friendship Fire comes in with an EPIC solo that gives off strong Powderfinger vibes before slowing down again for Just a Fool, and finishing off with a growing balled in Waterfalls.
Machines of Love and Grace is everything we've come to expect from a seasoned pro like Kav Temperely; blending beautiful vocals and acoustic guitar with heavy over-driven drops in a cathartic experience that gives me notes at times of Radiohead's OK Computer, LIVE's Throwing Copper, and Powderfinger's Odyssey No. 5; all the while serving up something new and fresh, and uniquely Kav Temperley!