Kayex Walk Us Through Their Latest Offering 'Tempus In LA'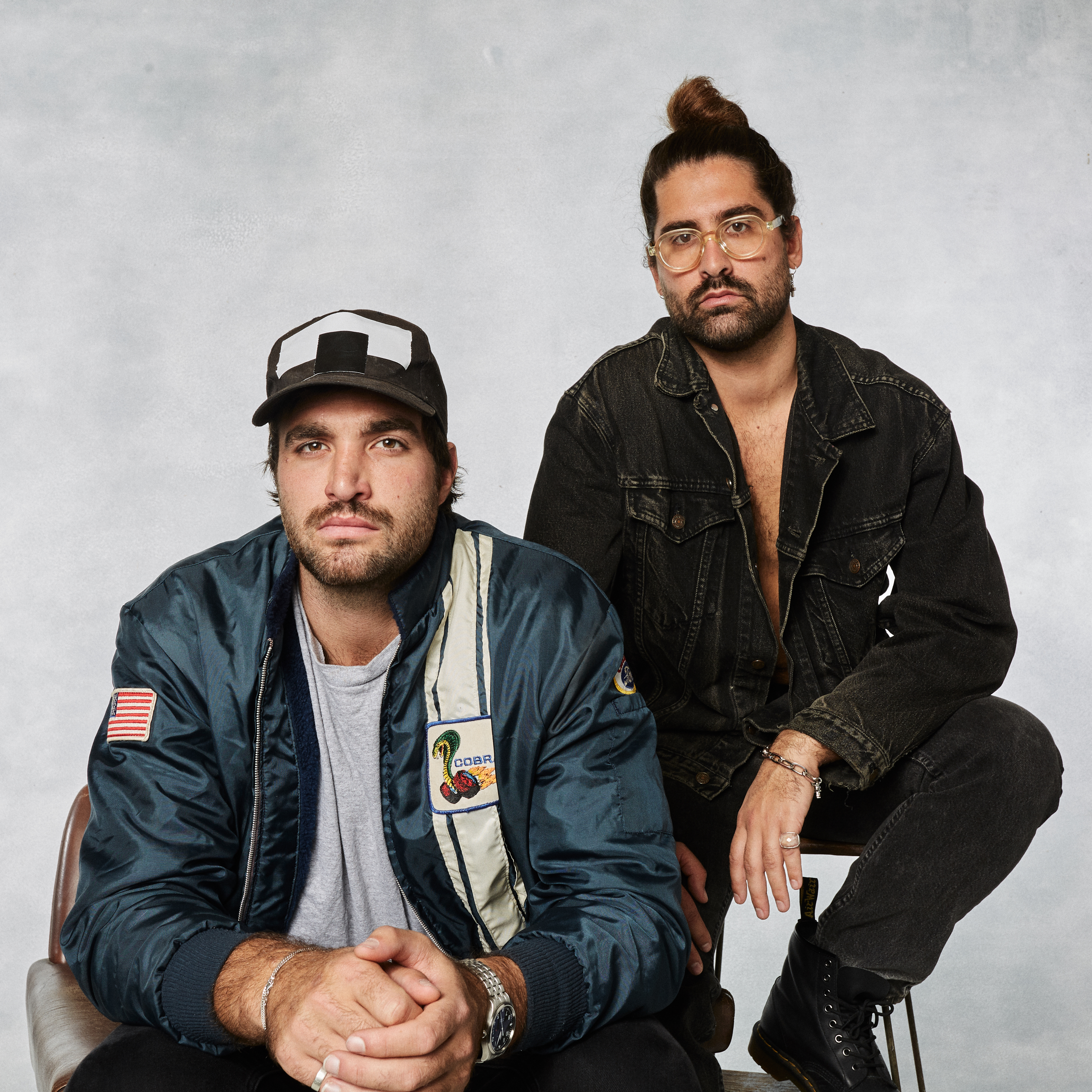 From 4-foot school friends in Perth, to studio partners in Sydney, Palassi Kailis and Tom Derickx formed Kayex as an expression of their creative tastes, embodied in music laced in electronic samples and live instrumentation. The pair have just released their brand new EP Tempus In LA and we got he exclusive walk through.
Tempus I: Electric Fire
We released "Electric Fire" a couple of months ago, prior to LA. It actually ended up being the spark that made us want to finish the EP, pack up and relocate to LA for a bit.
Tempus II: I'm Not In Love
We recorded "I'm Not In Love" on our iPhones one night after going to a college football game. Tom bumped into an old flame from Yallingup (his home town) at the game and that feeling reminded him of being 16 and bumping into his crush at a house party. So we wrote a sad song really late at night about how Tom isn't in love.
 Tempus III: Ready, Go!
"Ready, Go!" was inspired by long drives and listening to the local radio. We noticed so much of the music on the radio was bass heavy which is where it all started for us with "My Friends"…so we decided to wind it back and make an LA flavoured version with a few different twists and turns.
Tempus IV: How Far Would You Go?
This song literally came out of nowhere. Tom was mimicking Sting as a joke but we ended up really liking the way it sounded against the music. It nearly didn't make the cut but for some reason this track has a special place in our hearts and reminds us so much of this time we spent together in LA just hanging out, hanging fun and enjoying ourselves. That what this track is about.