Ke$ha Loses Appeal To Sever Contract With Accused Rapist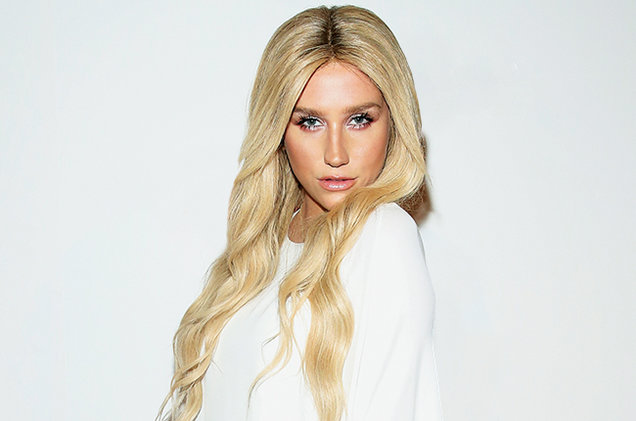 Fans and artists alike have come forward to support Ke$ha after the pop star was denied her appeal against being forced to continue her recording contract with accused rapist Dr Luke on Saturday.
The Die Young singer alleged she was mentally, physically, and sexually abused by her former manager and producer Dr Luke (Lukasz Gottwald) for years, before filing a civil lawsuit against him in 2014.
A countersuit has been filed by Dr Luke claiming Ke$ha is attempting to get out of her contract by extorting the producer and making fake allegations.
News of the ruling has resulted in many artists rallying to support Ke$ha including Iggy Azalea, Lady Gaga, Lorde, Ariana Grande, and Demi Lovato, all posting to social media with the hashtag: #FreeKesha
Ke$ha's mum has also come forward via Twitter claiming Taylor Swift has made a donation of US$250,000 to help the singer financially during this difficult time.

Ke$ha first rose to fame in 2009 after appearing on Flo Rida's number one hit Right Round. In 2010, her debut album 'Animal' spawned two number one singles Tik Tok and We R Who We R, propelling the artist into the public eye.
The judge said another decision would be issued in the coming days, regarding the validity of Ke$ha's sexual assault claims against her former manager.