Kickass Torrents To Get The Boot?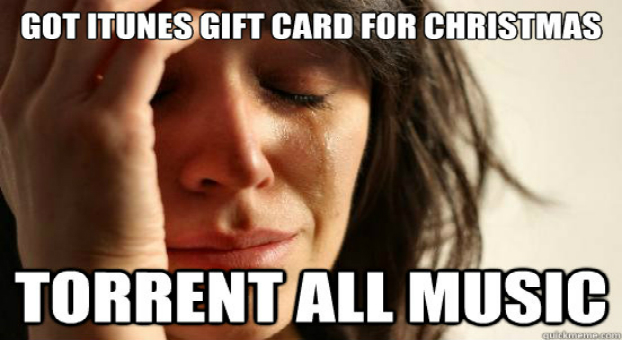 Despite the eerie warning of "You wouldn't steal a car, you wouldn't steal a handbag, you wouldn't steal a television etc." at the start of every 2000s movie, piracy is still very much a thing and is flourishing in the digital media landscape.
As a result, major Australian record companies are teaming up to file a lawsuit in order to block local access to the popular torrent website Kickass Torrents.
Universal Music Australia, Warner Music Australia, and Sony Music Entertainment Australia, in collaboration with APRA AMCOS, are using new legislation introduced last year that allows rights holders to apply to block overseas websites facilitating copyright infringement.
"Last year, ARIA welcomed the federal government's passing of Section 115A as a critical element in supporting the legitimate digital content market in Australia," ARIA Chief Executive Dan Rosen said in a statement.
"ARIA and its members believe that this case will be an important step to ensure Australians are accessing their music from sites which contribute to our local industry, so that we can continue investing in talent to make the music we all love."
Board Chairwoman of APRA Jenny Morris says offshore sites such as Kickass Torrents show "a complete disrespect for music creators and the value of music".
"Australian music fans already have access, for free if they choose, to the world's repertoire of music via more than 20 legitimate, licensed online music services," she said.
"Blocking access to sites like Kickass Torrents is all about supporting those services and allowing the writers whose songs are available on them to be paid for their work."
Despite the approval for the legislation and the lawsuit, Internet Society of Australia Chief Executive Laurie Patton says blocking internet sites will not solve the problem.
"It's been tried without success elsewhere. We need to educate people that breaching copyright is wrong and potentially defrauds the very artists they are listening to and we need to encourage them to use legitimate sites," Patton said.
According to ITnews, the parties will appear in court on the 6th of June.