Kicking Grass! triple j Unearthed Winners Join Splendour Lineup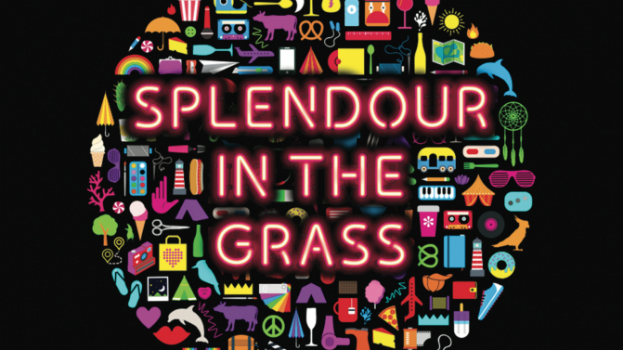 As if the Splendour 2016 lineup wasn't amazing enough, there's now more local talent to sink your teeth into (or gumboots, depending on the weather)!
If you've got a Splendour ticket, you'll be glad to hear that two more artists have been added to the lineup, triple j Unearthed winners Alex Lahey and alt-rock quartet PLTS!
We're sure you've already heard of 25-year-old Melbournian Alex Lahey, she's been riding a triple j fame-wave with her song You Don't Think You Like People Like Me, an upbeat indie-pop track full of happy-go-lucky vocals and fuzz pedals!
You Don't Think You Like People Like Me is one of three teasers from her upcoming debut album 'B Grade University', coming out in August. This festival will be a feather in her cap of awards including Pitchfork's Best New Music and the 2016 Josh Pyke Partnership worth over $7000. With a stack of refreshing, rose-coloured tracks, we can't wait to see what she brings to the Splendour stage!
Meanwhile, PLTS (pronounced pilots) are bringing more of an alt-rock vibe to Splendour. The surfer stoner, party-all-day vibe is what this funky Byron Bay 4-piece does best – their fun guitar riffs and strong vocals will have you jiving in the sunshine!
The band 2013 debut self-titled EP was short but sweet, with four tracks that cemented them on the scene. The group took the tracks around Australia, opening for notable rock acts Harts and Kingswood. They returned to the studio in late 2015, and if their latest single On And On is anything to go by their next album should be the perfect soundtrack to a beach party!
If you were lucky enough to score a ticket to Splendour In The Grass 2016, give these artists a listen and get keen!